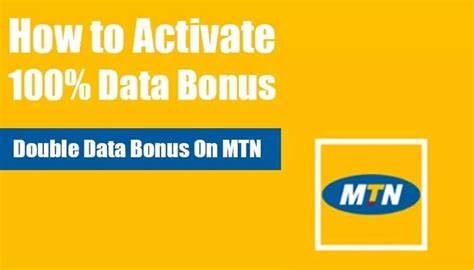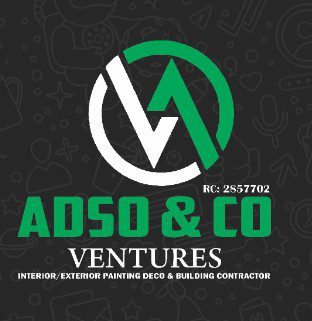 How to activate MTN double data offer in 2023, follow the steps in this article to get your MTN SIM card activated for this juicy offer.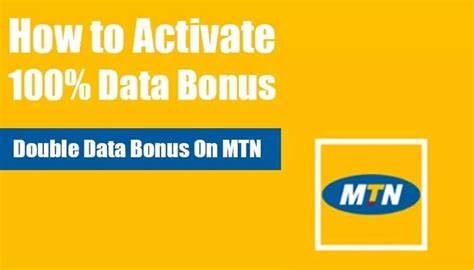 Did you know that you can easily activate the MTN double data offer? MTN is a popular network for those seeking affordable data bundles and fast internet. Knowing how to get double data on various data packages is therefore valuable information.
In this blog post, we will explore how to get the MTN double data offer in 2023, If you are an active data subscriber on the network and are unaware of how to enjoy cheaper data, keep reading and feel free to share this article with friends who may also be in the same position.

The MTN double data offer provides more data for a lower price, which helps to reduce the effect of fast data exhaustion experienced on most networks. Often, the only way to make data plans last longer is to activate higher data allocations for a lower cost.
As an active internet user, this information is crucial since data usage has become an integral part of our daily lives. Considering the state of the economy, it is necessary to look for cheaper sources to enjoy the same data without breaking the bank.
However, I must mention that this article will not provide any unofficial or cheat codes to get the MTN double data offer. MTN has provided certain codes that can help users enjoy the double data offer based on their data subscription activity and history.
TO ENJOY THE DOUBLE DATA OFFER ON YOUR MTN LINE, FOLLOW THE INSTRUCTIONS BELOW;
First dial *131*9# you will see a list of options, simply go for TopDeal4me or Data4 Me. These are two options where special data offers are made available to all MTN users.
When you select either of the two, you will see special data plans that often come as double data. For some, it's 24 GB for 3,500, 40GB for 5,000 Naira, 120GB for 15,000 and much more depending on the offer made available for the person's line.