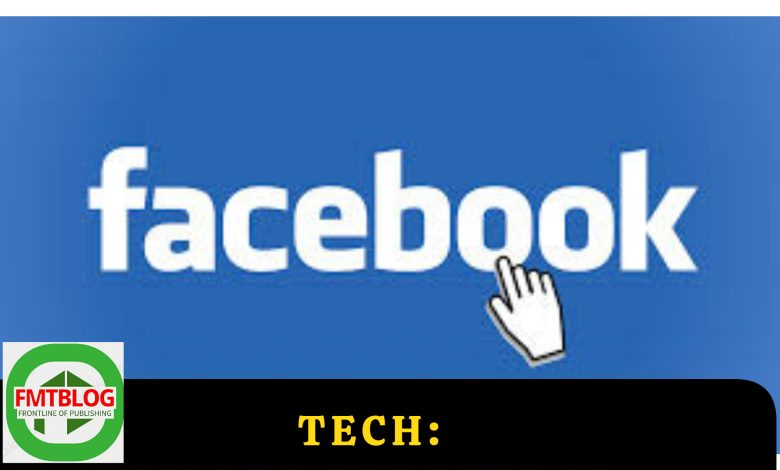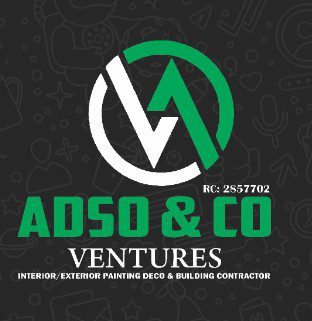 How to see who is following you on Facebook, a complete guide with a step-by step tips
Introduction
I'll be writing about how to see who is following you on Facebook in this post for Naijaknowhow.com. You can discover a list of the users who follow you on Facebook. Although they may not be your friends, these people have chosen to see your postings in their news feeds.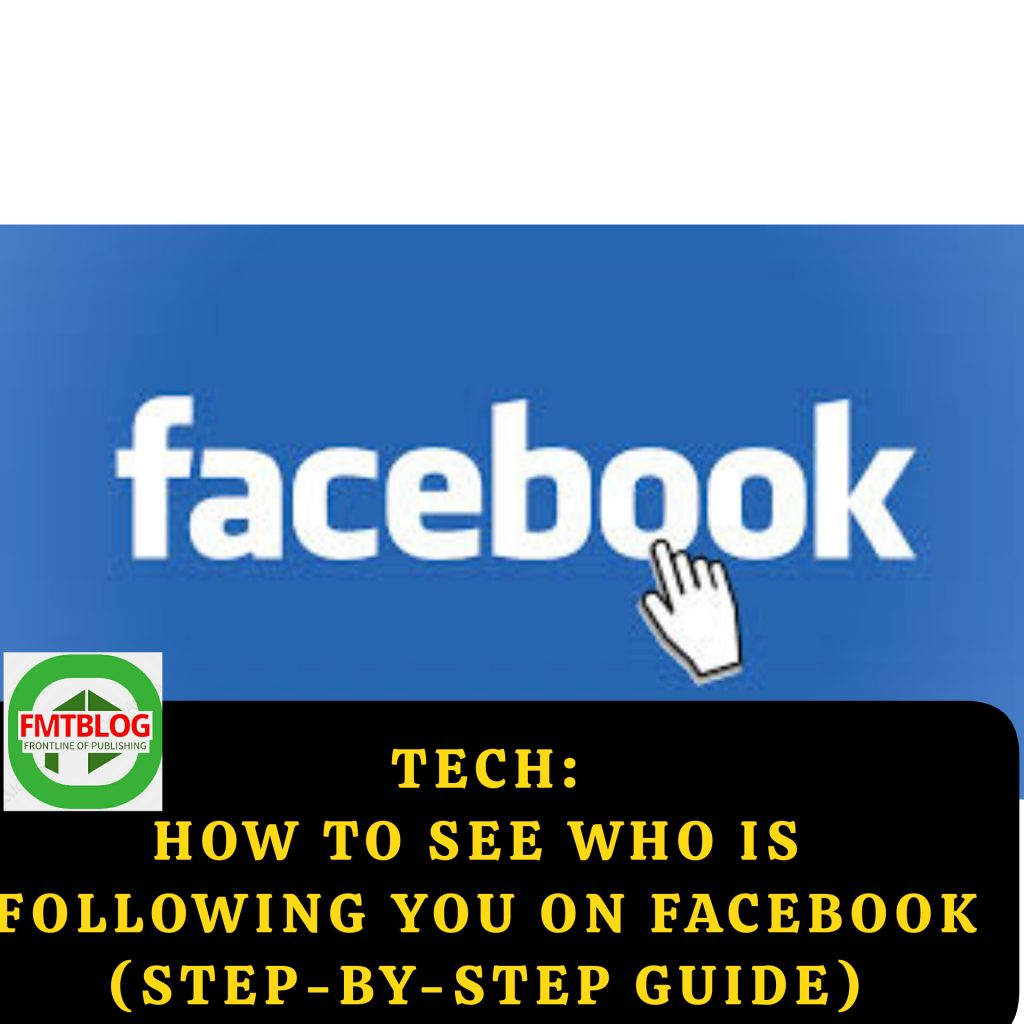 You may visit your account on a desktop computer or a mobile device to see who is following you on Facebook. Please be aware that if you are new to the site, you may have yet to have any followers since you haven't had a chance to develop a following.
Table of Contents
Most crucially, you can only see who is following you on Facebook if you have permitted them to do so in your privacy settings. Keep in mind that having Facebook friends is different from having followers. Although they may view your public postings, followers are not added to your friend's list.
READ ALSO- UDEMY PREMIUM COOKIES FOR JULY 30, 2023 (100% WORKING)
Review your privacy settings and make any adjustments to control who may follow you. You could amass more followers if you interact with other users and spend more time on the site.
Using the Facebook Mobile App Method
Follow these steps if you'd like to use the Facebook mobile app to see your followers:
Step 1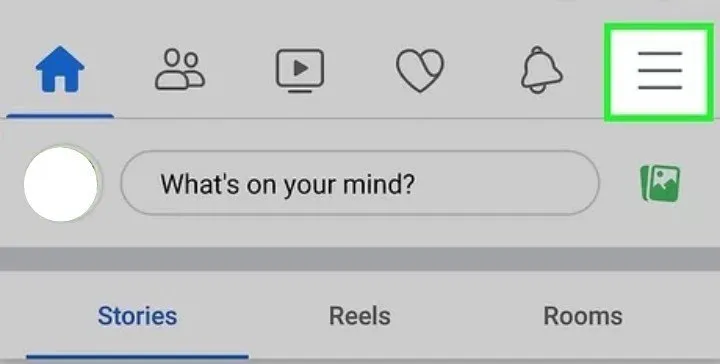 On your phone, launch the Facebook app. Search for the menu icon in the top-right area of the screen once the programme has started. To continue, tap on the menu symbol.
Step 2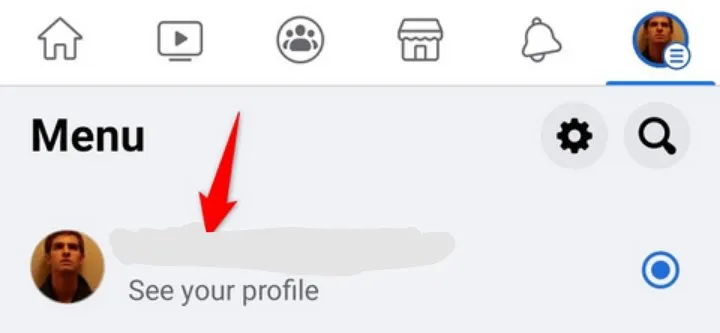 You'll then be sent to the "Menu" page, where you may access several choices. To access your profile data, find and click on your profile on the "Menu" page.
Step 3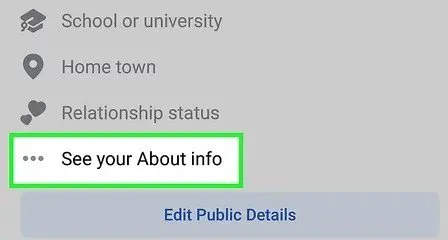 A little farther down the profile page, choose "See Your About Info." Your About page will open with all of your personal information on it.
Step 4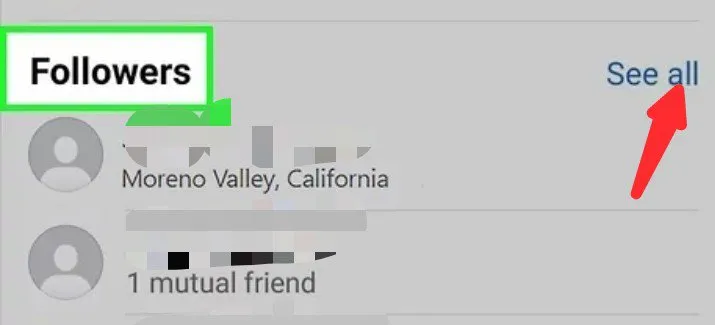 On the "About" tab, scroll to the bottom and click "See All" next to "Followers."
Step 5
You will then be sent to a page named "Followers." A list of everyone who follows you on the platform is available there.
DESKTOP METHOD
On a desktop computer, do the following actions to view who is following you on Facebook:
Step 1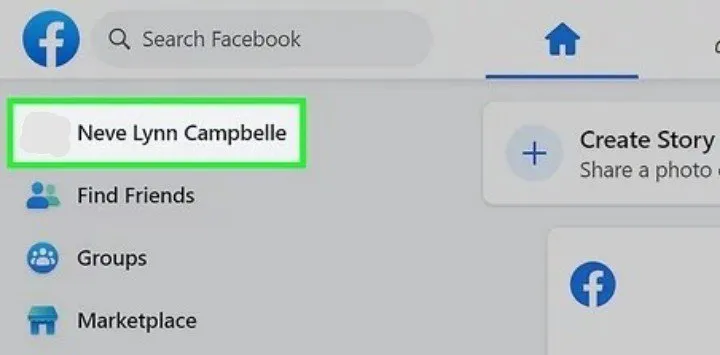 Open a browser and go to the Facebook website to get started. Next, enter your username and password to log into your Facebook account. Once you've signed in, locate your profile symbol and name in the top-left corner of the screen. Select that icon. You'll be sent to your Facebook profile page after doing this.
Step 2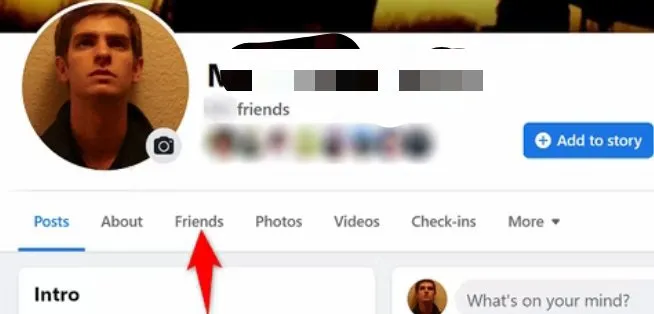 Select "Friends" from the menu. On the navigation panel below your cover picture, it is situated between "About" and "Photos."
Step 3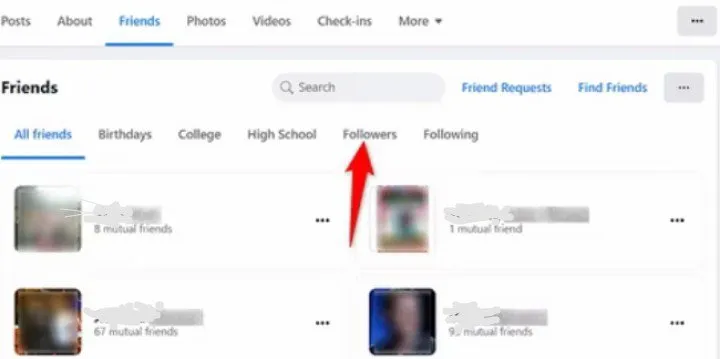 Select the "Followers" tab from the "Friends" section. After doing this, you'll get a list of people who follow you on Facebook. Remember that these individuals could not be your Facebook friends, as following someone does not obligate you to become their buddy.
Conclusion
In my final words about how to see who is following you on Facebook
Just a few steps are involved in finding out who is following you on Facebook. You will likely learn who is following you on Facebook after you have followed the directions for the way you have chosen.