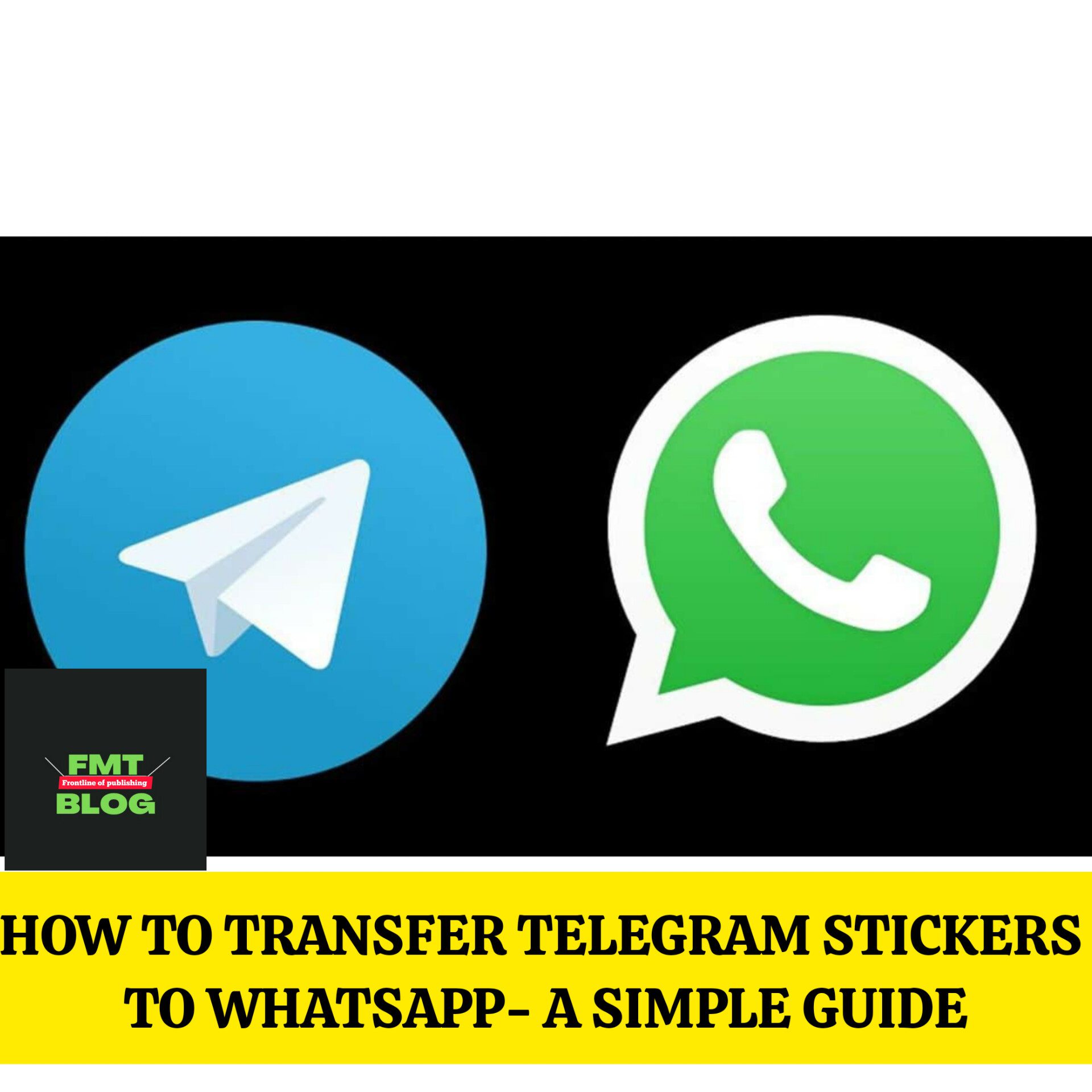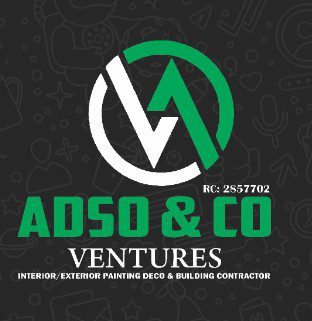 How to transfer Telegram stickers to WhatsApp- A Simple Guide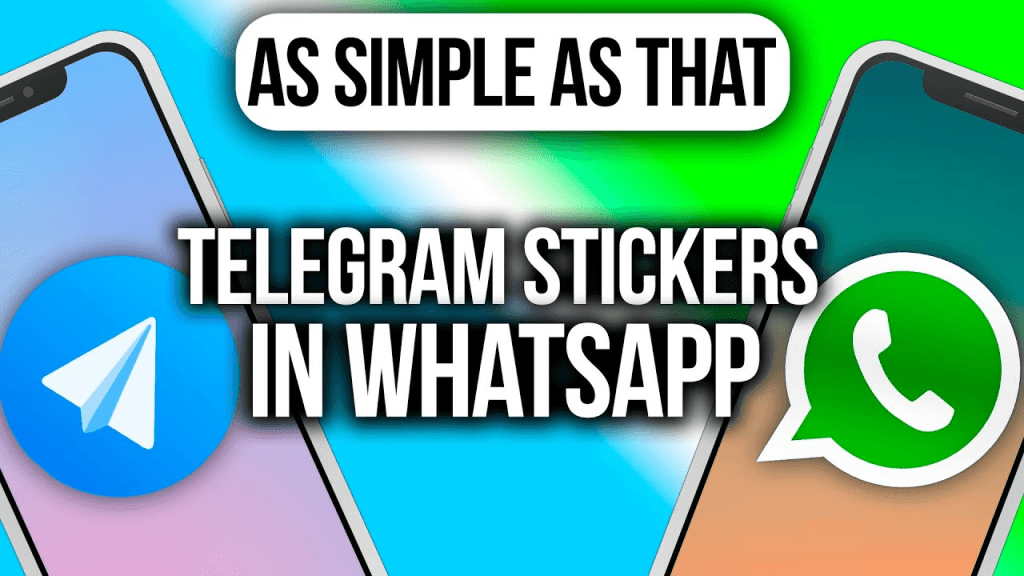 INTRODUCTION
Are you aware that you can effortlessly transfer your favourite Telegram stickers to your WhatsApp account? Stickers, emojis, and GIFs add a touch of fun and excitement to our social media conversations.
Telegram stickers, in particular, are known for their captivating designs and expressions, making them desirable for WhatsApp users as well. If you possess a collection of amazing stickers on Telegram and are eager to make your WhatsApp chats more lively, then this article is tailor-made for you.
READ ALSO-THE ULTIMATE GUIDE TO LAUNCHING A FACELESS YouTube CHANNEL: UNLEASH YOUR CREATIVE POTENTIAL
In this comprehensive guide, we will walk you through the process of transferring or moving stickers from Telegram to your WhatsApp account. Rest assured, it is a straightforward and captivating process.
However, before we dive into the steps, ensure that you have a standard WhatsApp or WhatsApp Business application installed on your device. Now, let's proceed with the instructions on how to seamlessly move your favourite stickers to WhatsApp.
Table of Contents
Step 1: Locate and Export Telegram Stickers
To begin the transfer, open your Telegram app and navigate to the chat containing the stickers you wish to move. Once you've found the desired stickers, follow these simple steps:
Tap and hold the sticker you want to transfer until a pop-up menu appears.
From the pop-up menu, select the "Add to Stickers" option. This will save the sticker to your Telegram sticker collection.
Repeat the above steps for each sticker you want to export. Once you have successfully saved all the desired stickers to your collection, we can move on to the next step.
Step 2: Prepare Stickers for WhatsApp
Now that you have gathered the stickers in your Telegram collection, it's time to prepare them for WhatsApp. Follow these instructions: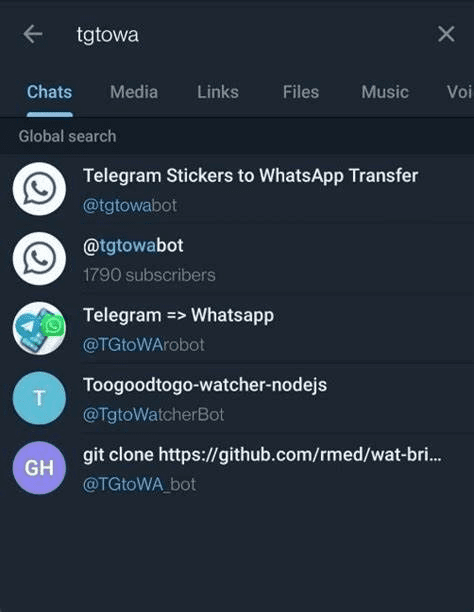 Open a new chat in Telegram and search for the "Sticker Downloader" bot.
Start a conversation with the bot by sending a simple "Hi" or "Hello" message.
Once you've established contact, send the command "/start" to activate the bot.
The Sticker Downloader bot will provide you with a list of options and commands to assist in the sticker transfer process. Take note of the commands that will help you export the stickers in a compatible format for WhatsApp.
Step 3: Convert Stickers for WhatsApp
To convert the Telegram stickers into a format compatible with WhatsApp, proceed with the following instructions:
Within the chat with the Sticker Downloader bot, enter the command "/convert".
The bot will present you with various conversion options. Select the appropriate command for exporting the stickers in the desired format.
After executing the conversion command, the bot will generate a file containing the converted stickers. Download the file to your device.
Make sure to remember the location on your device where the downloaded file is saved, as we will need it for the next step.
Step 4: Import Stickers to WhatsApp
Now that we have the converted stickers ready, it's time to import them to your WhatsApp account. Follow these steps:
Open WhatsApp on your device and navigate to the chat screen.
Locate and open the chat where you want to use the transferred stickers.
Within the chat, tap the emoji icon to access the sticker menu.
At the bottom of the sticker menu, you will find an option to add new stickers. Tap on it.
Step 5: Enjoy Your Transferred Stickers
Congratulations! You have successfully imported your favourite Telegram stickers to WhatsApp. Now, go ahead and explore the stickers you just transferred. Use them to add a personalized touch to your conversations and make them more enjoyable for you and your contacts.
With this simple and efficient method, you can effortlessly bring captivating Telegram stickers into your WhatsApp chats, creating a unique and engaging experience.
My Final Words
transferring Telegram stickers to WhatsApp is a delightful way to enhance your messaging experience. By following the steps outlined in this guide, you can seamlessly move your favourite stickers and enjoy a wider range of expressive visuals in your WhatsApp conversations. Get creative, have fun, and let your stickers do the talking!
Remember, with the right set of stickers, you can make your chats come alive and leave a lasting impression on your friends and family. Happy sticker sharing!