Politics
Viral Gists
"I don't doubt Tinubu's ability, but I don't believe he was properly elected"- Ayo Adebanjo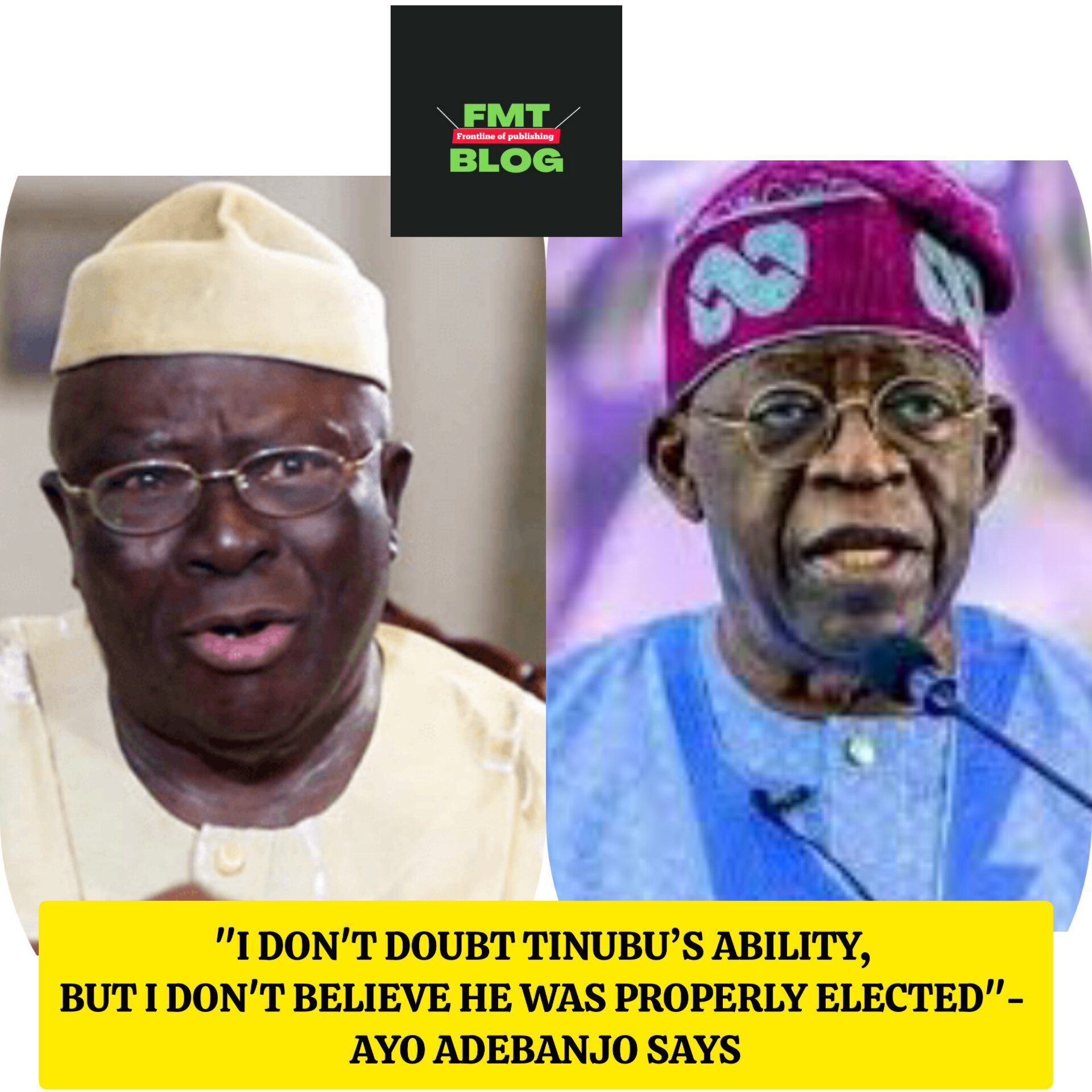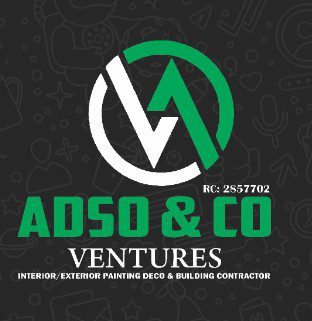 The leader of the Pan Yoruba socio-cultural organization, Afenifere, Ayo Adebanjo, has expressed confidence in the ability of President Bola Ahmed Tinubu to effectively govern the country.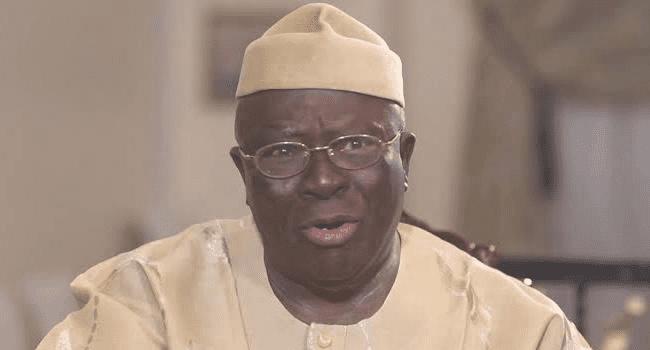 Despite previously supporting and campaigning for Peter Obi of the Labour Party (LP) in the 2023 elections against Tinubu, Adebanjo stated that he believes Tinubu is capable of delivering the dividends of democracy to Nigerians.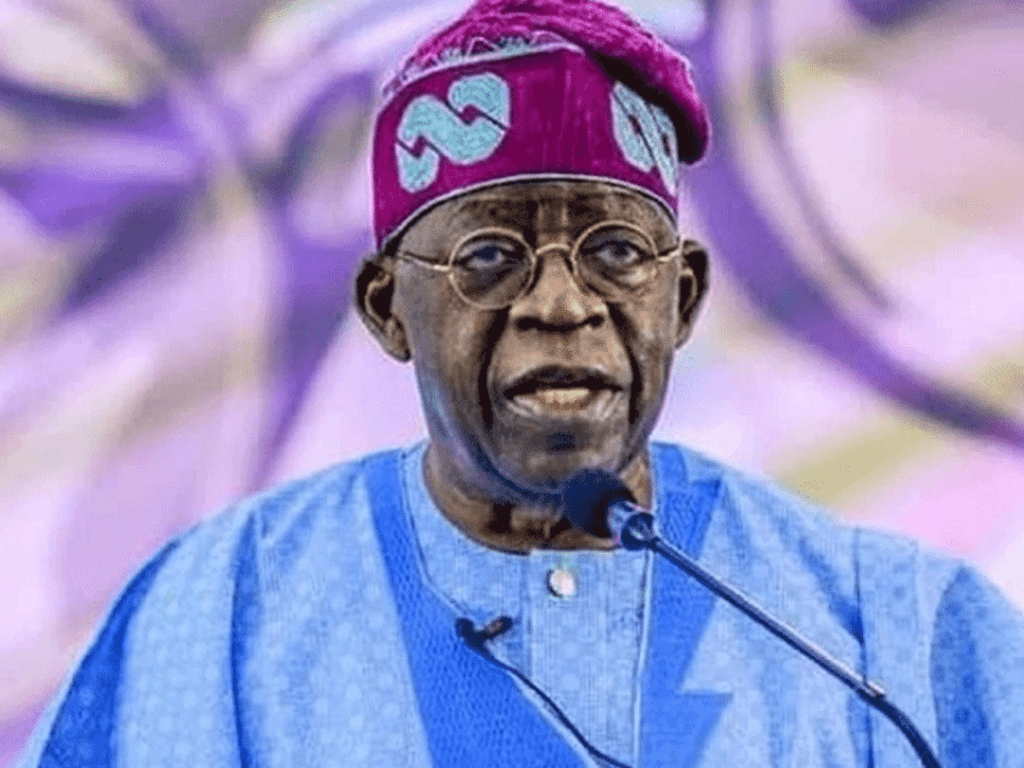 However, the Afenifere leader criticized the outcome of the presidential election, asserting that it did not adhere to the electoral law. He questioned the legitimacy of Tinubu's presidency based on the election process.
READ ALSO- ROBOTIC WIFE- "NO BILLING, NO NAGGING" – NETIZENS REACT AS NIGERIAN MAN BUYS N2 MILLION ROBOTIC WIFE (PHOTOS)
"I don't doubt his ability, but I don't believe he was properly elected according to the electoral law," he told Daily Post.
Regarding the recent announcement of the removal of fuel subsidy, Tinubu clarified that it was not a new development or an action undertaken by his administration. In response to the long queues at petrol stations following the news, Tinubu's media centre released a statement explaining that the end of fuel subsidy would not take immediate effect.
The statement further highlighted that the previous administration had planned and approved a budget for fuel subsidy that was intended to last only for the first half of the year.
These statements reflect the ongoing political discussions and developments surrounding President Tinubu's leadership, the electoral process, and the country's economic policies.