Viral Gists
Trending
"I Had A Terrible Dream About Mohbad Two Days Before His Sudden Death"-Mohbad's Father Reveals (VIDEO)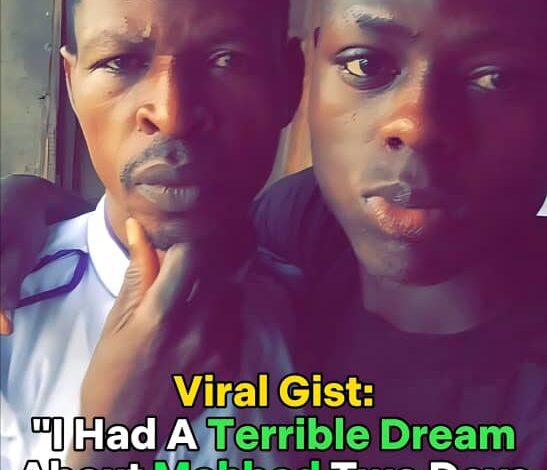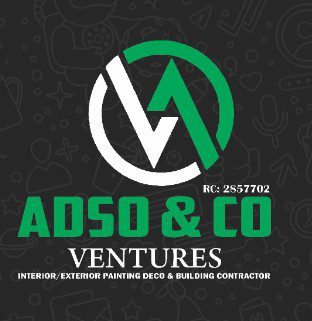 Mr Joseph Ayoba, the late artiste's father, Ilerioluwa Oladimeji Ayoba, known as Mohbad, disclosed the terrifying dream he experienced two days before his son's death.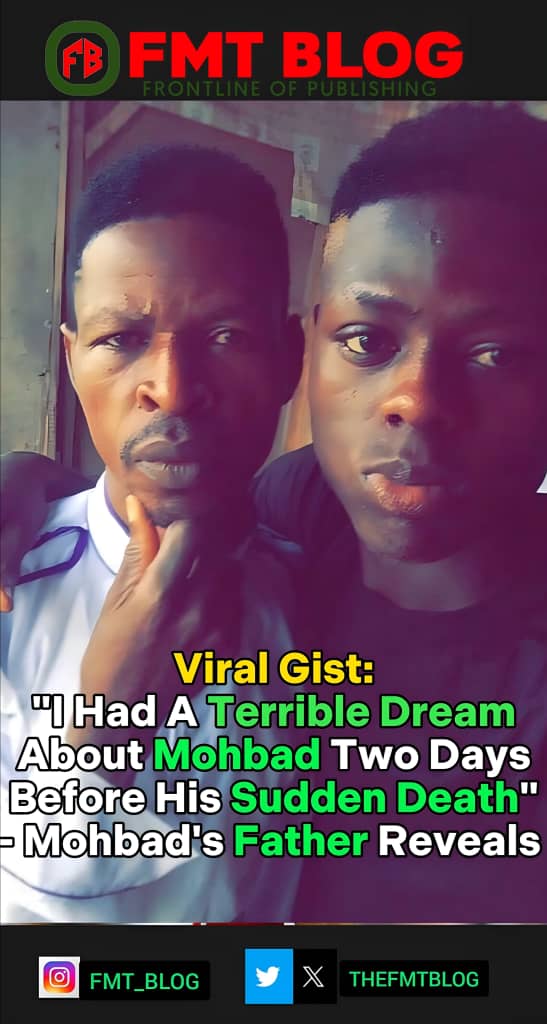 The 'Ko Por Ke' singer died on Tuesday and was laid to rest the next day in Ikorodu, surrounded by tears from family, friends, and sympathisers.
In an interview with online blogger @og_baba1 on Wednesday, the bereaved father described his relationship with the late musician as more of a friendship than a father-son one.
He also revealed his final encounter with him, claiming he visited him last Saturday, and they shared lunch.
READ ALSO- Mohbad's Family Breaks Silence Following His Demise – FMT BLOG (femotech.com.ng)
" Mohbad is a friend of mine. I named him Oladimeji (meaning "my second") because I am my parent's only son. We were almost there.
"On the last day we met, last Saturday,xa0 I went to Mohbad's house, and we dined together." "When I was leaving, he gave me some money, as he always did," Mr Ayoba explained.
He described his death as foreboding by saying, "I had a dream about him two days before the incident." In my dream, I observed someone attempting to shoot at me. I assumed I had dodged the bullet because I had no idea something like this would happen to me.
He stated, "According to what I heard from people, though I don't believe was that an auxiliary nurse administered him an injection, and that could have led to anything."
Since his death, tributes from colleagues and fans have continued to come in via social media.