Viral Gists
Trending
"We're Human Beings Too. We Go Through Alot As Artists"- Davido Pays Tribute To Mohbad While On Stage (VIDEO)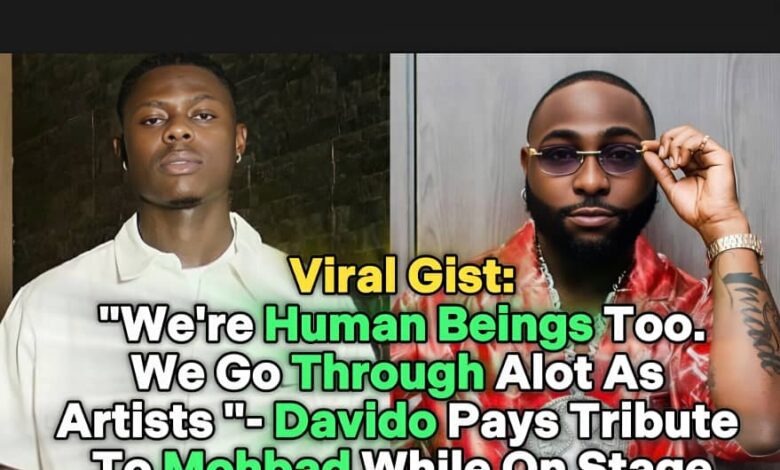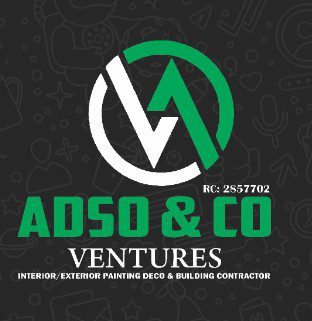 Davido Pays Tribute To Mohbad
Davido has offered a heartfelt tribute to Mohbad, the promising artist who died at 27.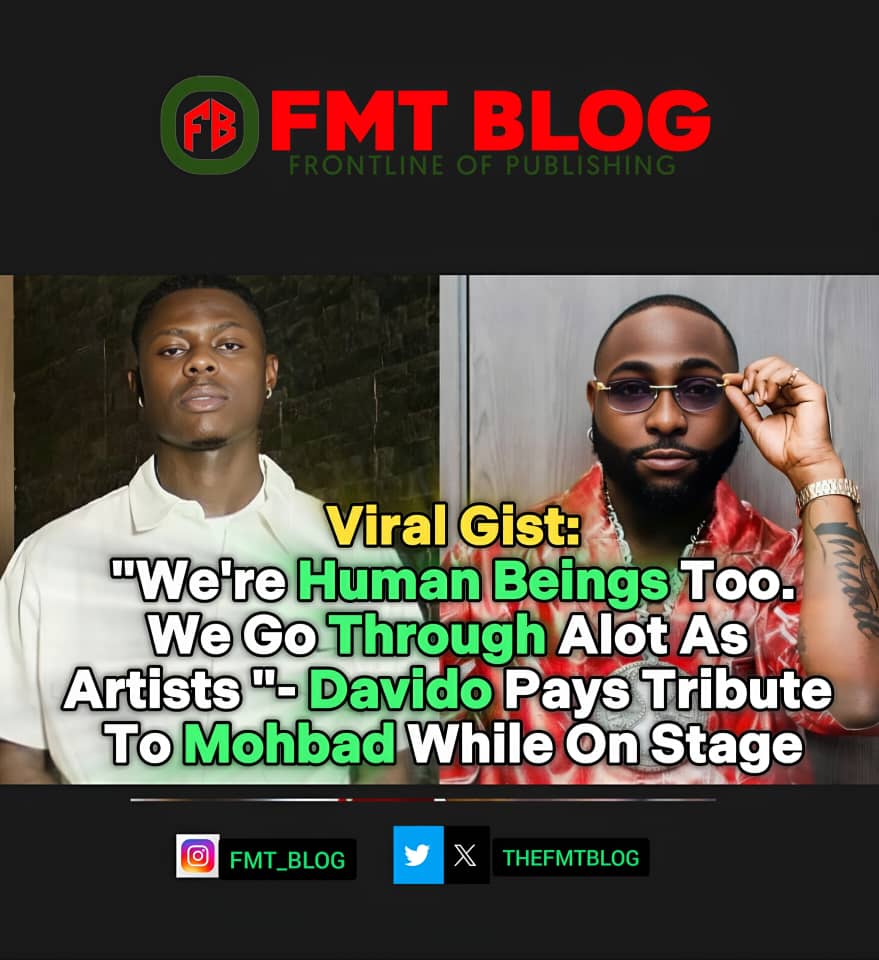 The Nigerian music industry was in shock and sadness following the news of his death on Tuesday, September 12.
READ ALSO-"I Had A Terrible Dream About Mohbad Two Days Before His Sudden Death"-Mohbad's Father Reveals (VIDEO)
Mohbad was buried according to Islamic rituals less than 24 hours after his terrible demise.
Before beginning his Timeless tour in Manchester tonight, Davido paid respect to Mohbad.