Viral Gists
"I Love Her" – Mayor of Mexico Marries Crocodile(video)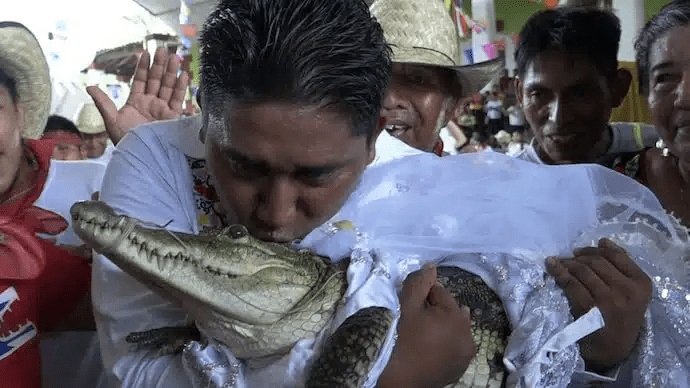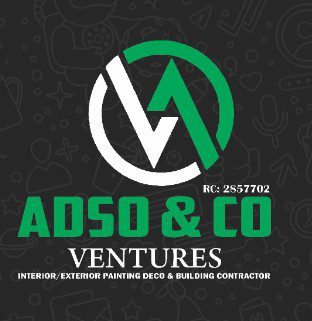 Victor Hugo Sosa, the Mayor of Mexico marries crocodile named Alicia Adriana in what was called a remarkable wedding celebration in the town.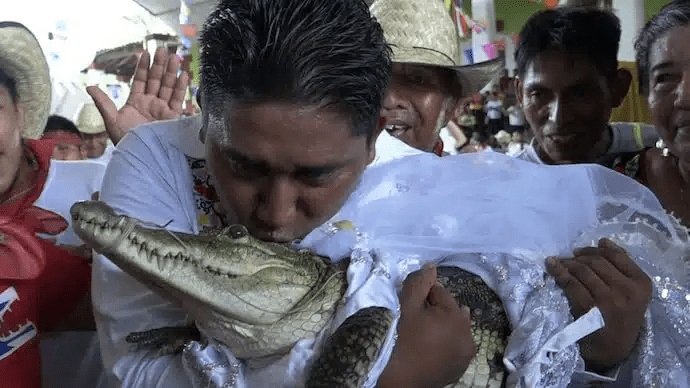 This extraordinary wedding ceremony has been cherished and observed for an awe-inspiring span of 230 years, carrying profound cultural significance within its sacred rites.
The ritual serves as a poignant and symbolic representation, a harmonious embodiment of peace and unity between the revered Chontal and Huave Indigenous communities that flourish in the vibrant tapestry of southern Mexico's cultural heritage.
Stepping into the esteemed role of the Chontal king, the mayor intertwines his destiny with the reptilian creature, a living embodiment of the esteemed and adored "princess girl" celebrated throughout the local folklore.
READ ALSO- Gunmen K!lled RCCG Pastor, Seven other Worshippers Abducted In Ogun (PHOTO)
Amidst the ceremonial enchantment, the mayor tenderly expressed his unwavering commitment and deep affection, emphasizing the undeniable importance of love within the sacred bond of matrimony.
"It is through our love that I willingly embrace the responsibility that accompanies this sacred union. Love forms the essence of marriage," passionately declared Mayor Victor Hugo Sosa during the mystical ritual.
Before the enchanting matrimony commences, the esteemed crocodile, adorned in splendid attire, graces various households with its captivating presence, dancing gracefully and elegantly. Its snout, safeguarded to ensure safety, is gently secured shut, safeguarding the sanctity of the celebration.
The grand wedding unfolds within the hallowed halls of the town hall, where a humble local fisherman offers fervent prayers, seeking bountiful fishing expeditions and boundless prosperity for the entire community.
With an air of jubilant festivity, the mayor gracefully dances alongside his reptilian bride, their exuberant movements spreading unadulterated joy and boundless mirth among the gathered multitudes.
The crescendo of the enchanting event arrives as the mayor bestows a gentle and affectionate kiss upon the snout of his reptilian counterpart, a poignant gesture that symbolizes the harmonious conclusion of the extraordinary wedding ceremony, sealing their eternal bond amidst the adoring gaze of their witnesses.
In this great union, the timeless customs of the past blend harmoniously with the vibrant spirit of the present, creating a mosaic of cultural fusion that fills people's hearts with unfathomable happiness and everlasting memories.