Politics
I Won't Rest Until Tinubu Is Stripped Of Presidency — Former UK MP George Galloway Vows.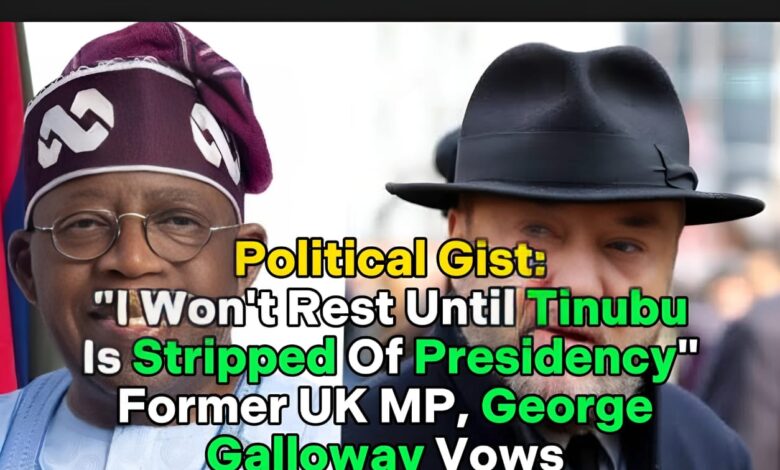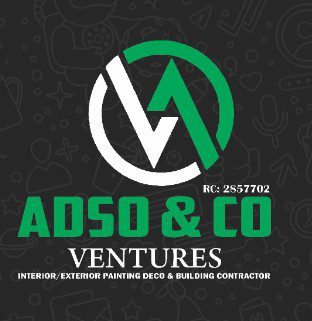 The British politician, George Galloway, who served in the British Parliament from 1987 to 2015, has taken a sudden and deep interest in Bola Ahmed Tinubu, vowing to investigate his criminal record and bring it to light for the rest of the world.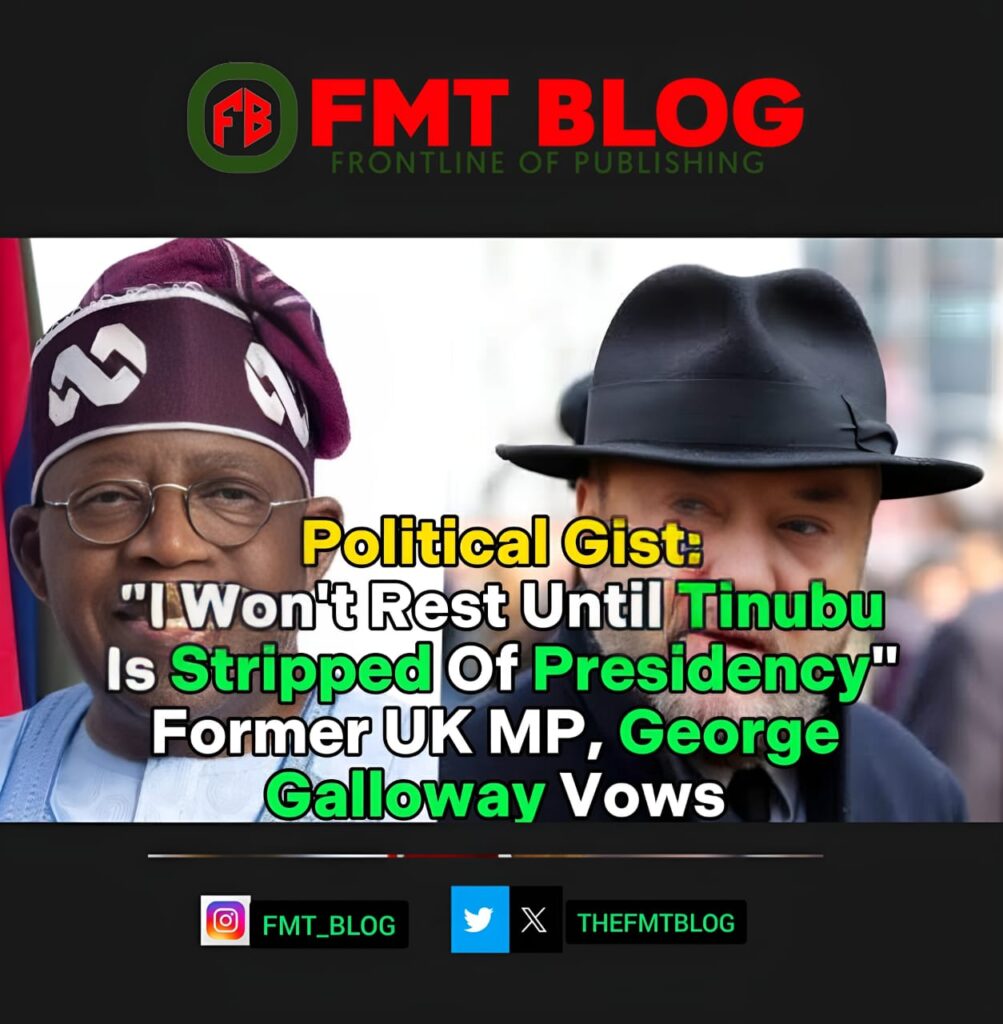 Mr. Galloway has also urged the Nigerian judiciary to conduct a fair trial, utilizing the trending hashtag #AllEyesOnTheJudiciary# as a rallying cry for the Judges presiding over the Presidential Election Petition Tribunal.
READ ALSO- #ElectionTribunalVerdict#- Meet The 5 Judges That'll Be Presiding Over Presidential Election Petition Tribunal Tomorrow (PHOTOS)
📩 Got a story? Email fmtblog4u@gmail.com
The former MP said in a tweet from his account:
"The truth is that if #Nigerian #Bagman #Tinubu hadn't threatened to invade #Niger and have #Africans murder Africans for #France and the #USEmpire, he might not have caught my attention – I have a lot of fish to fry." But now that he has, and his howling chorus has begun, I refuse to quit."
Follow us on and 🤳 Stay in touch! :
📩 Got a story? Email fmtblog4u@gmail.com
Facebook: 👨‍💻 https://www.facebook.com/fmtblog
Twitter : 📱 https://twitter.com/thefmtblog
Instagram : 📸 https://www.instagram.com/fmt_blog/
WhatsApp: https://chat.whatsapp.com/J7qRCkBuops9iVvufcowNO
Telegram Channel: https://t.me/Femotech_blog
TikTok : 💃 https://www.tiktok.com/@fmtblog
Threads: https://www.threads.net/@fmt_blog