Viral Gists
"I'm Sad About it, It's not fair. It is not my fault"- Mmesoma Ejikeme Finally Admits to Scoring 249, Not 362 in JAMB(VIDEO)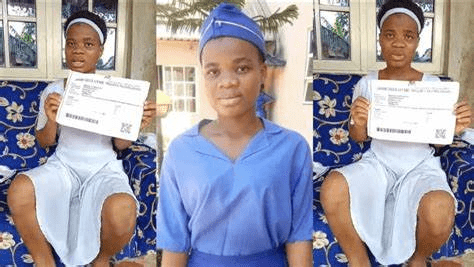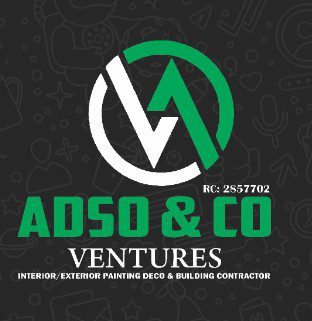 Mmesoma Ejikeme, the pupil from Anambra state whose JAMB result was recently invalidated by the Joint Admissions and Matriculation Board, has now admitted that she scored 249, contrary to her initial claim of 362.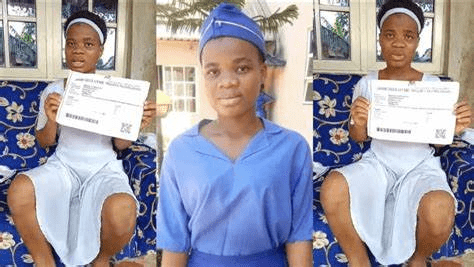 Initially, Mmesoma presented a "results notification" slip from the JAMB portal, indicating a 362 out of 400 scores. However, the board rejected her claim, stating the result was forged. Consequently, JAMB withdrew her result and received a three-year ban from taking the examination.
During her appearance on Channels TV on July 5, Mmesoma expressed that she should not be held responsible for the ensuing controversy.
READ ALSO- "Nigerians Don't Kill My Daughter's Talent"-Father of Anambra pupil, Ejikeme Mmesoma, Accused of Forging Her JAMB Result Says(Video) – FMT BLOG (femotech.com.ng)
Fabian Benjamin, the spokesperson for JAMB, had stated that their records showed Mmesoma had sent multiple messages to the board's automated telecoms system, including messages claiming her score to be 362.
In response, Mmesoma clarified that she only sent a single SMS to JAMB through their support system, saying, "That's the only SMS I sent there."
When asked if she received any feedback, she said she did not.
"They didn't reply. If they check their JAMB Support System, they will see I sent a text message. They didn't reply."
On the claim that she used another line, Mmesoma replied: "Yes," but she added that it was "not through USSD code".
"The one I checked through the USSD code is the one of 360 that I saw," she explained further.
Responding to the claim that the feedback from JAMB showed her score as 249, she agreed.
"Yes. After all, was said and done, I now saw that I got 249. I texted them there to know what happened — the JAMB Support System. If they go to their system, they will see it there." she said
Reacting to the decision of the board to withdraw her result and ban her for three years, she said
"I am sad about it. The problem is not my fault that I printed my result like that. They said that I forged my result, but it is not my fault. They banning me is not fair to me".