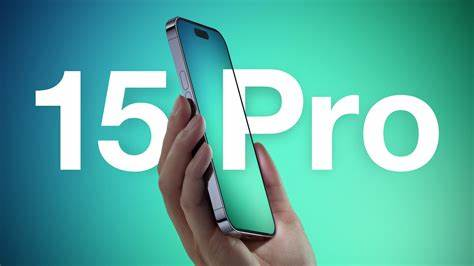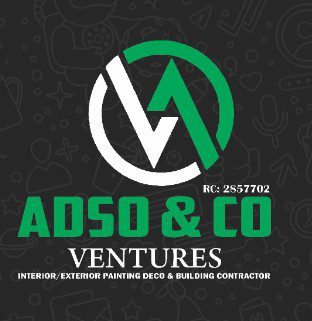 Introduction
Are you prepared for the next step forward in smartphone innovation? The iPhone 15 Pro is on the way, and it's set to change the way you think about technology. This smartphone is more than simply an update; it's a statement of the future, packed with cutting-edge capabilities and astonishing advancements.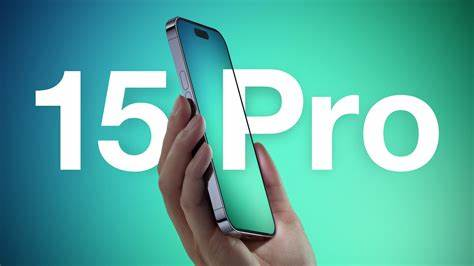 Improved Performance for Unrivalled Speed
The iPhone 15 Pro is powered by a powerful CPU that is designed to give a lightning-fast performance. The new A16 processor, which is said to be the device's brain, has an outstanding mix of speed and economy. Say goodbye to latency and welcome to flawless multitasking, whether you're streaming video or playing resource-intensive games.
ACTION BUTTON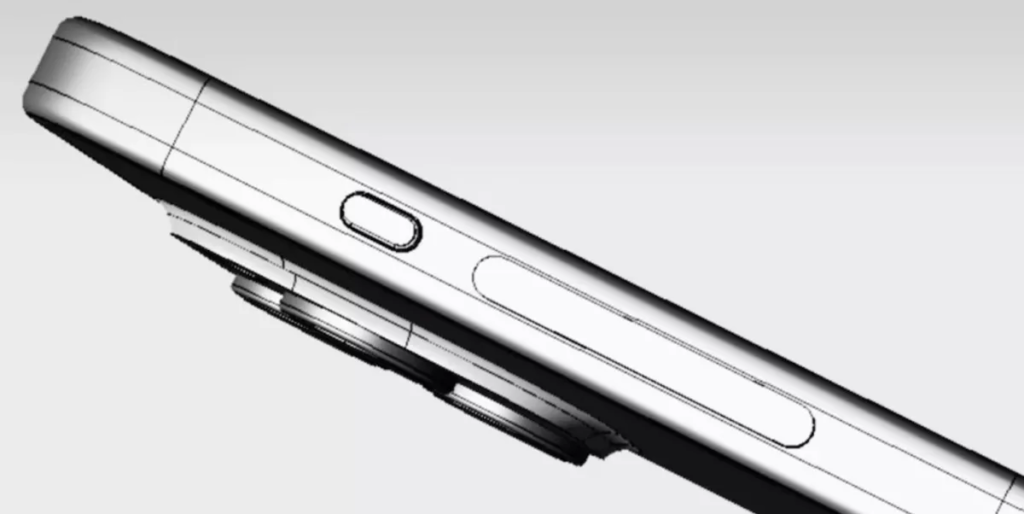 Yes, the iPhone 15 Pro series may do away with the mute/ringer option, but considering what may be replacing it, I don't mind. A new action button, which can be used to stop calls as well as perform many other functions, is anticipated for the next iPhone 15 Pro and Pro Max.
Steve Moser of MacRumors discovered the following keywords in the most recent iOS 17 beta 4: accessibility, shortcuts, silent mode, camera, torch, focus, magnifier, translate, and voice memos. That's a tonne of alternatives, and I'm sure the Shortcuts app will open up a tonne more opportunities.
Engaging Visuals with the ProMotion XDR Display
The iPhone 15 Pro's ProMotion XDR display will wow you. This breakthrough establishes a new standard for mobile screens, with breathtaking images, greater contrasts, and true-to-life colours. The display's smoothness and brightness will definitely capture your senses, whether you're binge-watching your favourite series or editing images.
READ ALSO- Google Chrome Next Big Update Target At Fighting Hackers: All You Need To Know – FMT BLOG (femotech.com.ng)
One leaker claims that the iPhone 15 Pro series might have up to 2 TB of storage, so I'm treating this one with a grain of salt. When you take into account that the current maximum is 1 TB, it seems rather fantastic.
Naturally, content producers would like to have this much space to save 48MP ProRAW photos and to shoot a lot of 4K videos. But given that the 1 TB variant of the iPhone 14 Pro Max now costs $1,599, I fear to imagine what the price will be. We may be looking at the first $1,799 iPhone if Apple increases the price by $200 as is rumoured.
Photography Immersion Experience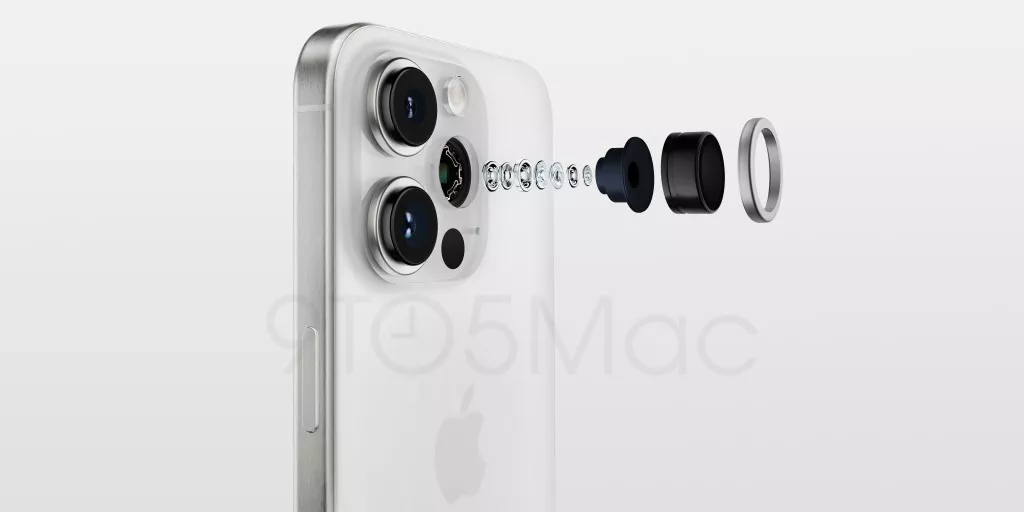 The iPhone 15 Pro is a photography enthusiast's dream come true. With a breakthrough 108MP primary camera and a plethora of sophisticated lenses, this gadget pushes smartphone photography to new heights. Every photo, from low-light to high-resolution landscapes, will have exceptional clarity and detail.
My iPhone 12 Pro Max's 2.5x zoom is one of my favourites, and the iPhone 14 Pro Max's 3x optical zoom works great. But the Galaxy S23 Ultra, which has two telephoto lenses (3x and 10x), is still much ahead of Apple.
The good news is that a new periscope zoom lens with a 6x magnification is supposedly coming to the iPhone 15 Pro Max. Even if it falls short of Samsung's specifications, this would be twice as powerful as the iPhone 14 Pro Max. However, the photographs taken with the iPhone 15 Pro Max may end up being of higher quality. I'm eager to compare the zoom against Samsung and Google.
Uninterrupted Connectivity with 5G Integration
With the iPhone 15 Pro's seamless integration of 5G technology, you can embrace the future of connection. Enjoy fast download speeds, buffer-free streaming, and lag-free video conversations. Whether you're working or relaxing, 5G guarantees that you're constantly connected, no matter where you are.
it is commonly anticipated that the iPhone 15 series will eventually replace the Lightning connector with USB-C. Additionally, Apple has acknowledged that it will use USB-C in iPhones. It appears certain that the iPhone 15 Pro and Pro Max will get the connector in addition to the iPhone 15 and iPhone 15 Plus since we've just seen images of the upcoming iPhone's USB-C port.
You probably won't need to purchase a new charger since most of us already have USB-C cables hanging around to charge the finest laptops, tablets, and other devices. The Made for iPhone (MFi) programme for USB-C, however, may be used by Apple, according to a nasty rumour, and it may need certification to assure compatibility. Although it's only rumour at this moment, it has also been reported that Apple may provide quicker charging and transfer rates via the iPhone 15 Pro series.
Better Security and Privacy
Your data deserves the best security possible, and the iPhone 15 Pro provides it. Your personal information is protected by increased security measures such as face recognition and powerful encryption. This gadget not only safeguards your data but also provides you with peace of mind in this increasingly digital environment.
Longer battery life for continuous use
With the iPhone 15 Pro's longer battery life, you can say goodbye to battery worry. This gadget keeps you connected and interested throughout the day thanks to optimised power management and energy-efficient components. The iPhone 15 Pro will be your dependable friend from dawn to dusk.
Not merely because of the new 3 nm technology, the iPhone 15 Pro and Pro Max should have a longer battery life than the iPhone 14 Pro series. According to rumours, the iPhone 15 Pro will have a battery that is 3,650 mAh larger than the 3,200 mAh found in the iPhone 14 Pro. Additionally, the iPhone 15 Pro Max's battery capacity might increase to 4,852 mAh from the iPhone 14 Pro Max's 4,323 mAh.
Although this isn't a significant improvement, every little bit helps with the new iPhone 15 Pros' battery life. The Pro Max lasted an incredible 13:39 in the Tom's Guide Battery Test for the iPhone 14 series, while the standard iPhone 14 Pro lasted 10 hours and 13 minutes.
It would be fantastic to see the smaller iPhone 15 Pro make the cut because anything with a battery life of over 11.5 hours qualifies for our list of the top phone batteries.

Integration of iOS 15 and Ecosystem Harmony
The iPhone 15 Pro interacts perfectly with the iOS 15 environment, providing a consistent and intuitive experience. This integration improves your overall user experience by providing increased cross-device capability as well as a slew of productivity-boosting features.
My Final Words
In an age of innovation, the iPhone 15 Pro stands out as a real trendsetter. With its impressive features, unrivalled performance, and dedication to user-centric design, this tablet is an appealing prospect for anyone looking to upgrade. The future is here, and it is contained inside the enticement of the iPhone 15 Pro. Accept technological change and redefine what is possible.