Isreal/Hamas War: No Matches Organised By Us Will Take Place In Israel- UEFA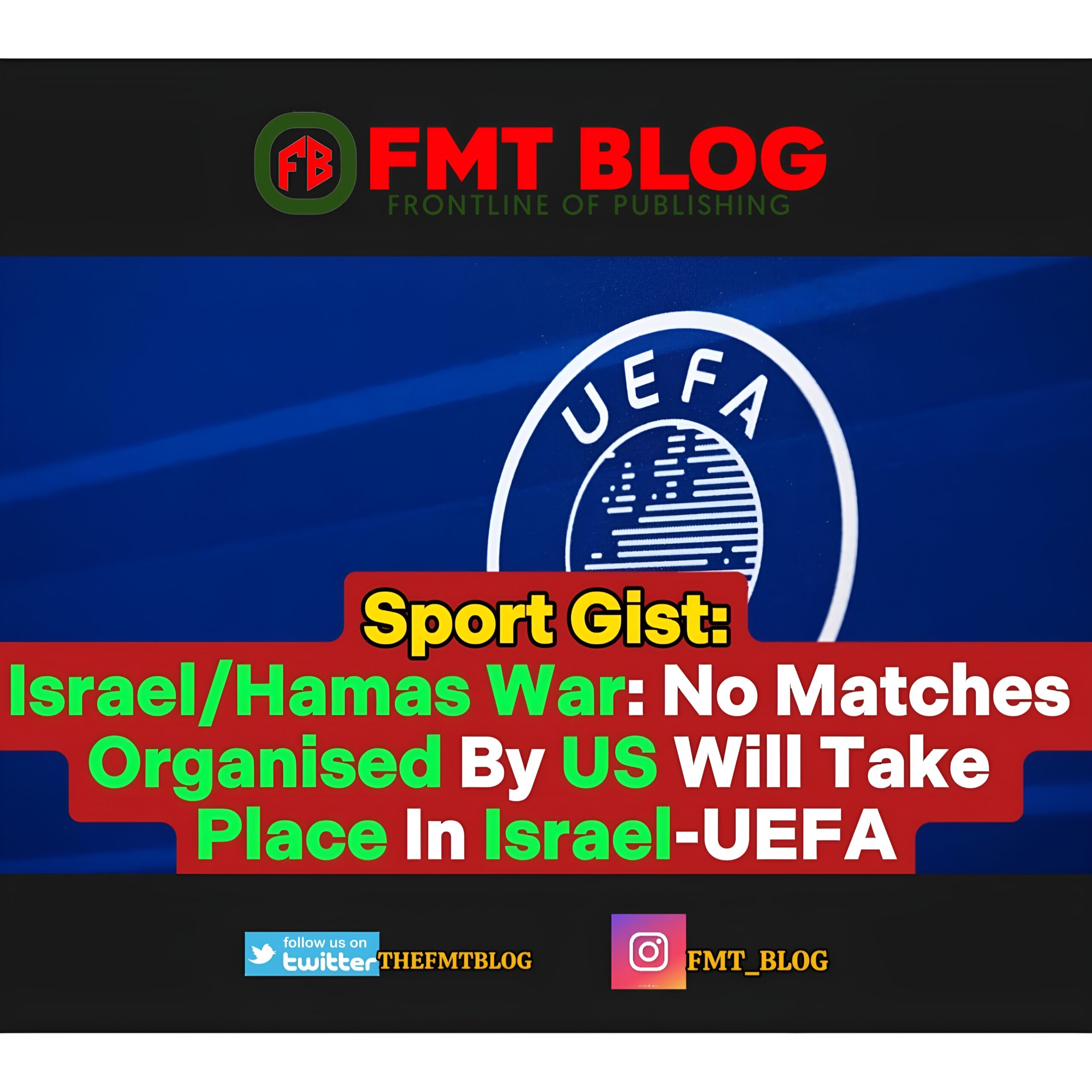 UEFA has announced that no matches organised by them will take place in Israel until further notice due to the current safety and security situation in the country.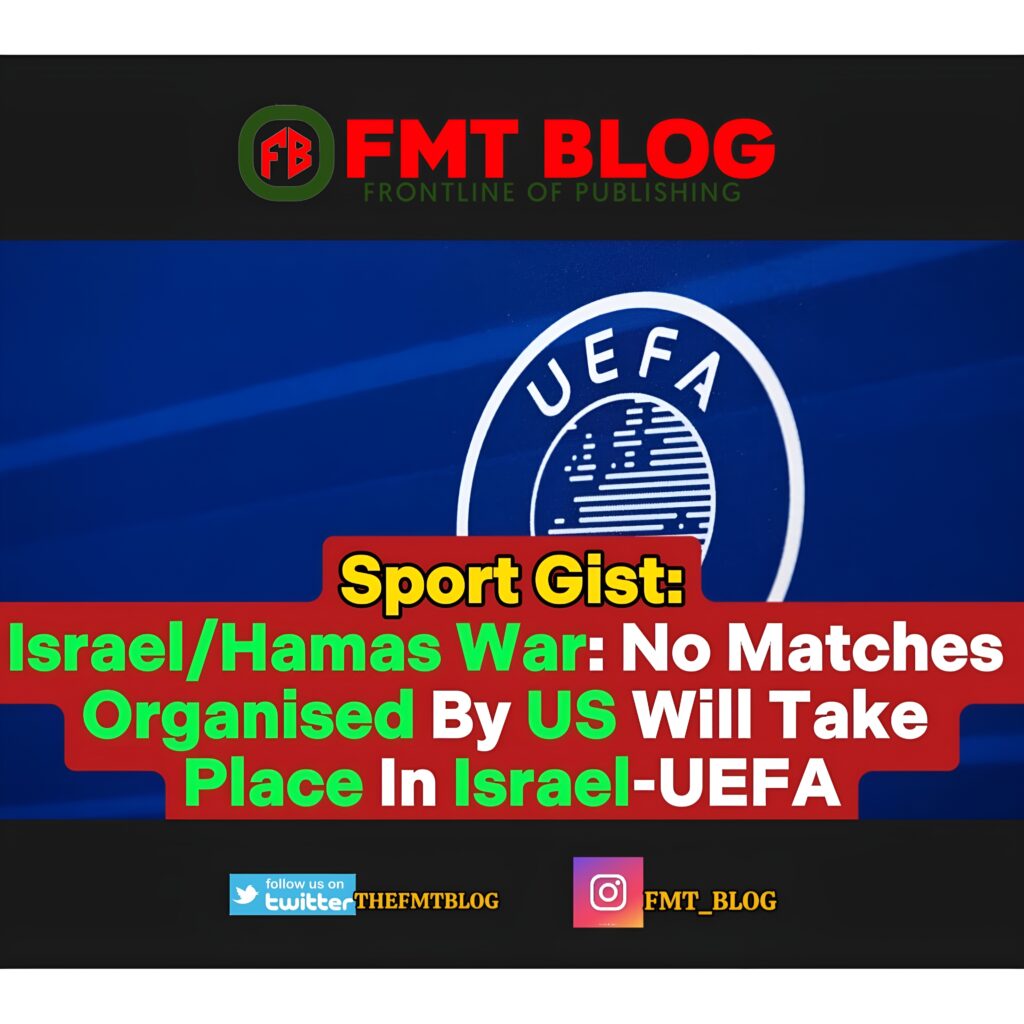 The decision includes the postponement of Maccabi Haifa's UEFA Europa League Group F match against Villarreal, moving it from October 26 to December 6.
Similarly, Maccabi Tel Aviv's Group B game against Zorya Luhansk in the UEFA Europa Conference League, originally scheduled for October 26, will now be played on November 25.
READ ALSO: Heartbreaking Photos Revealing The Before And After Of Zamfara Man After 7 Months In Bandit's Den
The Israel Football Association and the clubs Maccabi Haifa FC and Maccabi Tel-Aviv have been asked to propose alternative venues outside Israel that comply with UEFA regulations for their home matches.
In another development, the European qualifier between Belgium and Sweden, which was abandoned due to a terrorist attack resulting in two Swedish nationals being killed in Brussels, will be considered a 1-1 draw.
Belgium has already qualified for the UEFA EURO 2024, and Sweden has been mathematically eliminated, so the result does not impact the qualification of Group F.
The upcoming November international window is unavailable for rescheduling, as it coincides with the need to complete the preliminary group stage of the competition, followed by the play-off draw and final tournament draw.
Drop comment below 👇
READ ALSO 👇