"It doesn't make sense for married women to be on Facebook" – Nigerian man says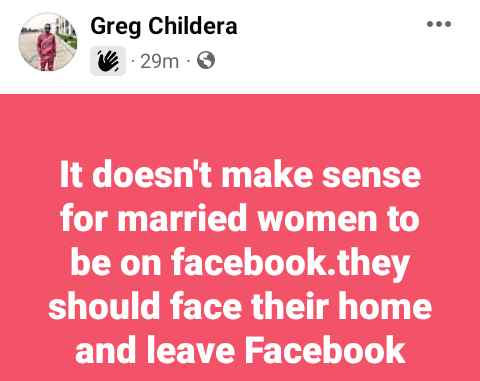 It doesn't make sense for married women to be on Facebook" – a Nigerian man says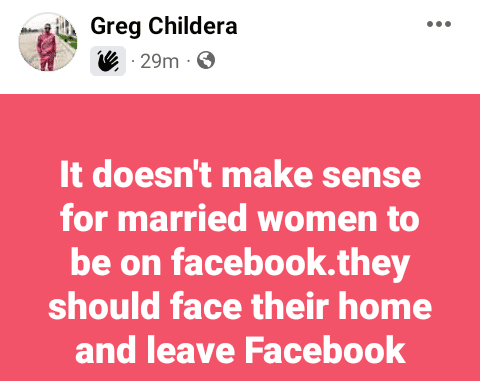 Greg Chidera, a Nigerian man, has made a controversial statement suggesting that Facebook is not an appropriate platform for married women.
READ ALSO- FR. KELVIN UGWU DEMANDS JUSTICE FOR DEBORAH SAMUEL: QUESTIONS BUHARI, TAMBUWAL, AND THE POLICE ON THE ANNIVERSARY OF SOKOTO COLLEGE STUDENT'S MURDER
He believes that social media app has a negative influence on married women and can potentially corrupt them.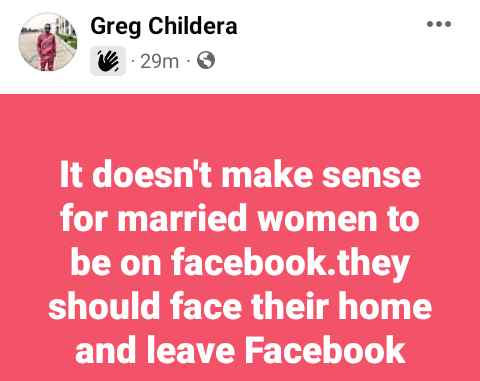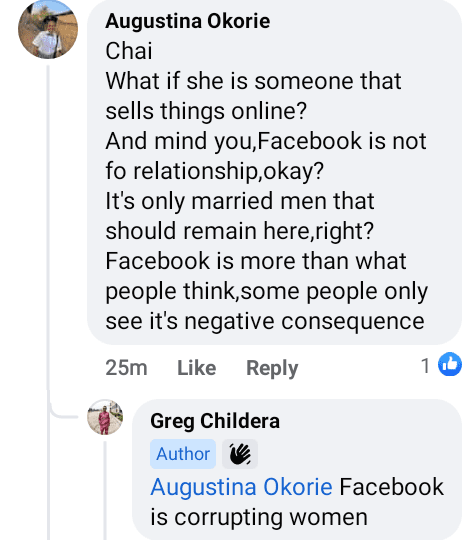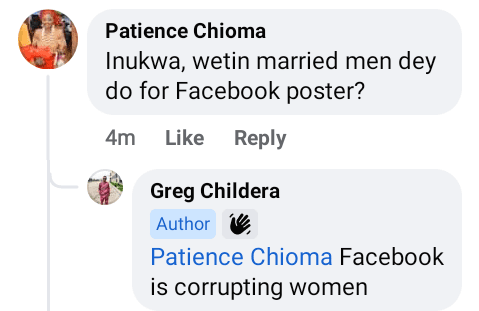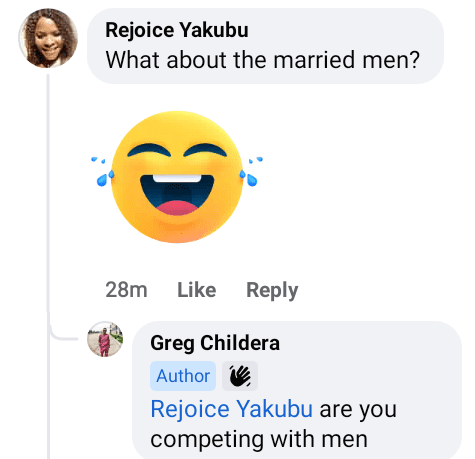 Drop comment below 👇
READ ALSO 👇