Japa- Nigerian Doctor, Emeka Okorocha Sheds Light on Positive Contributions of Nigerians to the UK through Dependents System Using Statistics (Video)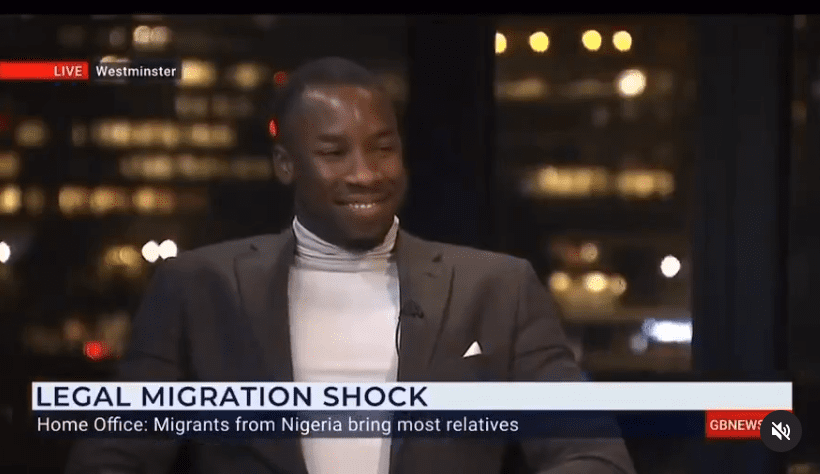 Nigerian Doctor Emeka Okorocha Highlights Nigerian Contributions to the UK through Dependents System.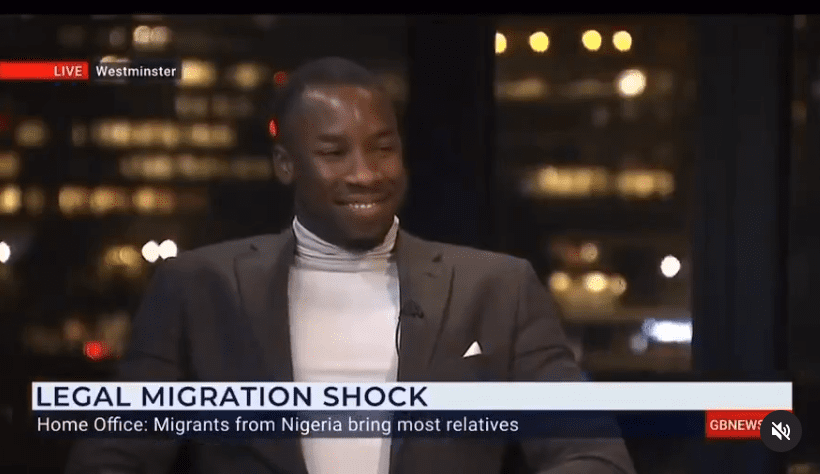 In a recent interview on CBNEWS UK, Nigerian doctor Emeka Okorocha utilized statistical data to shed light on how Nigerians positively contribute to the United Kingdom through the dependents system.
The interview took place following the UK Home Secretary's decision to prohibit international students from bringing their family members while pursuing a Master's program.
READ ALSO- "THE STUDENT THING IS NOT REAL, THEY NEED THE DEGREE AS AN ACCESS TO COME INTO THE UK"- NIGERIANS DRAGGED UK-BASED NIGERIAN YOUTUBER FOR TELLING BBC(VIDEO, PICTURES)
Okorocha shared his personal journey, explaining that he was able to become a doctor in the UK due to his father, a surgeon, who migrated and brought him and his siblings along. Contrary to the perception of Nigeria as a poor country, the doctor, who himself was born in Nigeria, described it as a developing nation and provided eye-opening statistics. He revealed that more than 27% of health professionals in the UK, who play a significant role in the welfare of British citizens, are of non-British origin.
Furthermore, Okorocha emphasized that it is inherent in Nigerian culture to prioritize the well-being and future prospects of their family members, which is why many Nigerians come to the UK with dependents. This highlights their commitment to providing their loved ones with better opportunities and a higher quality of life.
By presenting these facts and sharing his personal experience, Emeka Okorocha aimed to counter the notion that Nigerians solely rely on the UK's welfare system. Instead, he highlighted the significant contributions made by Nigerian professionals, particularly in the healthcare sector, to the betterment of UK society.
Drop comment below 👇
READ ALSO 👇