Viral Gists
JUST IN! Hushpuppi Ally, Woodberry Convicted as Deportation to Nigeria Imminent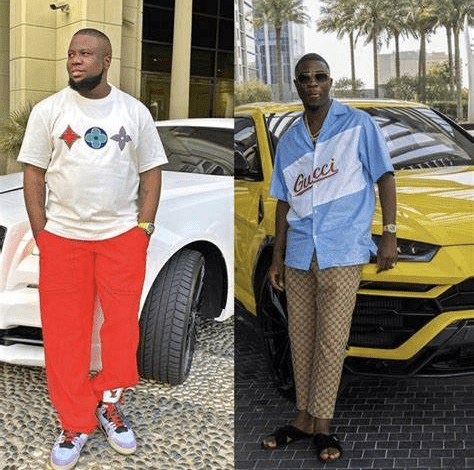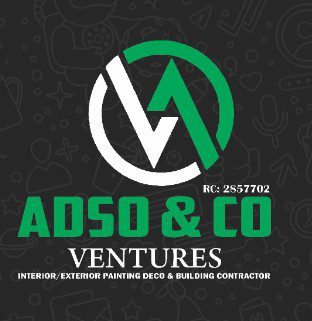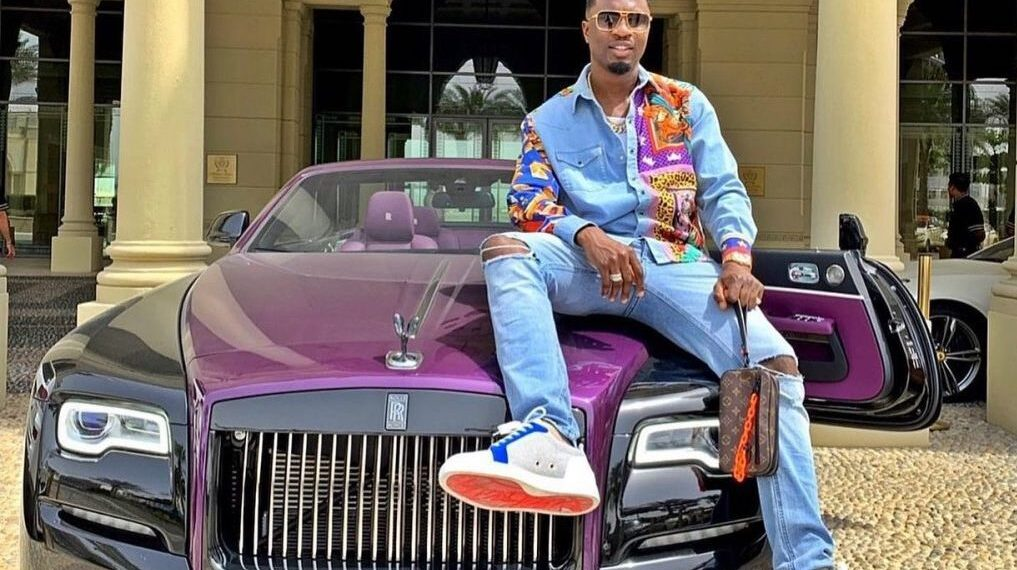 Hushpuppi Ally, Woodberry Convicted as Deportation to Nigeria Imminent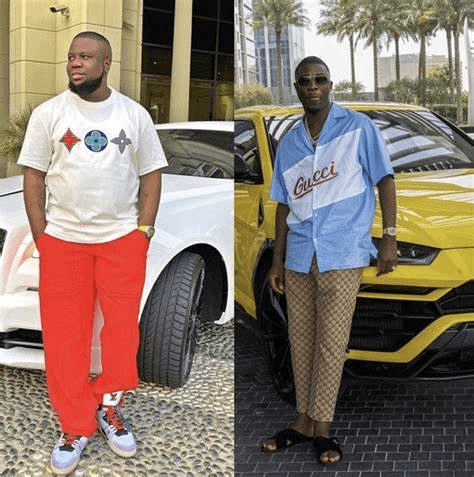 Ponle was sentenced after being convicted on one count of fraud. Seven other counts were dismissed following a plea bargain in April. 
According to court filings obtained by Peoples Gazette, Gettleman ordered Woodberry to submit himself to the U.S. Marshal Service for onward transfer to the Federal Correctional Institution in Danbury, Connecticut, where his family members, especially his American fiancée, would be allowed to visit him.
Ponle will also be "surrendered to U.S. Immigration and Customs Enforcement (ICE) custody for deportation immediately following his incarceration," the judge added. 
READ ALSO- Surprisingly!!! Dinka Tribe Has The Tallest Set of People in The World [SEE PHOTOS]
Woodberry will pay seven victims about $8 million in restitution, with the court finding that he can make the complete payment but waive all restitution interests. Recall that on June 29, prosecutors had urged the judge to sentence Woodberry to 14 years in prison for the fraud he committed between January and September 2019.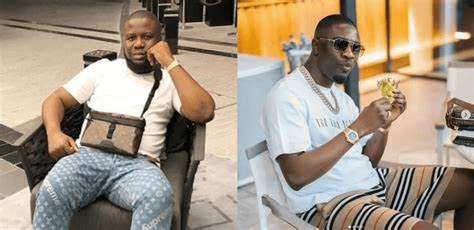 The prosecutors also sought court permission to sell the fraudster's 152 bitcoins, but only after a 30 days notice had been issued to the public for anyone with interest in the assets to submit claims.
No one with legitimate interest appeared to have surfaced as of Woodberry's sentencing. The prosecutors also recommended that Woodberry, known for flaunting his flamboyant lifestyle on social media, forfeit items in the Dubai police custody, such as one Rolls Royce, Lamborghini Urus, Mercedes-Benz G-Class AMG G55, four Rolex watches, one Patek Philippe watch, and three Audemars Piguet watches.
Also, he is to forfeit three gold and diamond-studded rings, five gold bracelets and two gold bracelet keys, six gold neck chains, one gold and diamond-studded necklace, one small gold gem, two bank cards, about $1,835 in Emirati dirhams, and approximately $15.45 in South African rands.