Politics
JUST IN – President Tinubu signs Data Protection Bill into Law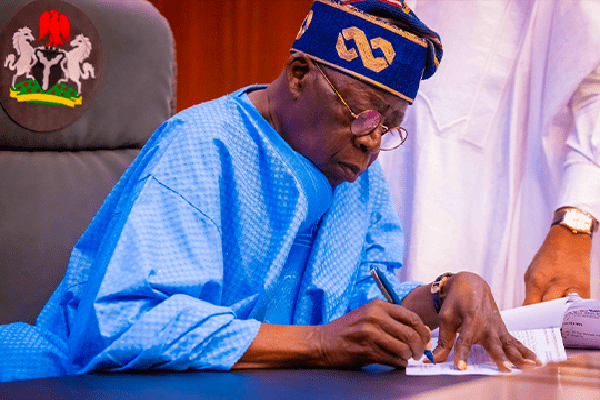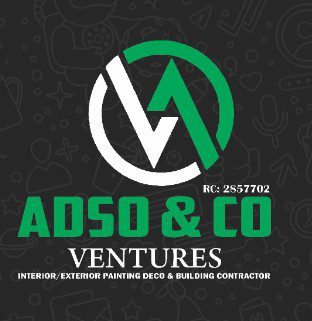 The Nigeria Data Protection Bill, 2023 has been signed into law by President Bola Tinubu.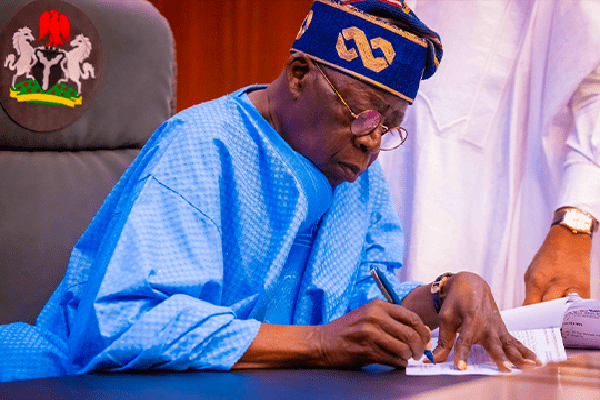 The Nigeria Data Protection Act, 2023, according to Dr. Vincent Olatunji, the National Commissioner of the Nigeria Data Protection Bureau (NDPB), offers a legislative foundation for the protection of personal information and the practise of data protection in Nigeria.
The Nigeria Data Protection Commission may be established thanks to a law that the 9th national legislature approved. The commission will take the position of the NDPB, which was set up in February 2022 by the former President Buhari.