Viral Gists
JUST IN !- President Tinubu Unveils His 8-Point Agenda (Check It Out)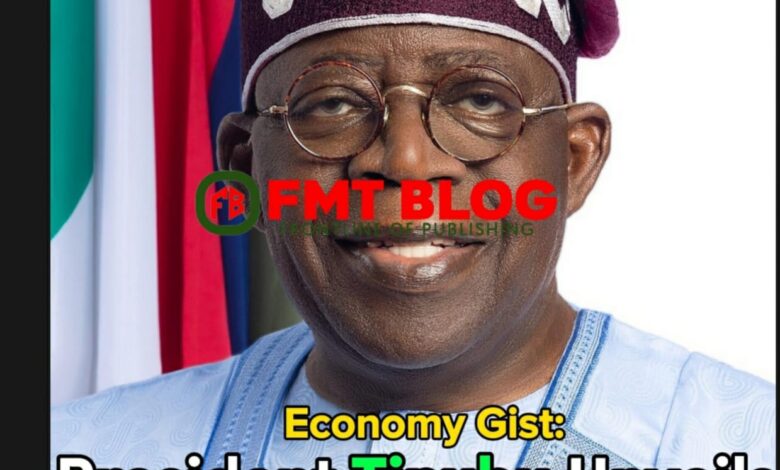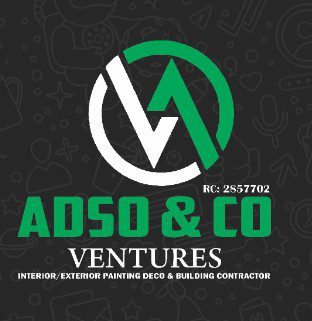 President Tinubu Unveils His 8-Point Agenda (Check It Out)
President Tinubu has unveiled his eight-point agenda that he expects to complete before the conclusion of his presidency.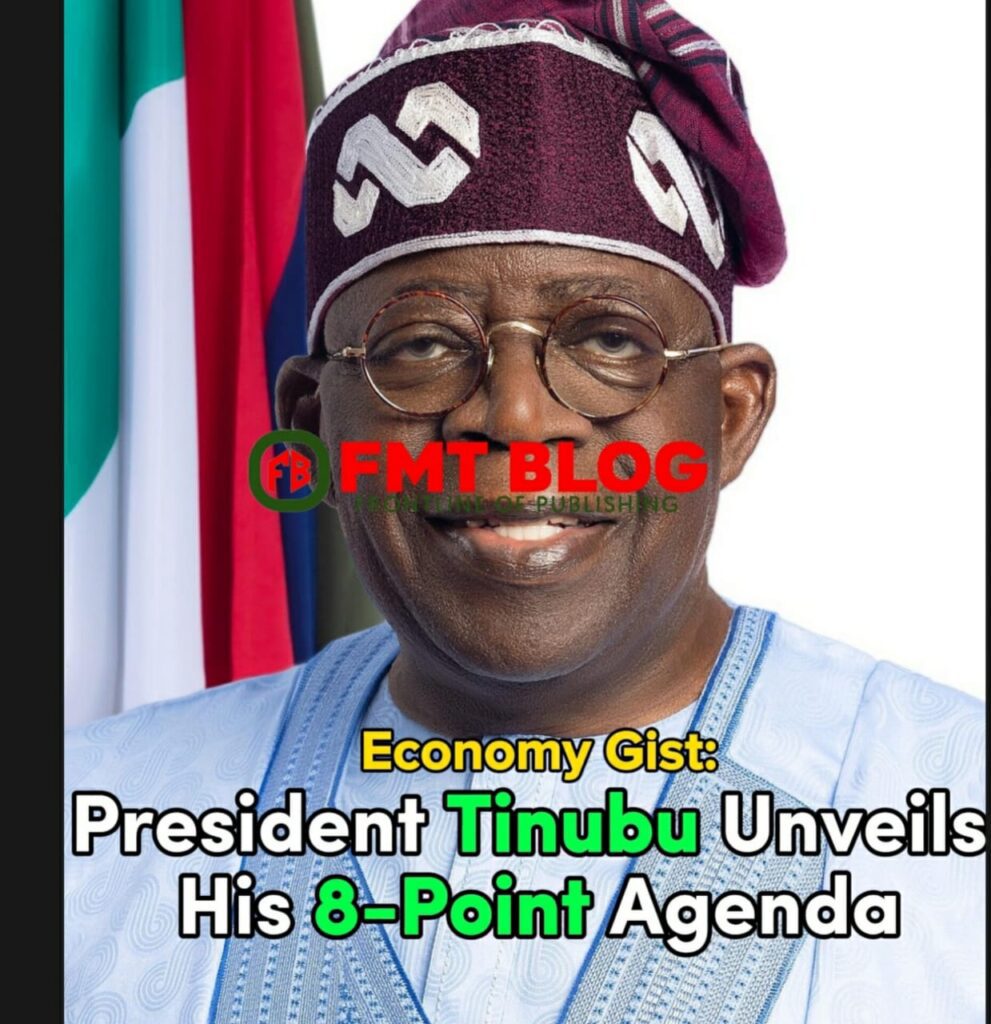 Wale Edun, Minister of Finance and Coordinating Minister for the Economy, presented the "Roadmap for the Economy," discussed at the first Federal Executive Council meeting on August 28.
READ ALSO- JUST IN!- TikTok Star Esther Raphael Buba Girl S£xTape Leaks Online [Watch Video]
Edun stated that the agenda includes food security, poverty eradication, economic growth and job creation, access to finance, security, levelling the playing field for people and businesses, the rule of law, and combating corruption.
The minister also stated that they intend to complete these important sectors within the next three years. He stated;
"First, he (President Tinubu) congratulated everybody and emphasised the high expectations of Nigerians and he encouraged us to be bold and courageous and innovative and to act with urgency in delivering a better life to all Nigerians. Essentially, we went through an exercise of looking at where things stood, regarding the economy, the growth rate, the exchange rate, inflation, unemployment and so on. 
"The overriding conclusion is that we're not where we should be and we also examined the president's eight-point agenda, that is the eight priority areas for moving the Nigerian economy forward and for delivering to Nigerians, and those are basically food security; ending poverty, economic growth and job creation, access to capital, particularly consumer credit, inclusivity in all its dimensions, particularly as regards youths and women, improving security, improving the playing field on which people and particularly companies operate, rule of law and of course, fighting corruption. 
"It is around those matrixes that the plans and the targets of what will be delivered in the next three years or so were identified, discussed and imputes were given by various ministers and we'll now go away with the marching order to refine further the targets in particular and within weeks to start rolling out policies and programmes to turn around the economy and make things better for all Nigerians. That really is the substance of what the discussions were all about."