Late Mohbad's DJ, Ayobami Open Up On The Cause Of The Singers' Death In Court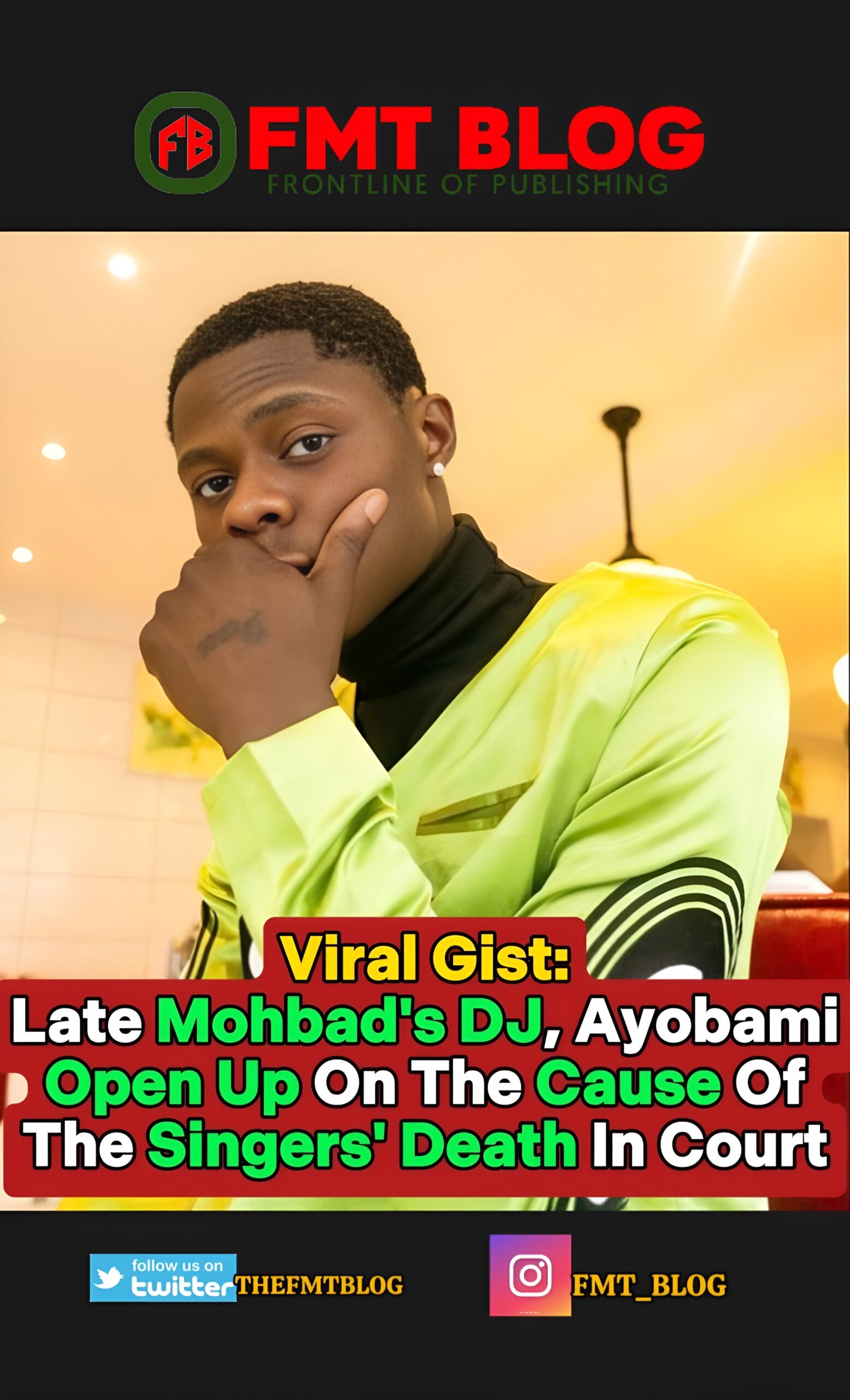 Ajisegiri Ayobami, who worked as a disc jockey for the late Mohbad, recently testified in front of a coroner inquest in Ikorodu.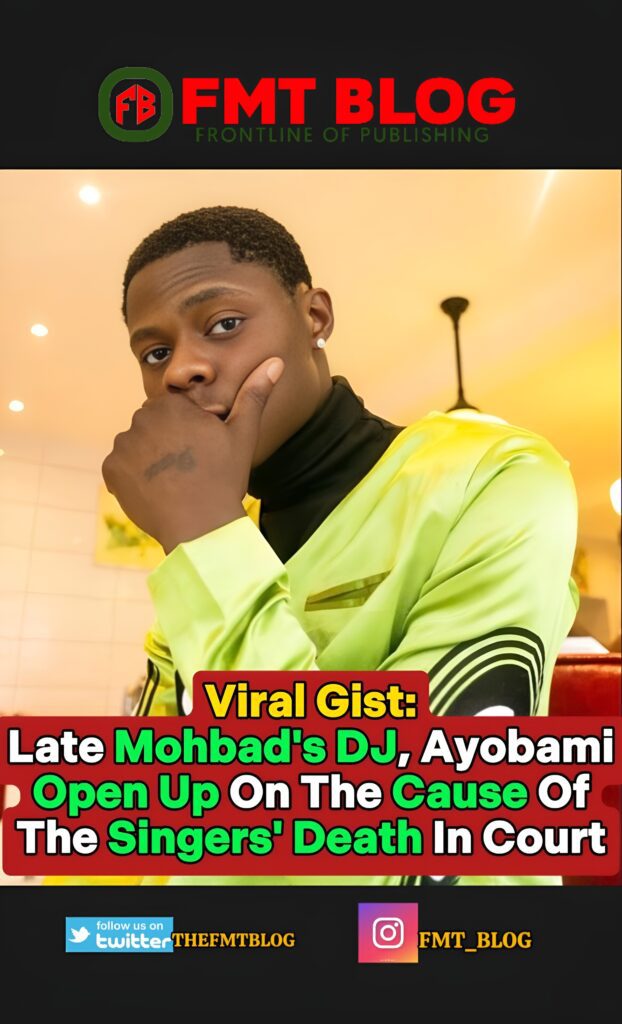 He shed light on the events leading up to Mohbad's untimely demise on September 12. Ayobami stated that Mohbad collapsed and vomited after being injected by a nurse.
The previous day, while returning from a show in Ikorodu, their vehicle was blocked, resulting in a confrontation between Mohbad and his friend, Primeboy.
READ ALSO- Massacre As 22 Killed, Many Wounded In Mass Shooting Across Lewiston, Maine U.S (Footage)
Mohbad sustained a small cut on his hand during the altercation, which worsened overnight, causing swelling.
Unable to reach Mohbad's personal nurse, they enlisted the help of another nurse, who administered the injection.
Mohbad appeared fine before the injection, but subsequently fell asleep. Ayobami noticed water on the floor, went to fetch a mop, and was called back by Mohbad's wife.
Upon returning, he found Mohbad collapsed, vomiting the noodles he had consumed, with goosebumps on his body.
They attempted to take him to the hospital but encountered traffic.
Ayobami ran ahead to inquire about an ambulance, only to witness Mohbad being brought to the hospital on a bike, where he was confirmed dead.
Drop comment below 👇
READ ALSO 👇