Viral Gists
Man Allegedly Murders Fiancée in Front of Their Crying Baby Before Committing Suicide (Photos)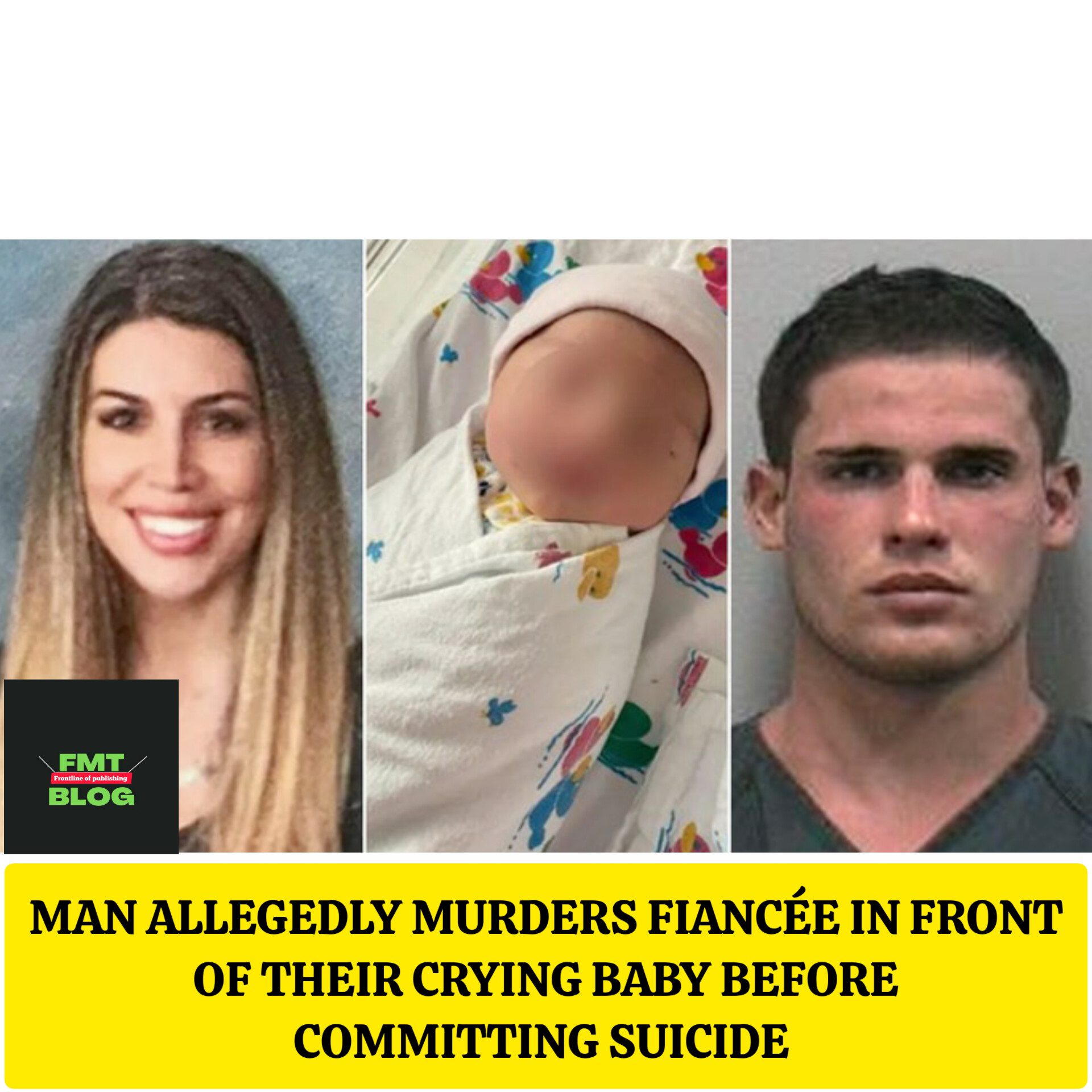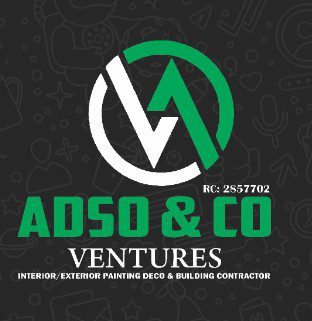 Man Allegedly Murders Fiancée in Front of Their Crying Baby Before Committing Suicide, Following Accusations of Infidelity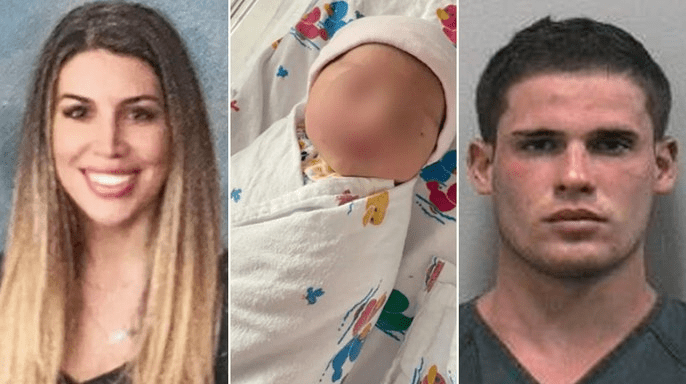 In a tragic incident, Carlos Diaz, a 25-year-old man from Florida, USA, reportedly stabbed his fiancée, Amanda Hicks, 26, to death on May 26. The horrifying incident took place in their apartment t in Port St. Lucie, where their 11-month-old daughter, Alani, cried in her crib as the events unfolded. According to a friend of the victim, Diaz took his own life by turning a gun on himself.
The friend revealed that Hicks had allegedly been unfaithful, which infuriated Diaz. Despite Hicks' claims that they were working on their relationship, it seems that this issue, along with others, pushed Diaz into a blind rage.
READ ALSO-FUEL SUBSIDY: UNIVERSITY OF MAIDUGURI STUDENT ALLEGEDLY ARRIVES AT CAMPUS RIDING A DONKEY OVER TRANSPORTATION COSTS HIKE (PHOTOS)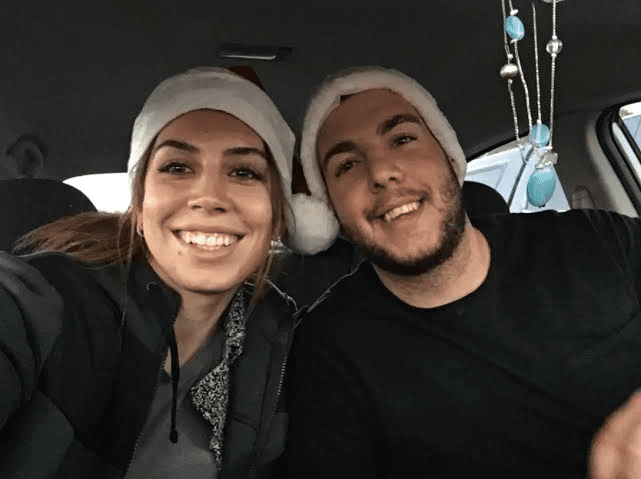 The couple had been together for approximately three years, having met at a school in Port St. Lucie where they both worked. However, their relationship had been deteriorating lately. Sources suggest that Hicks had recently undergone an abortion, and Diaz's family had begun to doubt that he was the father.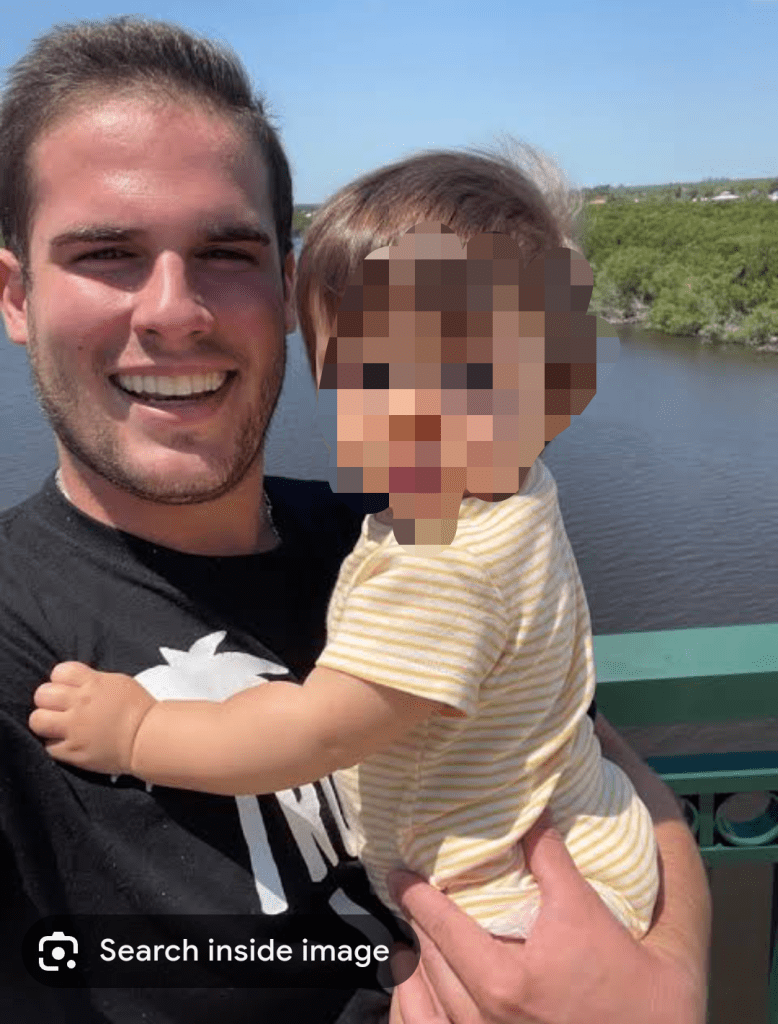 This heartbreaking incident serves as a reminder of the tragic consequences that can arise from unresolved conflicts and emotional turmoil within relationships.
Diaz Discovered Hicks' Infidelity Months Ago, but She Minimized it as a Minor Lapse
Upon learning of Hicks' betrayal, Diaz grew angry, leading Hicks to delete her social media accounts. When Hicks became pregnant, she insisted that the child was Diaz's, despite doubts from his family with whom they resided in Stuart, Florida. Ultimately, Hicks chose to undergo an abortion.
"We were aware of his history of aggression," a source stated. "We were concerned, but she assured us they were working on their issues and would be fine."
Living together with Diaz's family in a cramped apartment also strained their relationship, and Hicks' excessive drinking became a source of conflict between the couple, as reported by friends to The Post.
Three weeks before the tragic murder-suicide, the couple moved into an apartment in Port St. Lucie with their young daughter, hoping to mend their troubled relationship.
"They were deeply in love," a source disclosed. "Amanda had experienced abusive relationships in the past, but she found happiness with Carlos."
However, a friend of Diaz revealed that he had lost his commitment to salvaging the relationship.
"He wanted full custody of the baby and was figuring out how to make that happen," the source disclosed. "She had no idea, but he was planning to separate from her."
Diaz's plans took a drastic turn on the morning of May 26. He repeatedly called a family member who did not answer. Shortly afterwards, a neighbour reported hearing anguished screams.
"We assumed it was just another argument. It happens a lot around here," the neighbour informed the Post.
A Ring camera captured the sound of a single gunshot at 12:47 a.m., believed to be the moment Diaz took his own life. Alani remained in her crib near her lifeless parents' bodies for 11 hours until the police arrived, prompted by a concerned relative who requested a welfare check.
Upon hearing the cries of the child, concerned individuals forcefully entered the premises. Baby Alani has since been entrusted to Diaz's parents.
Prior to their relationship, both individuals had encountered minor encounters with law enforcement. Diaz had a previous assault case from 2020, stemming from an altercation at a bar. On the other hand, records indicate that Hicks had been charged twice with driving under the influence in 2019 and 2021.
Tragically, Hicks had lost her mother to cancer several years ago and had never known her father. In 2019, she embarked on a teaching career, instructing sixth and seventh-grade reading at Dr David L. Anderson Middle School in Stuart.