Viral Gists
"Marriage for Papers" – Angry Pastor, Bride's Father, Rejects Marriage Blessing Due to Groom's Illegal Entry into Canada (VIDEO)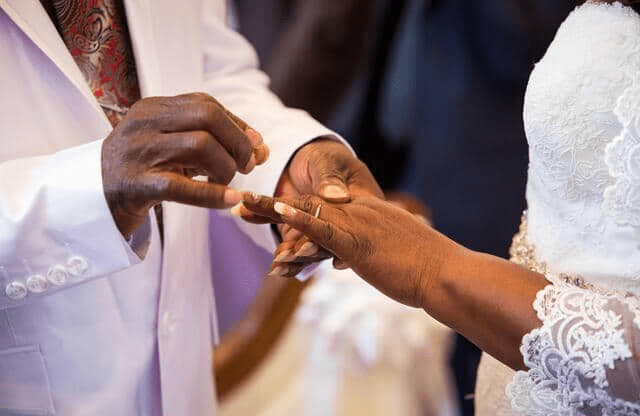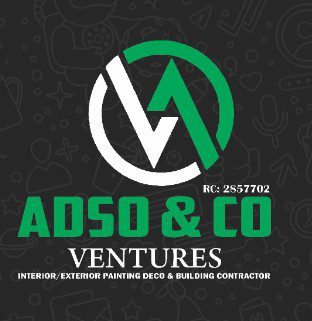 An angry pastor stormed out of the church auditorium without blessing the couple's marriage, leaving the congregation member in total confusion.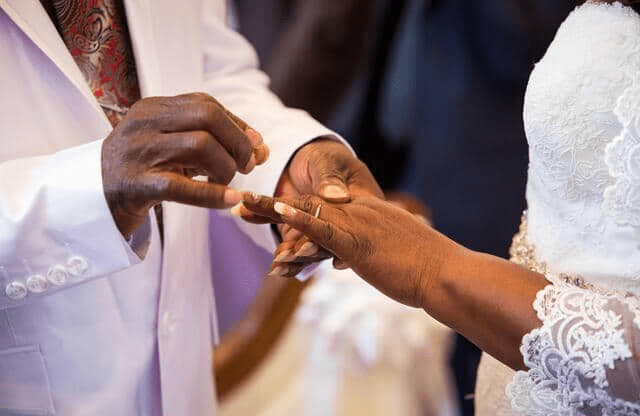 FMT BLOG gathered the angry pastor who happens to be the bride's father refuses to tie the knot because he believed the groom doesn't have legal paperwork to stay in Canada.
The pastor denies his own daughter the blessing of conjugal bliss because the groom is alleged to be staying in Canada illegally and getting married to his daughter gives him a legal stay.
READ ALSO- Breaking! -Former Man City Star Benjamin Mendy Weeps As Jury Declares Him Not Guilty Of Rape Allegations – FMT BLOG (femotech.com.ng)
The preacher questioned the man about his immigration history and legal paperwork while the ceremony was still in progress.
The pastor angrily left the altar after the groom finished speaking, kissed the bride on the cheek, and declared that he would not bless the union. He then went on to deliver a severe warning and inform the congregation that the groom had entered Canada unlawfully and would not participate in this kind of marital union.
As a man of God and the father of the bride, he did not agree with the guy's attempt to exploit marriage as a method of obtaining Canadian citizenship.