Viral Gists
UK Sets to Increase Visa, IHS Fees For Nigerians and Other Immigrants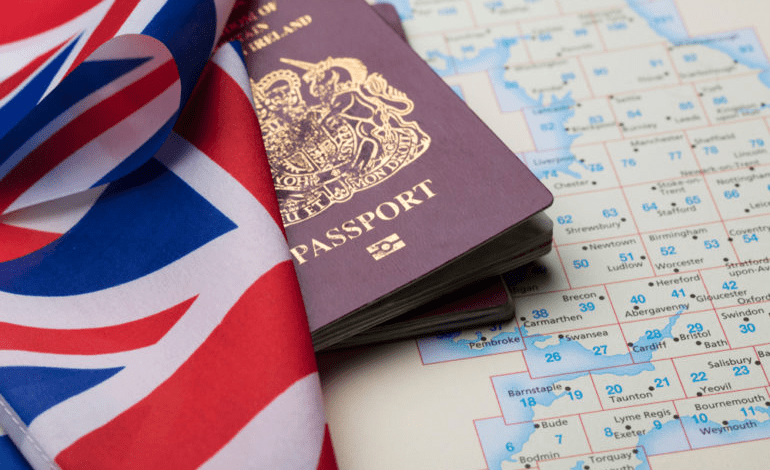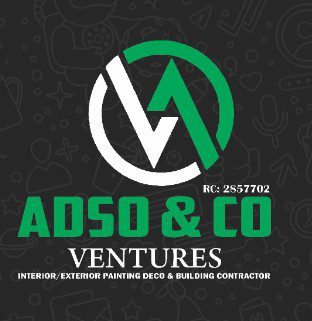 UK Prime Minister Rishi Sunak has made a declaration about an intent to increase the Visa application fee paid by immigrants into their Country.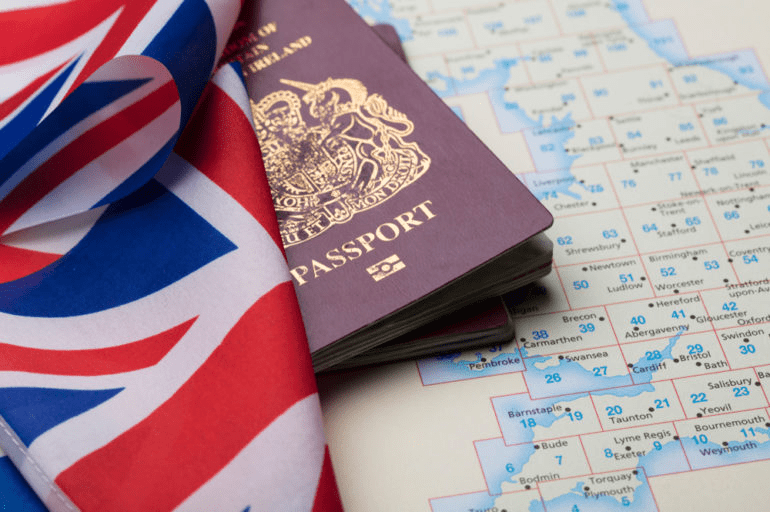 Sunak who disclosed this while delivering a speech regarding an overall increase in public sector wages, revealed that part of the funding for the wage increase will be raised from the foreign migrants who will be coming into the United Kingdom to live and work.
The Prime Minister also added that the state-funded National Health Service(NHS) will also be affected
"If we're going to prioritise paying public sector workers more, that money has to come from somewhere else because I'm not prepared to put up people's taxes and I don't think it would be responsible or right to borrow more because that would just make inflation worse.
"So, what we have done are two things to find this money. The first is, we are going to increase the charges that we have for migrants who are coming to this country when they apply for visas and indeed something called the immigration health surcharge (IHS), which is the levy that they pay to access the NHS.
"All of those fees are going to go up and that will raise over £1 billion. So, across the board visa application fees are going to go up significantly and similarly for the IHS."
He further added that the new financial initiative won't bring about inflation in the UK as there would be no borrowing or spending for the salary increment.
He added; 
"I just announced a fair way to end the strikes – and already all teaching unions are backing it. It's a fair deal for workers. And a fair deal for the British taxpayer. This is a major breakthrough for parents and families across the country."