Viral Gists
"Visa Now Insufficient To Gain Entry Into Our Country"- UK GOVT Announces New Document Needed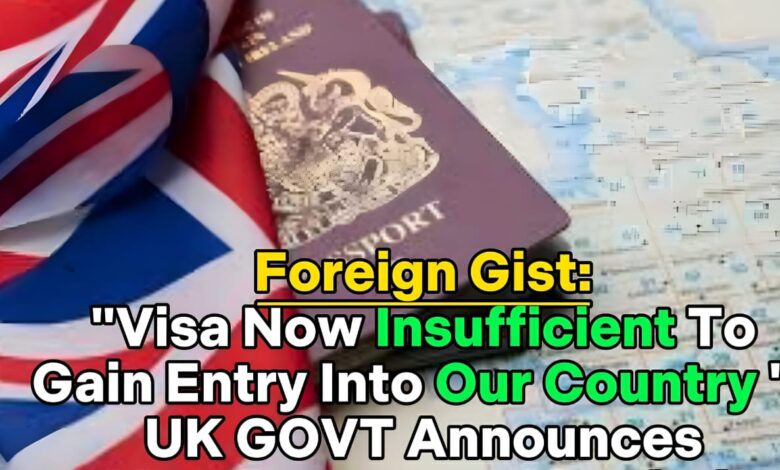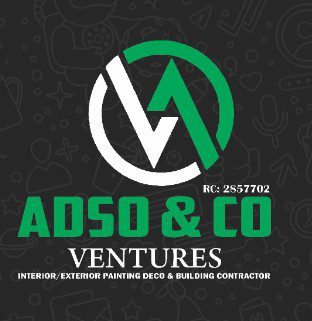 The United Kingdom (UK) has declared that a visa is insufficient for entry into our country.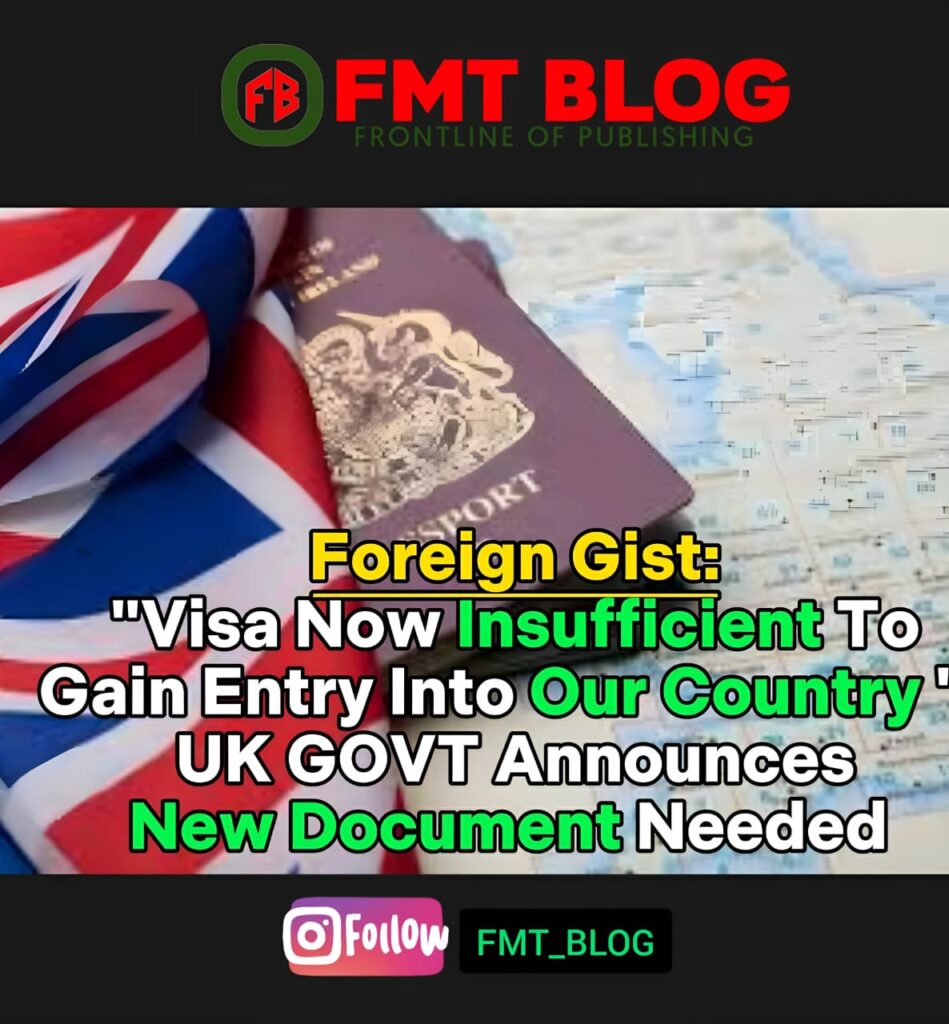 On Monday, September 4, the UK government said that all citizens, except British and Irish Nationals, who seek to enter the country must submit an Electronic Travel Authorization (ETA) application. The new regulation applies to everyone, including children, starting November 15, 2023.
According to the new travel regulation, all visa applicants who visit the UK must get an Electronic Travel Authorization (ETA) card before they can transit through or enter the nation.
According to the UK home office, people who were previously entitled to enter the UK without a visa and who are not currently lawfully residing in the UK are those who need the travel permit.
People on shorter-than-six-month visits, business travelers, tourists, and visiting family and friends are all included in the list of people with ETAs. Applicants must submit an online application before making travel arrangements to the UK. Once issued, it will be good for up to two years' worth of travel or until the applicant's current passport expires, whichever comes first.
The ETA is digitally connected to travelers' passports, so those with valid visas might only be permitted to board with one, according to the UK Home Office.
A statement from the UK office reads: "The UK travel requirements are changing. Except for British and Irish citizens, everyone, including children who enter or transit through the UK, will soon require permission before they travel.
"This means that if you were previously eligible to visit the UK without a visa and not already legally resident in the UK, you will need an electronic travel authorisation (ETA), your stay must be shorter than six months and could include tourism or visiting family and friends, transit, business, and short term study.
"You do not need to show a paper copy, but it may be helpful to prove the confirmation email for your own records while an ETA grants you permission to travel to the UK, it does not grant you entry. So, you would still need to go through passport control at the border to enter the UK. "Make sure you show the same passport you used to apply for your ETA and that your passport is valid for the whole of your stay."