Viral Gists
"May God Remove All Giants In Your Families May Edochie Appreciates Her Fans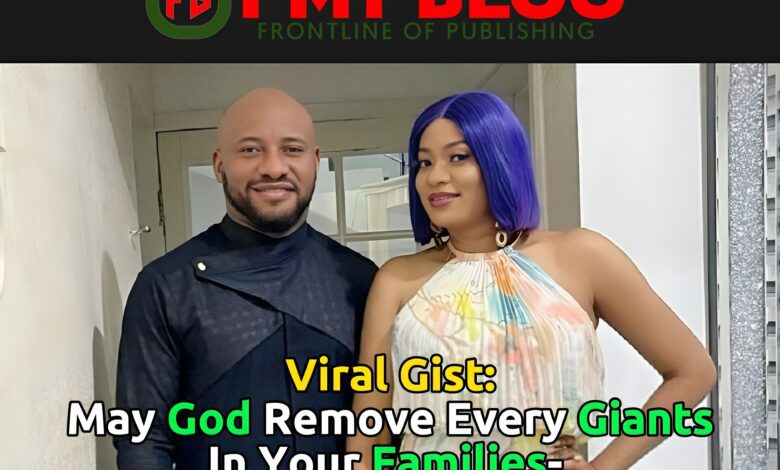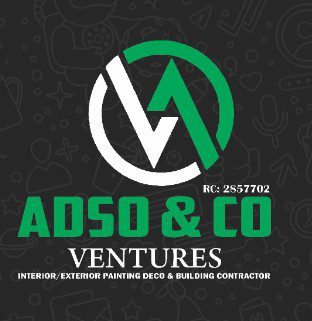 May Edochie, a businesswoman, took to Instagram to thank her followers for "standing in the gap with prayers for her and her family".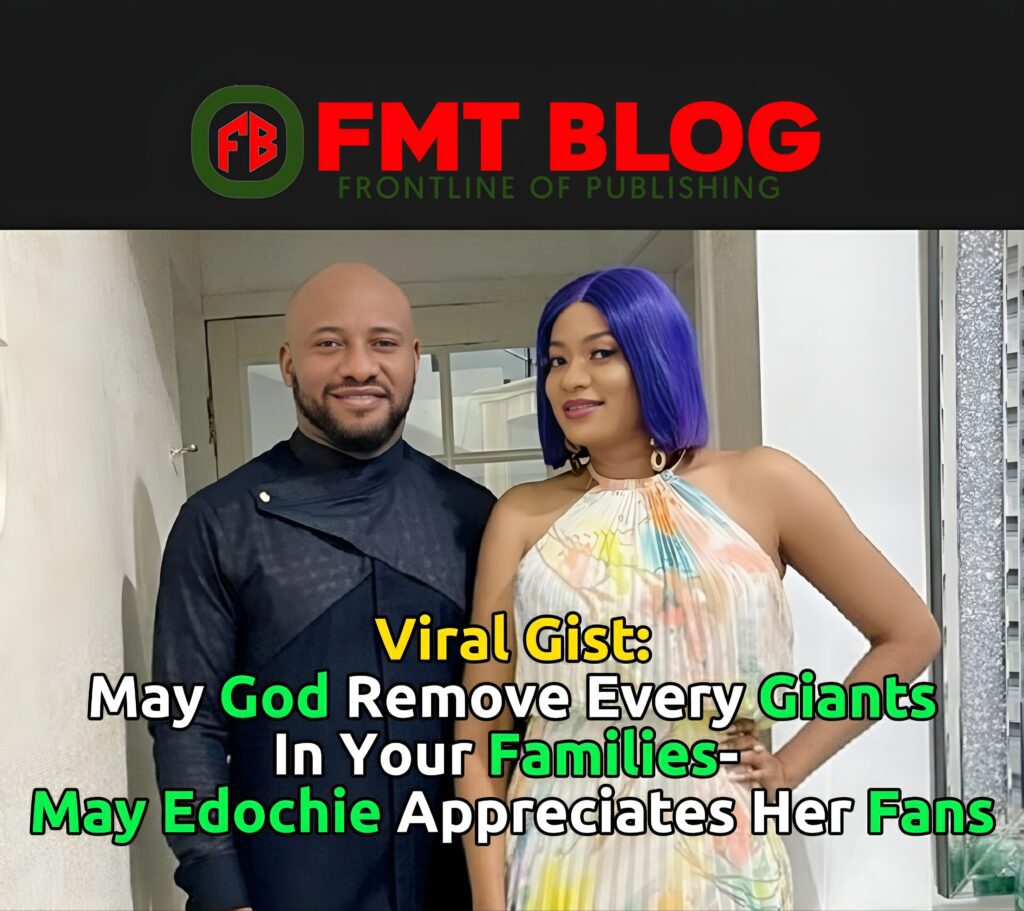 May, who is now divorcing her estranged husband, Yul Edochie, also begged that God remove "every giant" from her followers' families.
READ ALSO: UK Police Begins Search For Missing Nigerian Poet, Gboyega Odubanjo Who Was Last Seen At A Festival.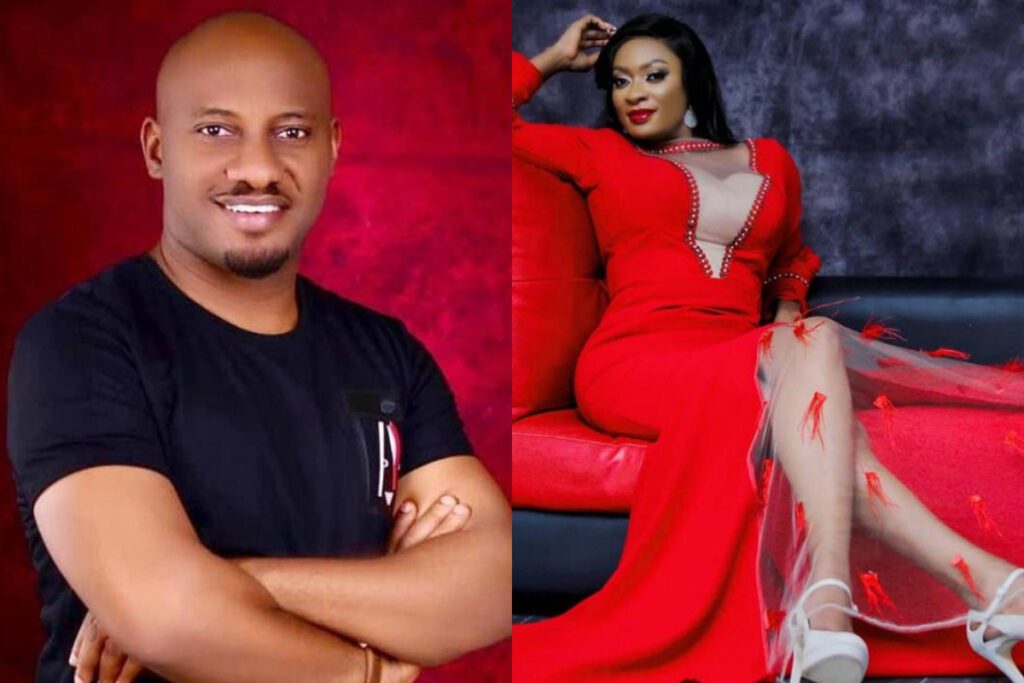 In her words;
"I appreciate y'all my amazing fam for standing in the gap with prayers for me and my family. May God remove every giant in your families. The God that breaks waters will break our water. Love always."