Viral Gists
UK Police Begins Search For Missing Nigerian Poet, Gboyega Odubanjo Who Was Last Seen At A Festival.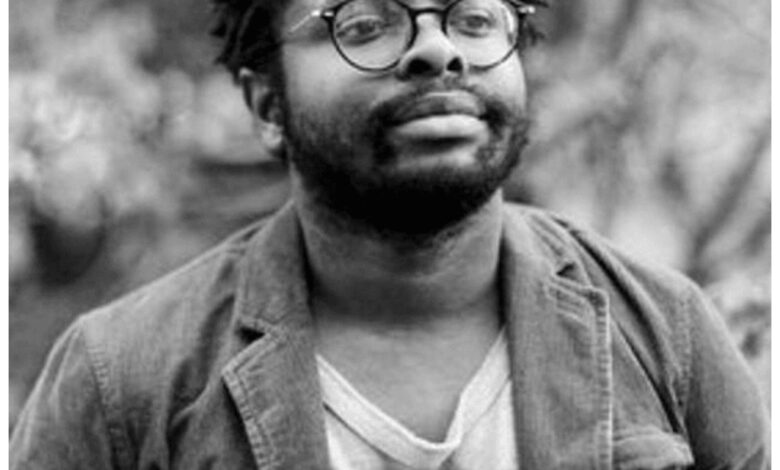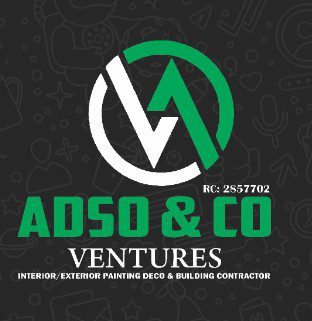 Nigerian Poet, Gboyega Odubanjo Who Was Last Seen At A Festival Missing As UK Police Begins Search
Authorities in the UK are searching for a Nigerian poet, Gboyega Odubanjo, who was last seen at a festival where he was suppose to perform.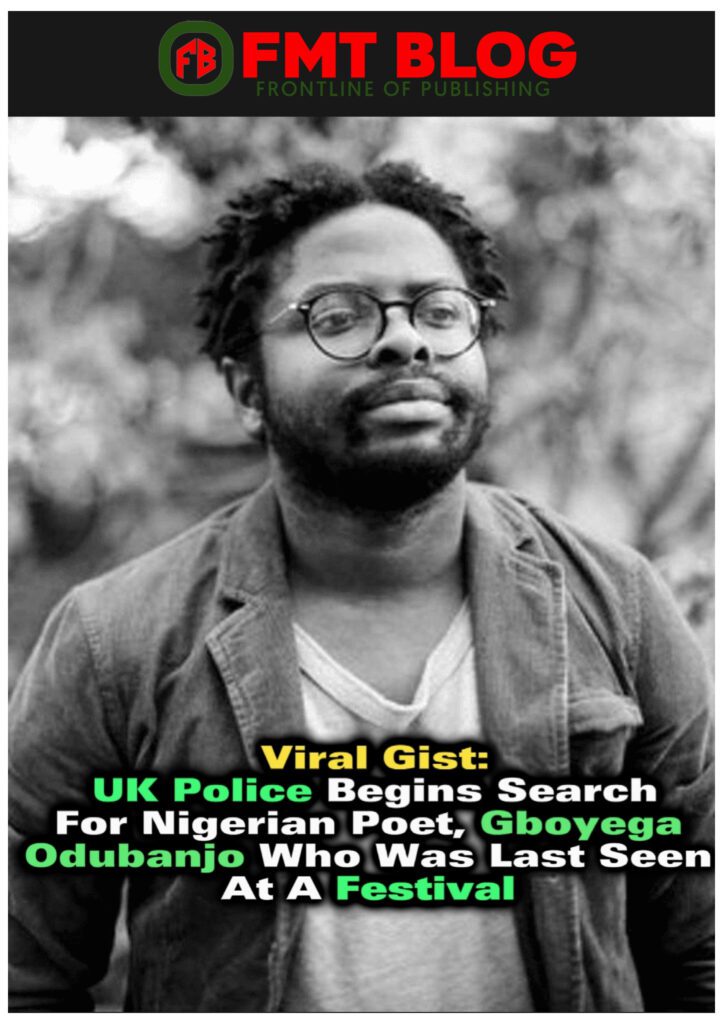 On the weekend, Gboyega Odubanjo, 27, was attending the Shambala Festival in Kelmarsh, Northamptonshire, when he went missing.
The poet, described as 'loving and caring' by his family, was last seen at around 4 a.m. on Saturday.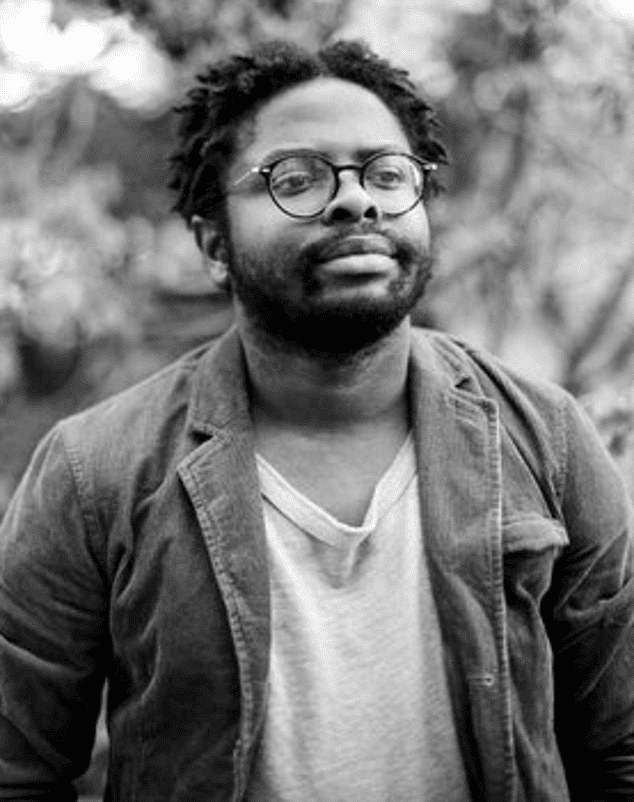 Mr Odubanjo, from Bromley, southeast London, was wearing a red and white striped gilet with black clothing underneath and a cream-coloured bucket hat, black trousers, and dark-coloured shoes.
Northamptonshire police said Mr Odubanjo is 5ft 6in, wears glasses, short black dreadlocks, and has a full-face beard. Officers are urging members of the public to contact the force if they have seen him or have information about his whereabouts.
READ ALSO- Suspected GAY Teacher Assaulted In Ghana Over Alleged Affair With Another Man (VIDEO)
Mr Odubanjo's family have 'profound concern' for their son's safety and wellbeing and said his disappearance is 'entirely out of character'.
In their appeal, they said: 'He has a warm and infectious personality, a contagious smile, and a heart full of kindness.'
'We are reaching out to the community, friends, and all compassionate individuals who may have any information that could lead to his safe return. Each piece of information is a manageable size, and your help could be the key to returning him to us.
'Thank you for taking the time to read our appeal. We pray for Gboyega's safe return and the strength to endure this challenging time,' they added.
In 2020, Mr. Odubanjo won the Poetry Business New Poets prize for his pamphlet Aunty Uncle Poems and an Eric Gregory award from the Society of Authors.
He is studying for his PhD in creative writing at the University of Hertfordshire. He is an editor for Bad Betty Press and Bath Magg poetry magazine.
Northamptonshire Police said: 'If you see Gboyega, please call Northamptonshire Police on 999. Information and previous sightings can also be reported by calling 101, quoting reference number MPD1/2619/23.
'Gboyega, if you see this appeal, please contact us or your loved ones – we need to ensure you are safe and OK.'