Meet 25-Year-Old Lady Who's Allergic To Water (Photos)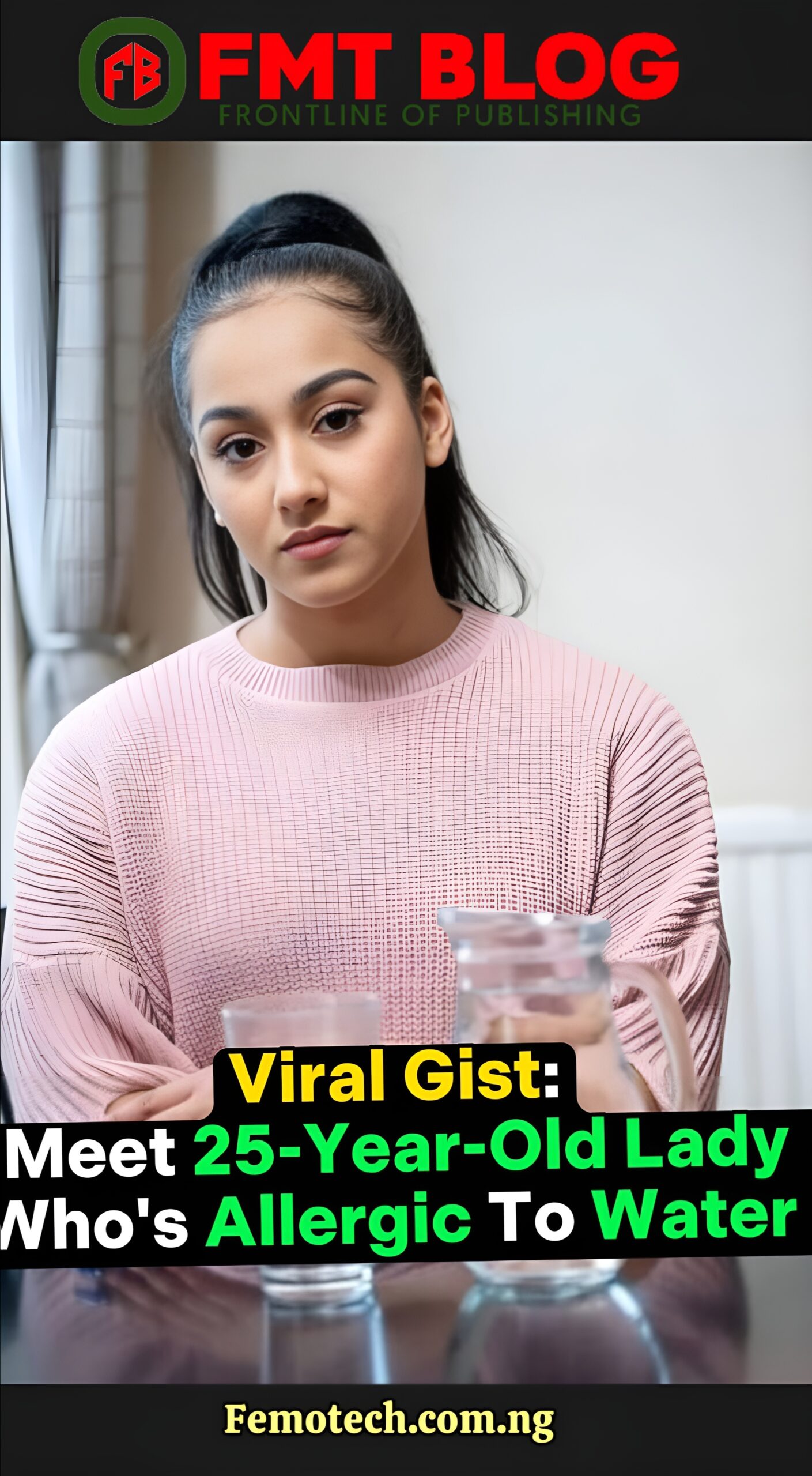 A 25-year-old lady has spoken out about her disease in an effort to support people who also have chronic illnesses.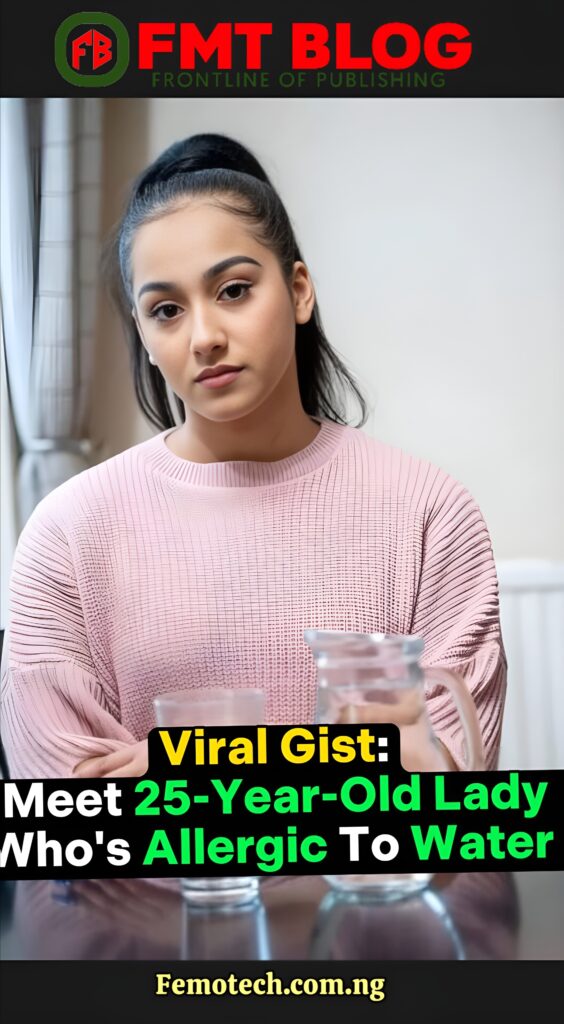 Tessa Hansen-Smith is allergic to water because of the uncommon illness known as Aquagenic Urticaria.
The "water allergy" she has had since she was about eight years old has gotten worse.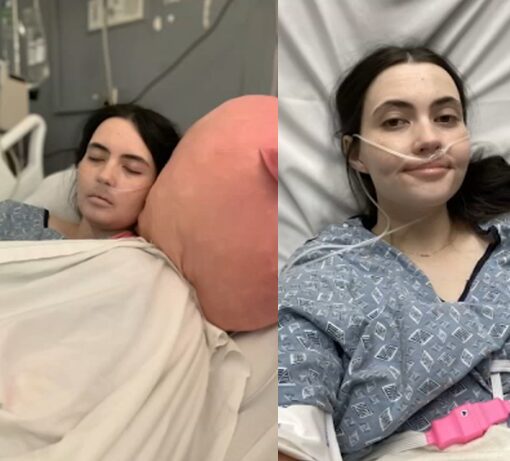 Tessa recalled: "After taking showers, I would get large welts on my skin and be bleeding from the scalp. So, one of the first things we kind of did was say, "Okay, let's remove your shampoo, remove your conditioner, and remove whatever soaps you're using.
READ ALSO: https://femotech.com.ng/mr-dream-crusher-imagine-how-many-nigerian-footballers-dreams-have-been-crushed-because-one-you-desire-to-live-in-ikoyi-by-force-davido-slams-former-nff-president-pinnick/
She played, went swimming, had baths, and drank a lot of water as a young child until she started to have strange symptoms.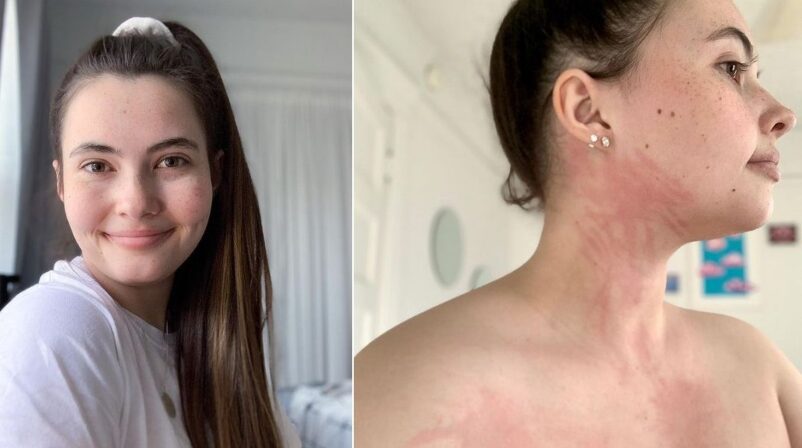 Water now makes her skin itchy, rashy, and hives. She can feel a burning in her body and throat if she drinks it.
She consequently consumes milk mostly because the water content is masked by the proteins, fats, and carbohydrates.
Her mother, who was the closest doctor to her, came to a decision after years of testing by numerous professionals.
Tessa's mother, Dr. Karen Hansen-Smith, said, "I feel a little guilty for not having seen when she would get out of the shower that she had hives and figuring it out way earlier that it was a water issue."
Tessa's mother is a family doctor who has treated patients with a variety of unusual diseases, but it's harder for her to watch her own child suffer.
"It breaks my heart. My 25-year-old daughter is still with me. She isn't leading the life she desired, Karen claimed.
Tessa attributes her optimistic outlook to the help of her family and friends.
Having people around you who do believe you and are supportive makes a huge impact.
While Tess enjoys taking walks, she must take care not to overheat herself, so she spends the majority of her time indoors creating art, playing with her cats, and reading.
"In the summertime, when people are going to the beach, people are having pool parties and trying to escape the heat the best they can, those are things I can't participate in and can't enjoy, so it can be really isolating," Tessa stated.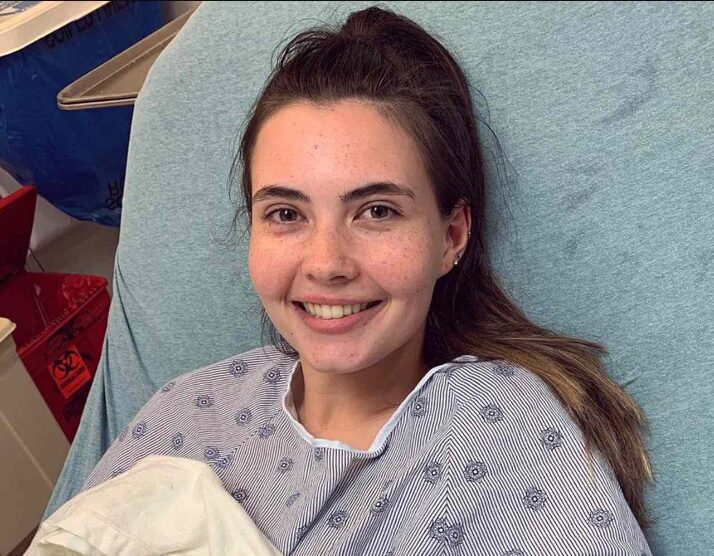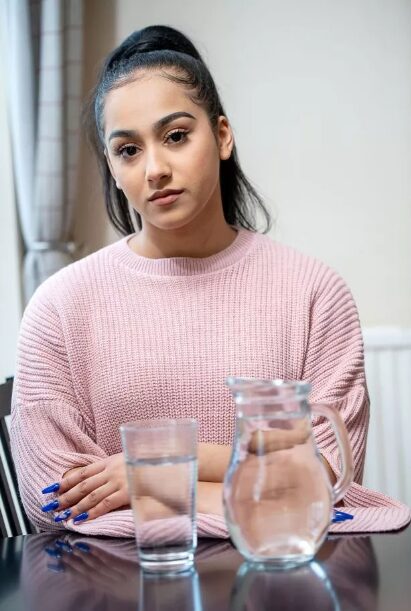 Her health drastically deteriorated as a result of avoiding water.
Tessa spent 12 days in Community Regional Medical Centre after becoming so dehydrated that she experienced the dangerous ailment known as ischemic colitis, which is caused when blood flow to the colon is obstructed.
Physical therapy continues to help her heal.
Tessa is sharing her experience to aid those with uncommon and sometimes misdiagnosed diseases after that setback.
She's featured in the book "Chronically Empowered" and has even made an appearance on the Dr. Oz show.
"I always think about how much easier and how much better life would have been if this didn't happen to me, but because I know I can't really change that, I just focus on how I can help other people going through similar things," Tessa said.
Tessa's story has gained a lot of attention on social media, and she now uses her Instagram profile, Living Waterless, to connect with other people who have uncommon diseases and provide support.
"Having been able to meet so many people and getting to talk to so many people from so many different walks of life really does give me a lot of joy and gives me a sense of purpose with the condition," Tessa stated.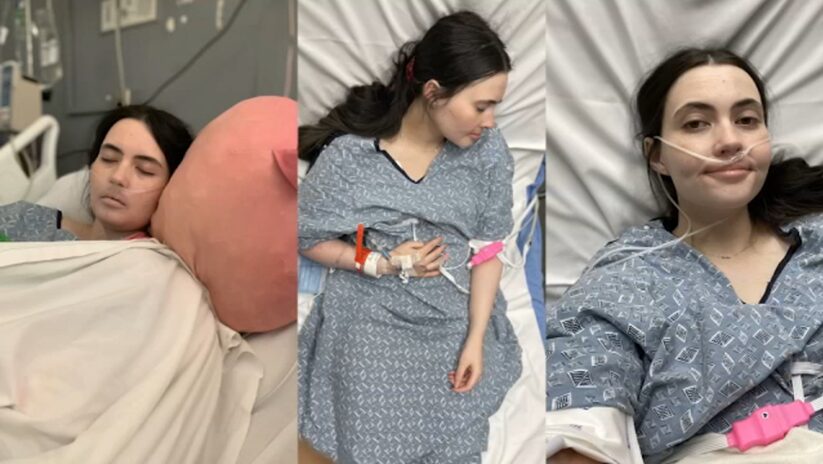 She believes as a nurse, she would approach patients with compassion and, most importantly, a belief in their symptoms. She intends to continue earning a nursing degree.
"I hope that I can go back to school again, I hope that I can get a job again, I hope that I can find a sense of normalcy in life again," Tessa said.
Tessa's older sister doesn't suffer from a water allergy.
Only 100 to 250 people are thought to have aquagenic urticaria worldwide.
Tessa and her parents visit specialists in the Valley and San Francisco to inquire about cutting-edge allergy therapies even though there is no known cure for the condition.
She currently takes antihistamines to treat the hives, rashes, and itching she gets from coming into touch with water.
Drop comment below 👇
READ ALSO 👇