Viral Gists
"Men Decide When to Get Married and How Many Wives He Wants, Stop Violating Men"-Botswana Polygamist Pastor says (PHOTOS)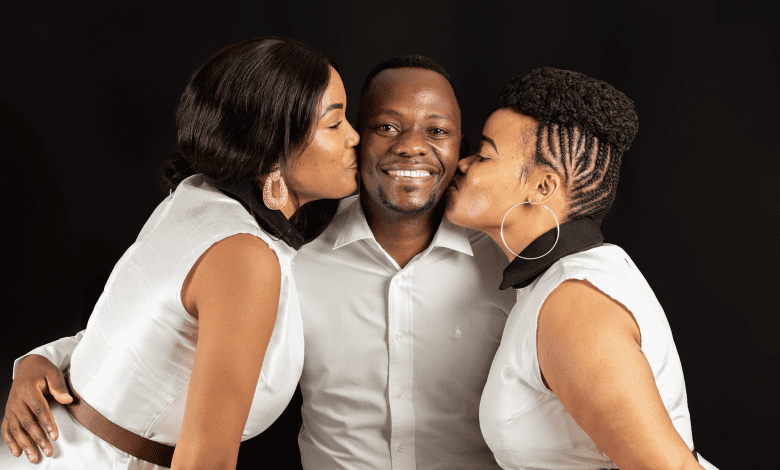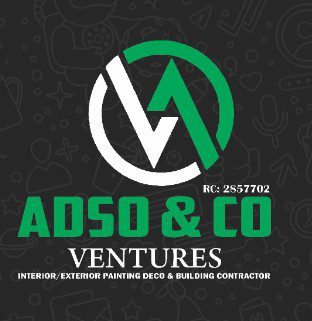 Botswana polygamist pastor has said that men decide how many wives they want.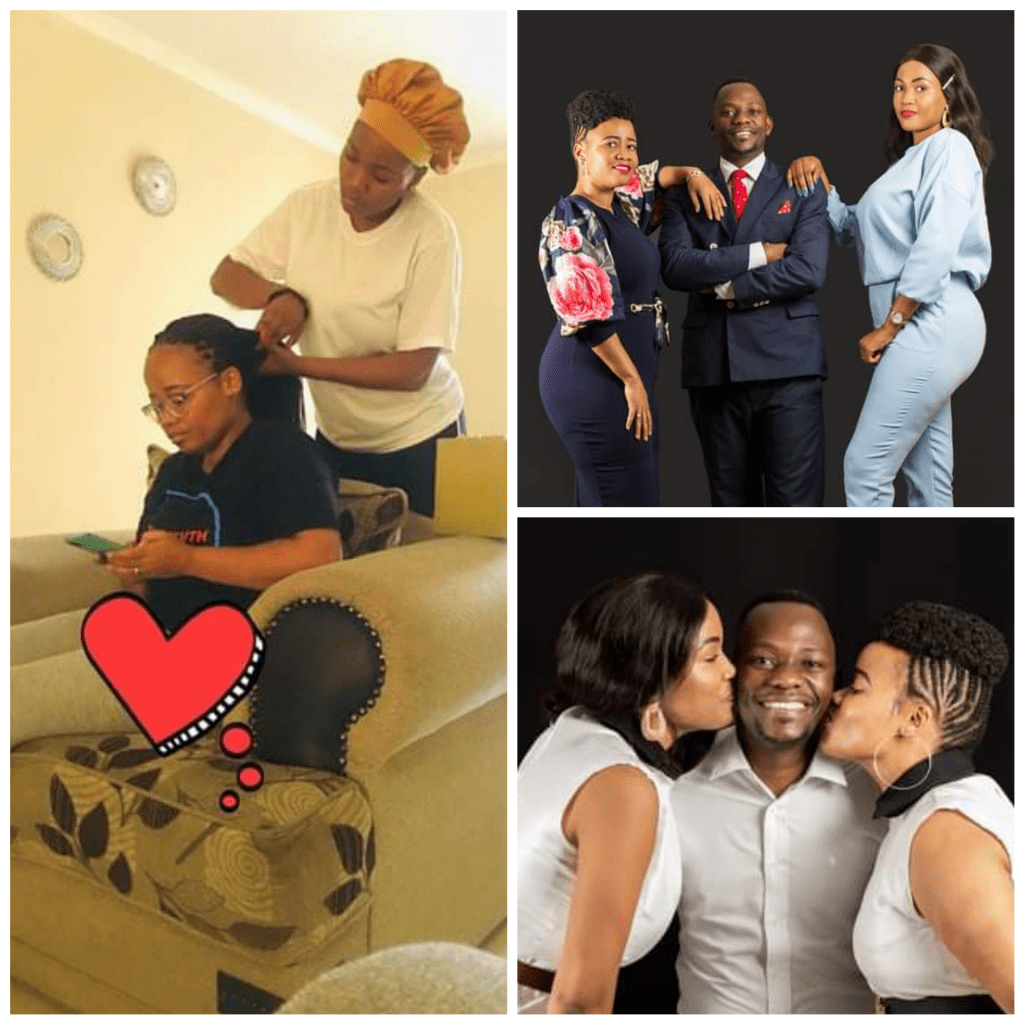 The pastor, who shared photos of himself with his two wives, stated this in a Facebook post on Saturday, July 1, 2023.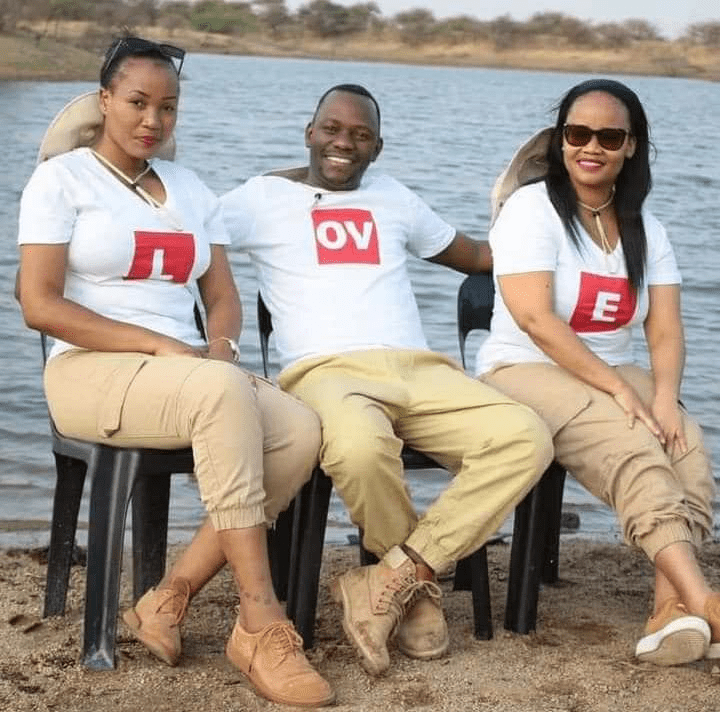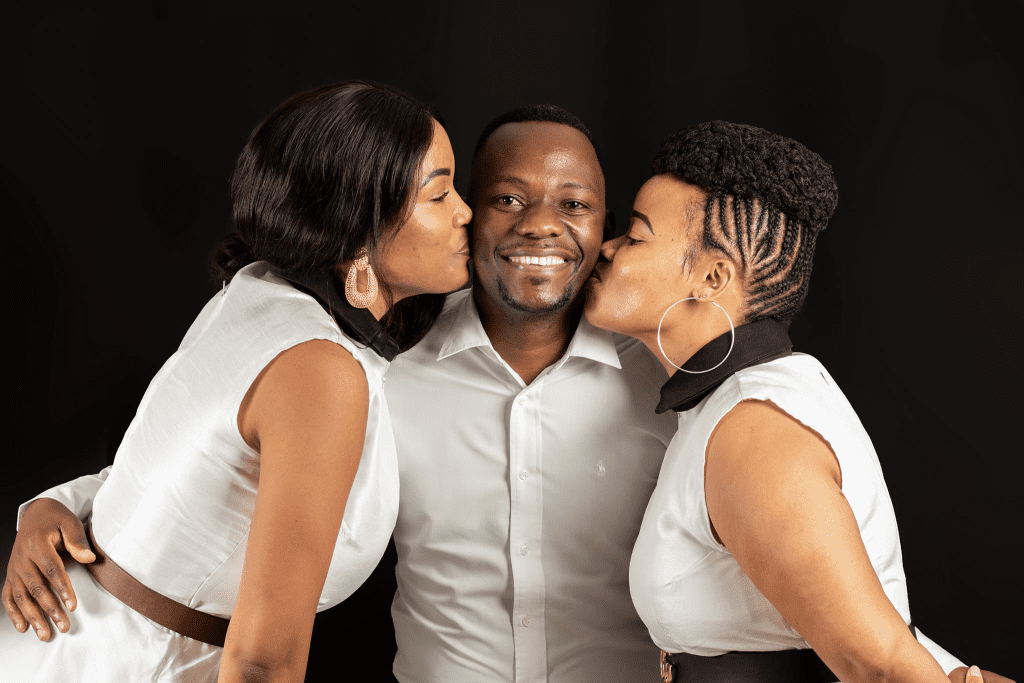 "Gentlemen, remember. Women decide when to fall pregnant and how many kids they can carry, so stop violating women! Women, remember. Men decide when to get married and how many wives he wants; stop violating men," he wrote.
READ ALSO- "I Love Her" – Mayor of Mexico Marries Crocodile(video)