Mohbad: "You Never Had Anything To Say When Your Colleagues Were Caught P@nts Down, Leave Mohbad Alone"- Tonto Dikeh Slams Pastor Bakare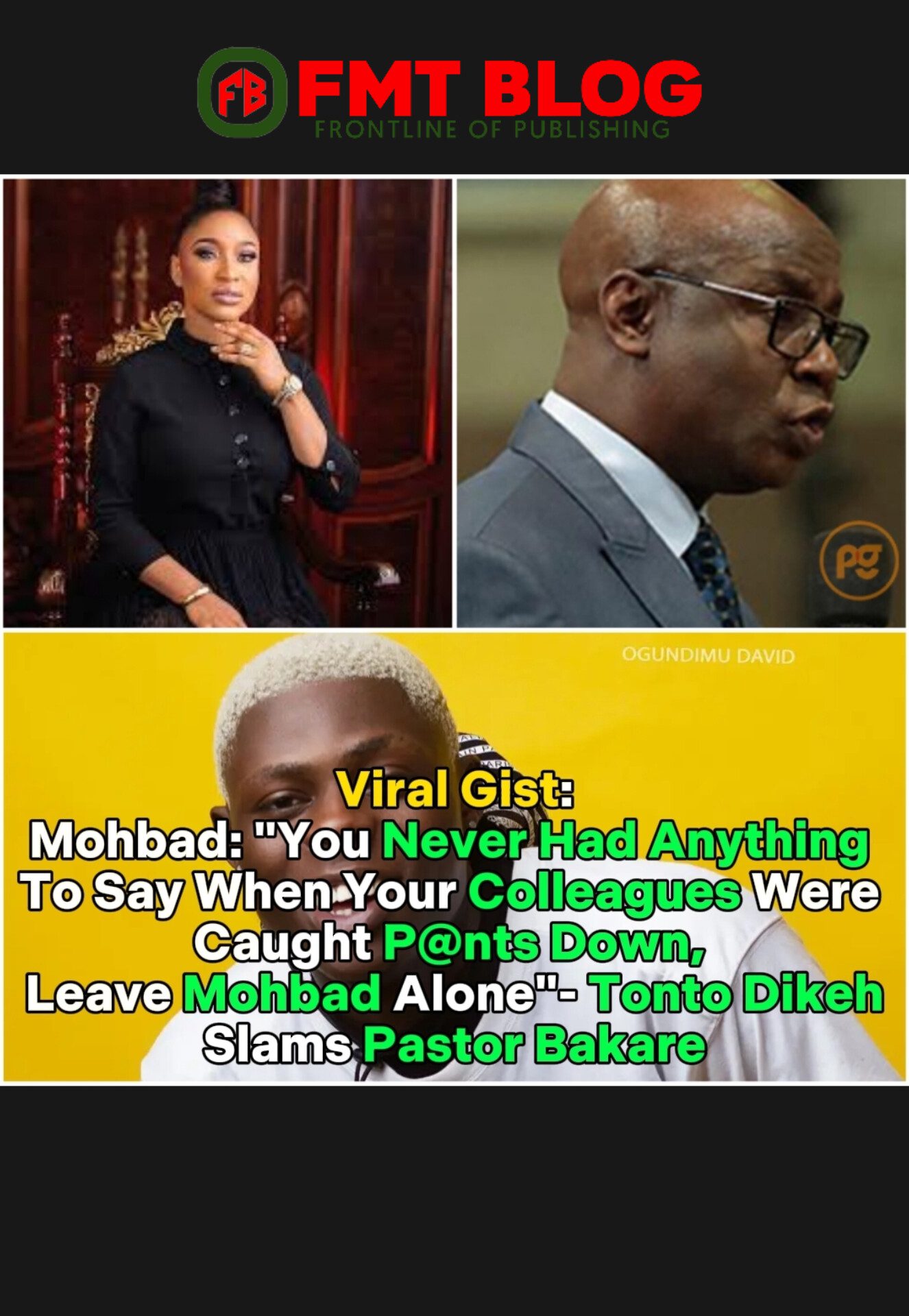 Tonto Dikeh, a prominent Nollywood actress, who has been here and there since the shocking yet but controversial death of Nigerian ace rapper, Mohbad has criticised slammed clergyman, Pastor Tunde Bakare over his recent comments on late singer.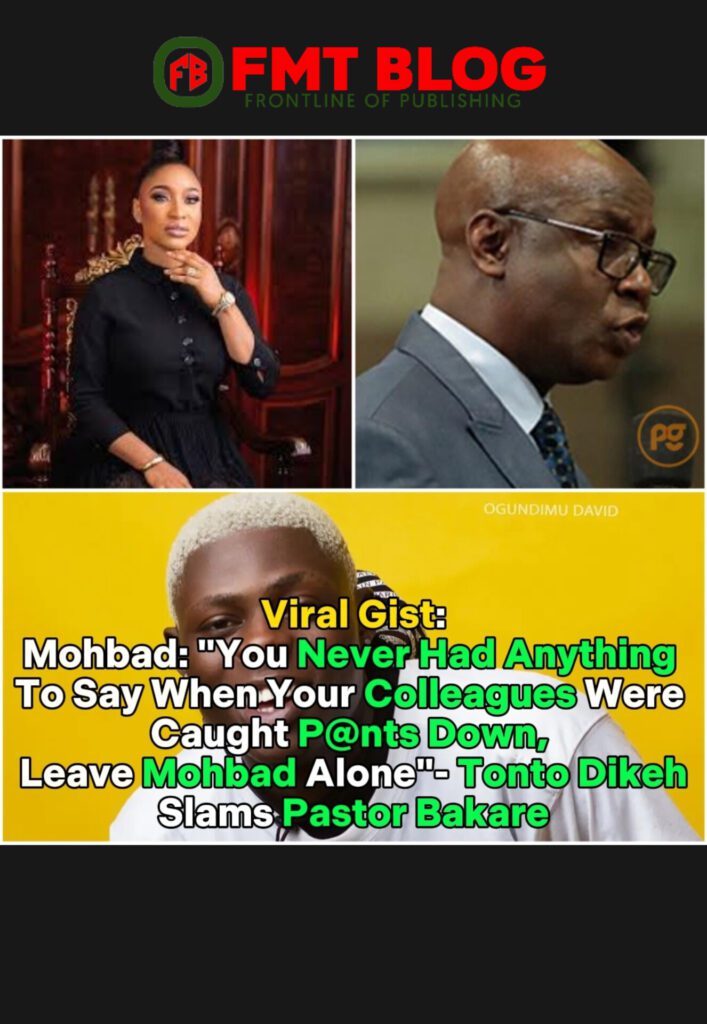 The clergyman, Pastor Bakare who during a Sunday sermon in Leicester in the United Kingdom revealed that the late singer,Mohbad had reaped the reward of where he sowed.
He added that the name 'Mohbad' which means "I am bad" shows the kind of person he was and the kind of friends he kept before his unfortunate passing.
Reacting to his unfair remarks, Tonto Dikeh criticised the clergyman's opinion about Mohbad, adding that Bakare had never addressed the 'unholy activities of his colleagues but instead concluded and spoke negatively about the late singer, Mohbad.
Dear Pastor Tunde," Tonto Dikeh wrote on Instagram on Monday.
"When your colleagues are caught with their pants down in unholy sexual activities, we never hear your voice, you never speak nor preach about them.
"It comes to the death of a boy who is old enough to be your last born, and you say 'HE REAPED THE REWARD OF HIS ACTIONS.' What Actions?
"Please, please, please KEEP THE SAME ENERGY with your corrupted colleagues as you just did today. It's the anointing of God upon your head that's making me not go off on this LOOSE COMMENT OF YOURS.
"I have learned over the years that if you have nothing nice to say, keep mute (DON'T TALK AT ALL). Preach your gospel and leave MohBad's name out of your ministration.
"I don't respect old age; I respect the wisdom you exhibit at old age".
Drop comment below 👇
READ ALSO 👇