Viral Gists
Moment Olu of Warri strips billionaire businessman, Ayiri Emami, as Ologbotsere, installs another one (photos/video)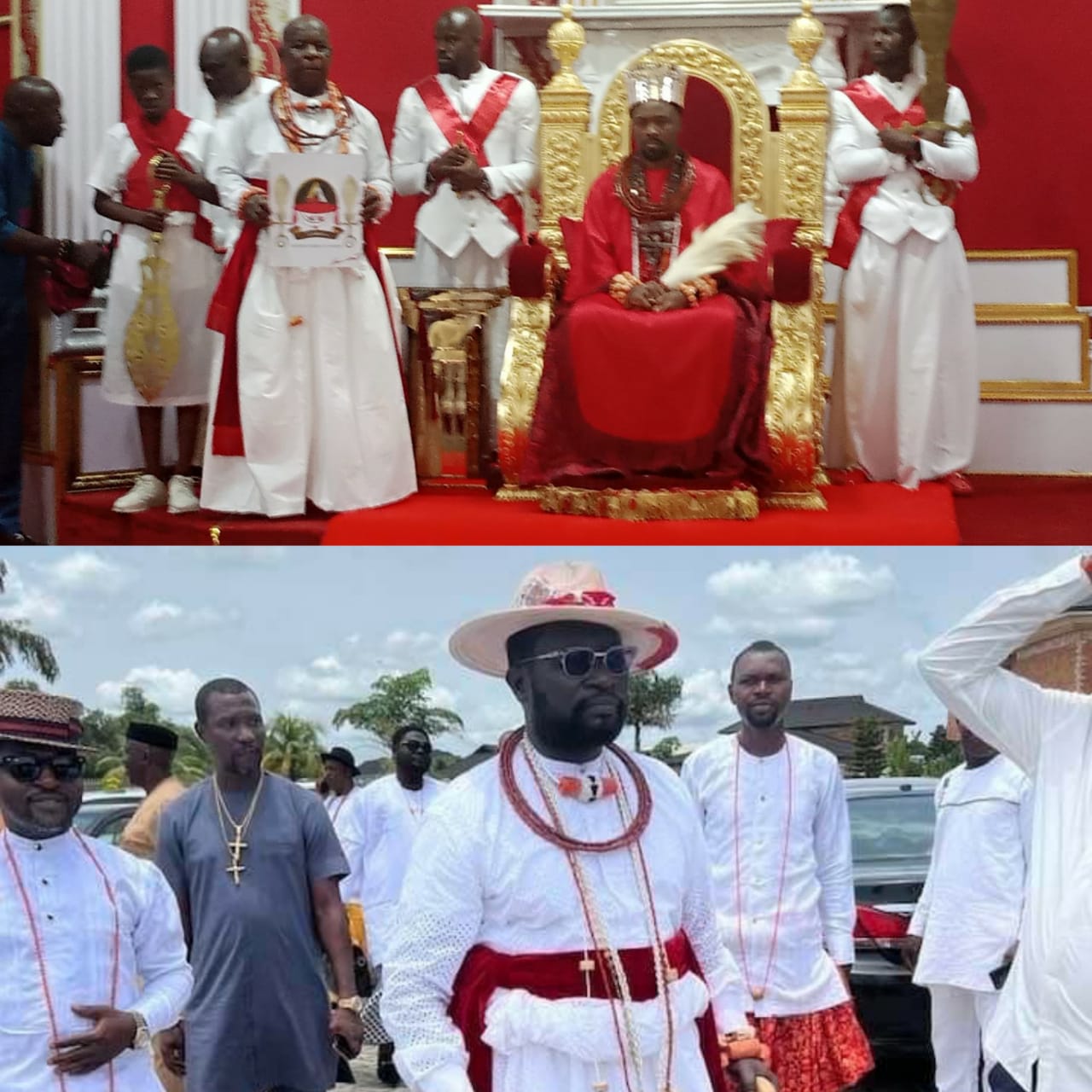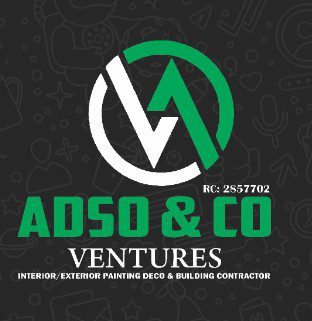 Billionaire businessman Ayiri Emami has been strip from his position as Ologbotsere of the Warri Kingdom by the Olu of Warri, Ogiame Atuwatse III.
Ayiri had been a vocal opponent of the monarch's coronation in August 2021, which resulted in him being stripped of his title and banned from the palace.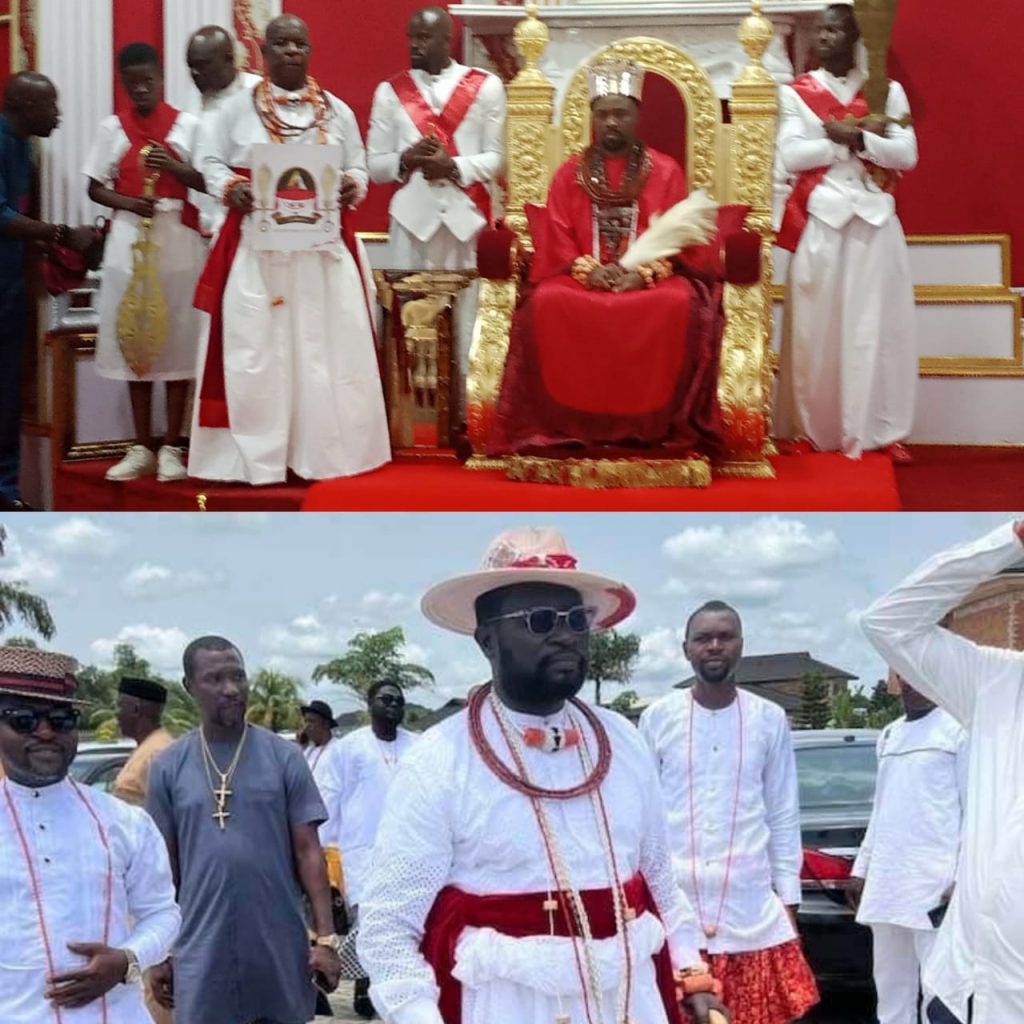 The Olu recently visited one of his communities and requested a meeting with Ayiri, following peace initiatives led by clergyman Pastor Ayo Oritsejafor and others. The meeting took place on April 14, and the Olu subsequently held a public meeting where he addressed the issue.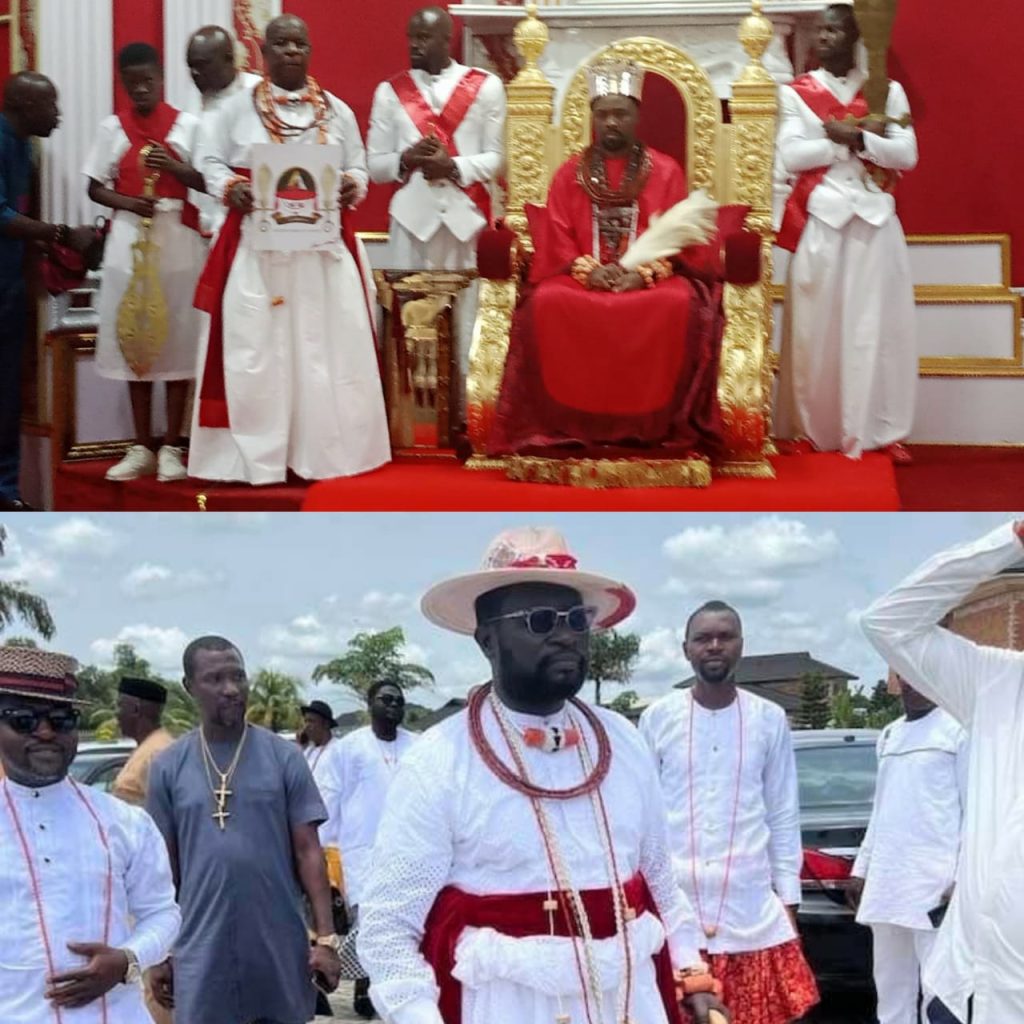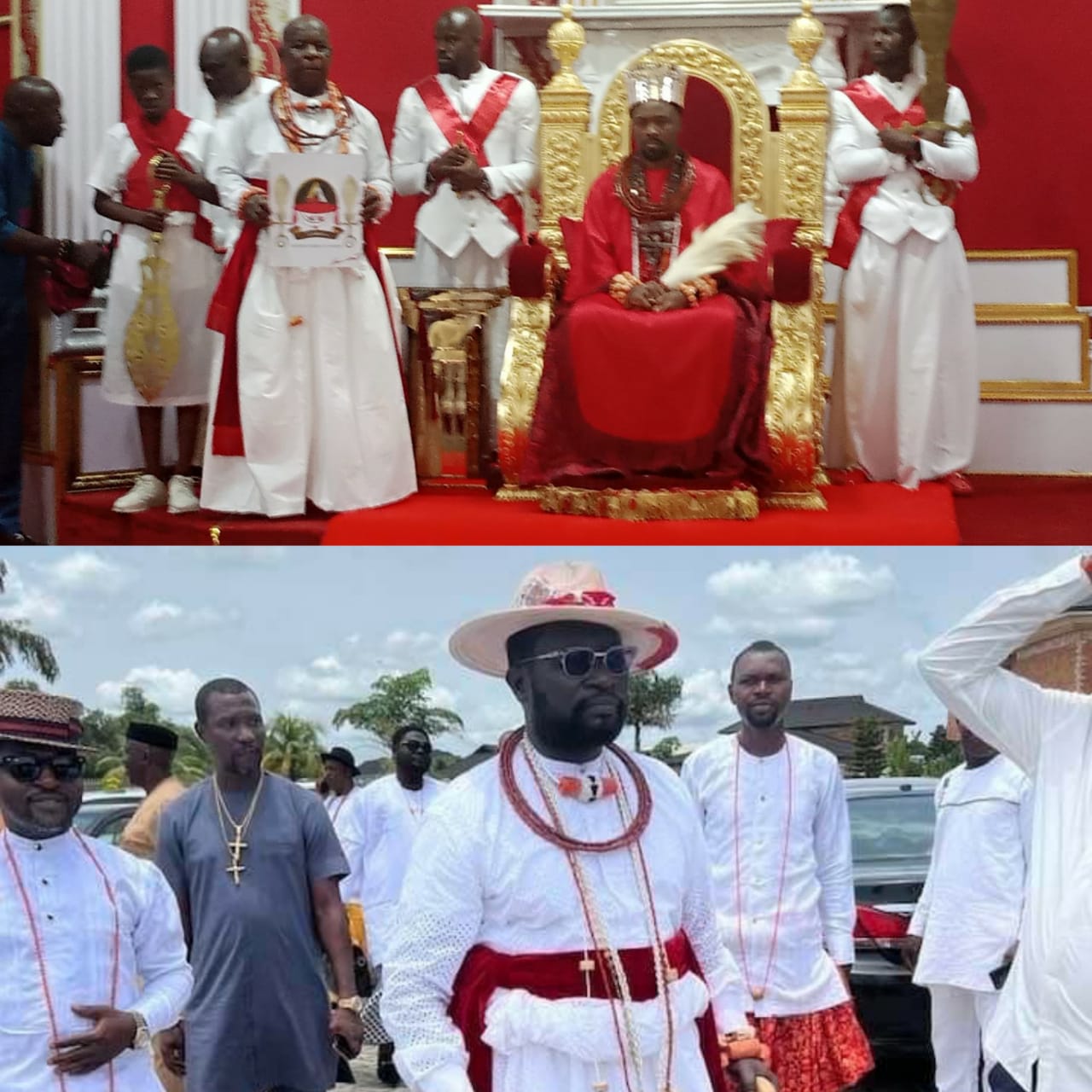 He requested that Ayiri accept his late father's title going forward, but Ayiri refused. The monarch expressed his appreciation for Ayiri's contributions to the Itsekiri kingdom before asking him to leave the palace.
Following Ayiri's departure, the Olu promptly installed Chief Oma Eyewuoma as the new Ologbotsere of the Warri Kingdom.
Video clips from the palace documenting these events have been made available.