Viral Gists
Photos as soldiers invade community over alleged murder of colleague by suspected oil thieves in Rivers State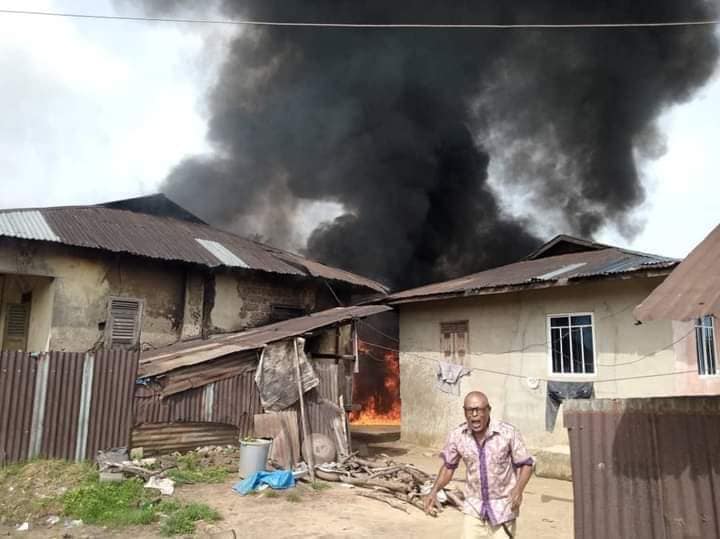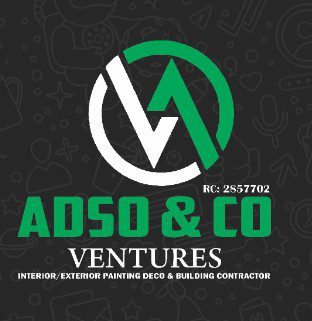 Soldiers invade community over alleged murder of colleague by suspected oil thieves in Rivers State
According to reports, Nigerian Army personnel have surrounded the Rundele Community in Emohua Local Government Area of Rivers State following the alleged murder of one of their own by suspected oil thieves.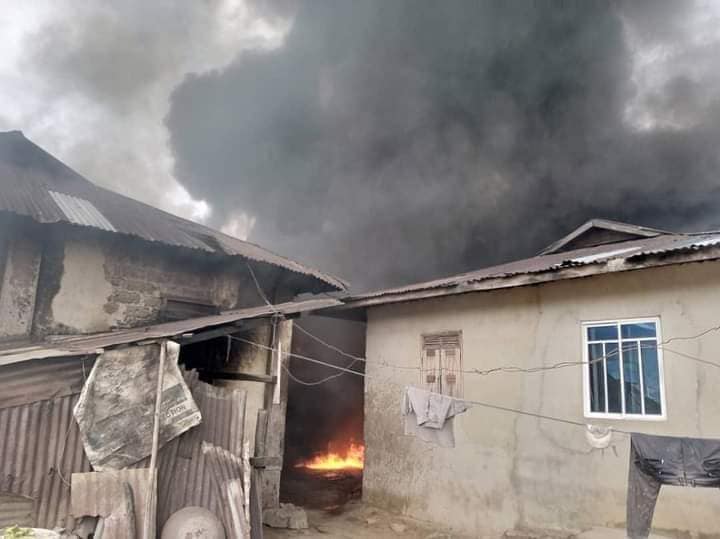 The incident occurred during a confrontation between the soldiers and the suspected oil thieves on April 15, 2023.
READ ALSO: CashApp founder stabbed to death by Tech boss over fight about his sister (Photos)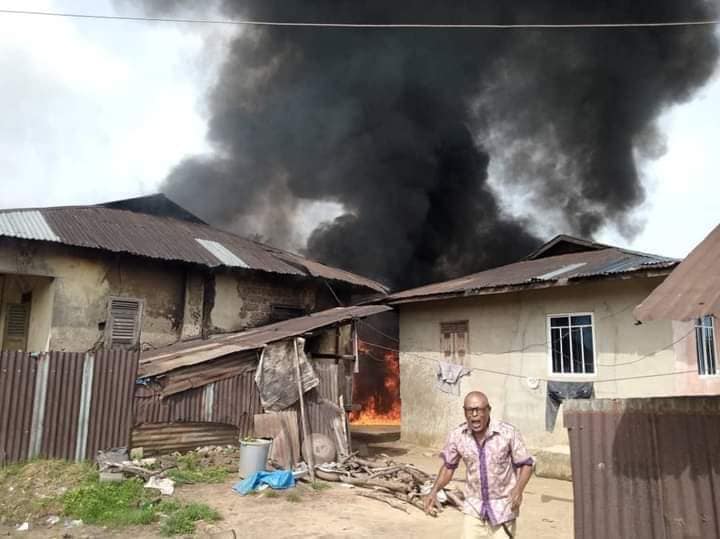 Vanguard spoke with a community member, Mr Victony, who claimed that the armed soldiers had taken over the community on April 16, 2023, following the incident.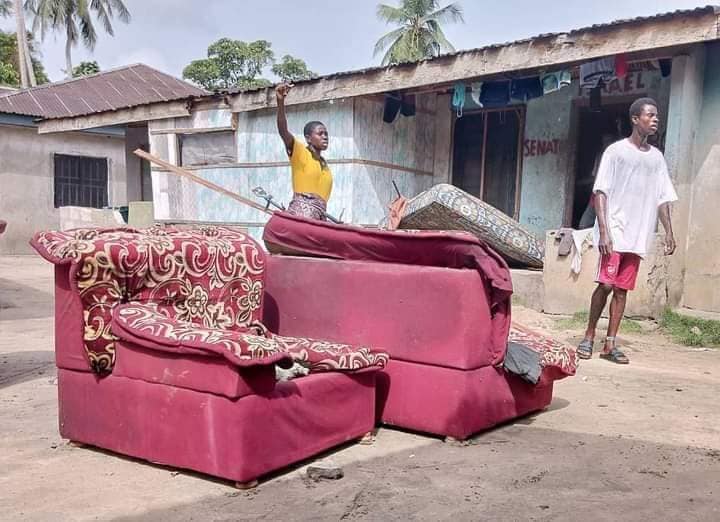 Victony alleged that the soldiers claimed to be searching for the suspects and their weapons. He further stated that the community is now living in fear, and many people have fled the area. Pictures circulating online also depict residents leaving the community with their belongings.