Viral Gists
CashApp founder stabbed to death by Tech boss over fight about his sister (Photos)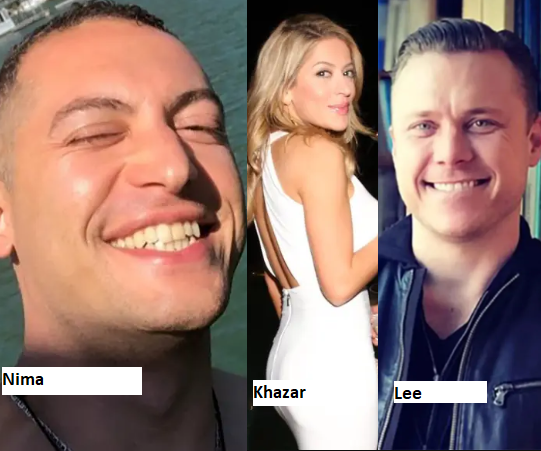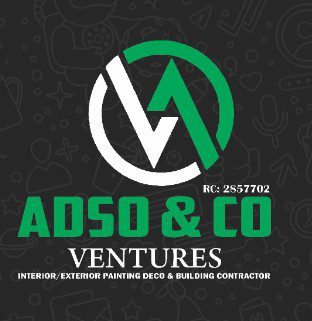 New court documents released on April 14 alleging that Nima Momeni, the 38-year-old founder of software company Expand IT, stabbed CashApp founder Bob Lee to death after a fight about the suspect's sister and whether they were involved in anything inappropriate.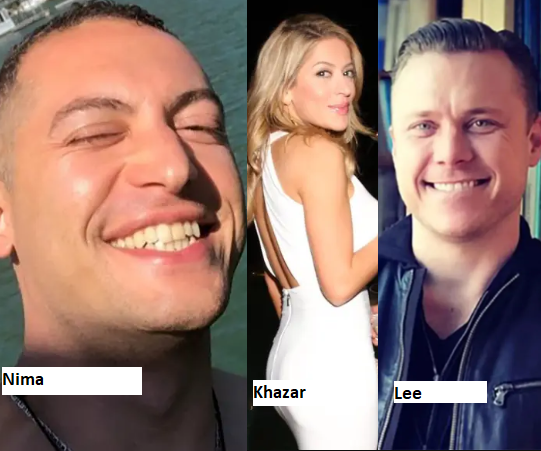 Police claim that before the murder, Nima and Bob had a phone conversation about Nima's sister, Khazar Momeni, who is married to someone else.
READ ALSO: Tragedy as a 5-year-old boy torn apart by two pit bulls while trekking back home
An unnamed witness told the police that Nima asked Bob if his sister was involved in any inappropriate activities. Bob assured Nima that nothing out of bounds had happened. The police did not provide details about the relationship between Bob and Khazar.
On the night of the murder, Nima drove Bob to a dark and secluded area of San Francisco, where he stabbed him in the heart with a kitchen knife that Khazar had brought from Nima's home. Khazar texted Bob around the time of his murder to check in on him.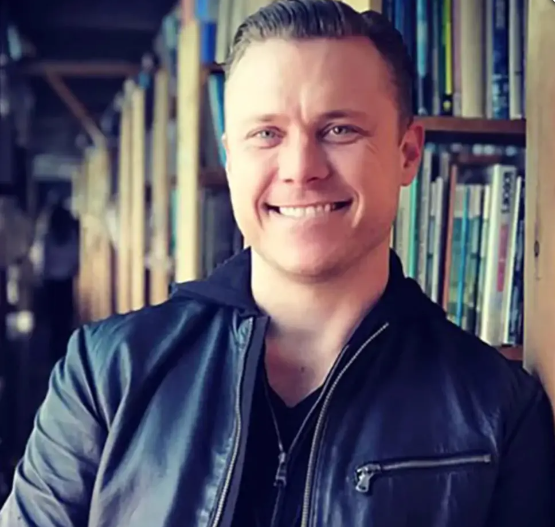 Nima was arrested on April 13 and faces a murder charge, with an arraignment set for April 25. Video footage from Khazar's apartment building shows Nima and Bob in an elevator together and getting into Nima's white BMW.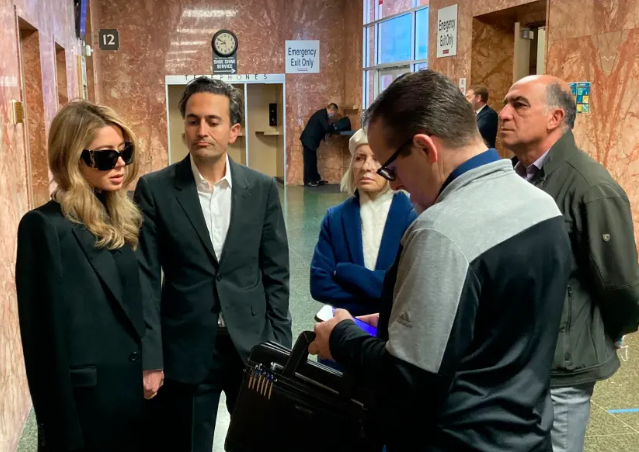 Grainy security footage shows the two standing outside of the car for about five minutes in a deserted part of the Rincon Hills neighbourhood, where Bob was killed.
In furtherance to the alleged crime, security cameras appear to show Bob walking away injured and the assailant walking near the area where the murder weapon was discovered, but the video is not clear enough to show their faces. The white BMW then sped off, according to the police.