Viral Gists
Tragedy as a 5-year-old boy torn apart by two pit bulls while trekking back home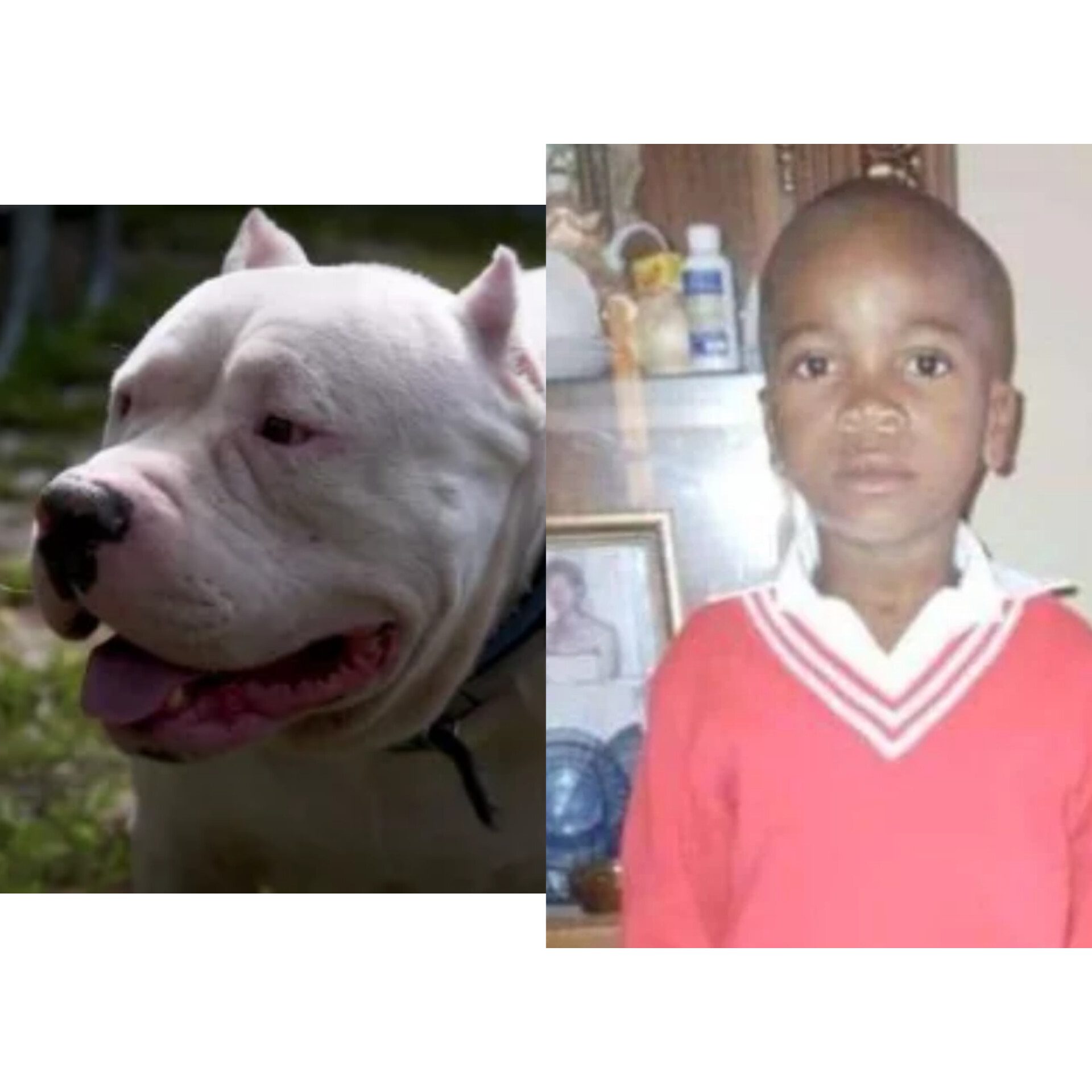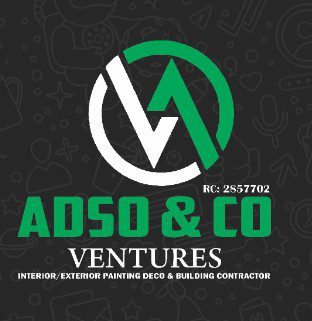 A 5-year-old boy was torn apart by two pit bulls while trekking back home to his mother
A tragic incident occurred in South Africa, where a five-year-old boy named Zibele Liyakhanya Mthi was killed by two pit bulls as he walked home to his mother.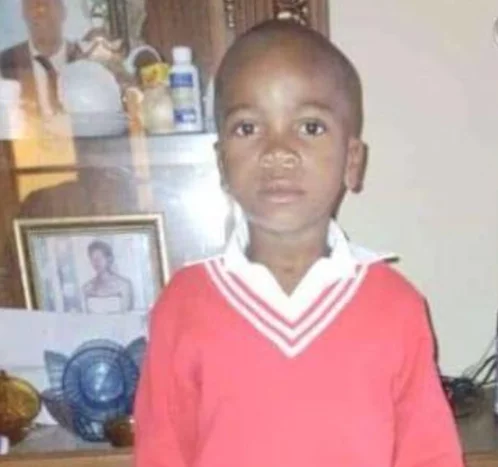 Zibele had stayed at his grandmother's house overnight and was attacked by the dogs while walking down the street the following day. The attack was so severe that one of the dog's teeth punctured the boy's right kidney.
Despite being found alive by neighbours, Zibele died later in the hospital due to his injuries. He was walking home to his mother so they could attend a Good Friday Easter church service together.
READ ALSO- "Africans save the world from homosexuality"- Ugandan President urges days after the government passed a bill to jail all gay persons
The dogs responsible for the attack reportedly escaped from a home near Zibele's grandmother's house, and the SPCA animal charity has taken them into care while a decision is made on what to do with them.
This tragedy has led to increased calls for the ban of pit bulls in domestic homes in South Africa. A petition was launched to urge the government to take action to prevent further incidents involving children.