Viral Gists
50-year-old Spanish athlete emerges from the cave after 500 days of being alone underground (Photos/Video)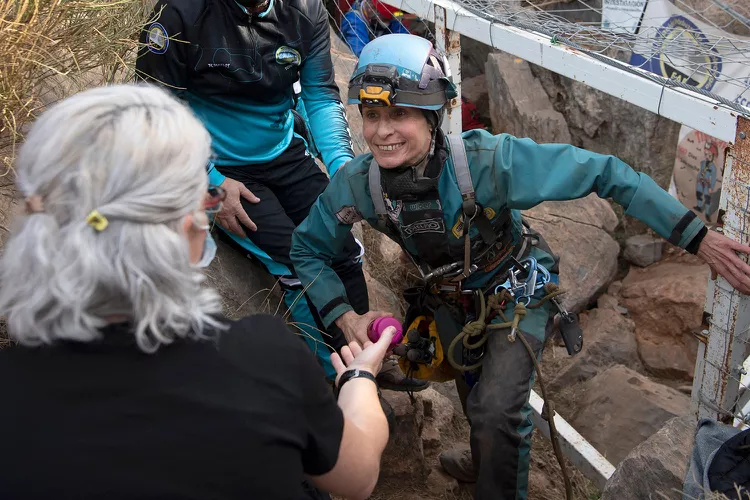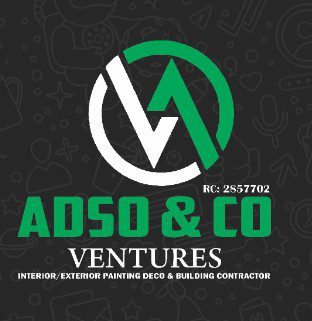 After spending 500 days in isolation in an underground cave in southern Spain, Spanish athlete Beatriz Flamini emerged on April 14, 2023.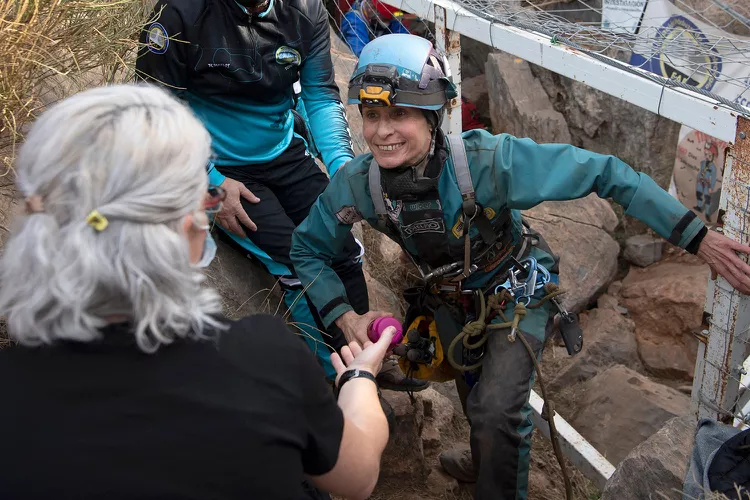 The 50-year-old athlete entered the cave on November 20, 2021, as part of a project called "Timecave" to assess the impacts of social isolation and extreme temporary disorientation on the human body.
During her time in the cave, she passed the time by reading books, drawing, painting, knitting, and exercising. She was monitored by psychologists, researchers, and speleologists, who study caves, but there was no direct contact.
READ ALSO: CCTV footage showing the final moment Nigerian-Italian volleyball star, Julia Ituma before falling from 6th-floor surfaces online(Video)
Flamini never considered pressing the panic button given to her during the experiment, even when she was covered in bugs during a fly invasion.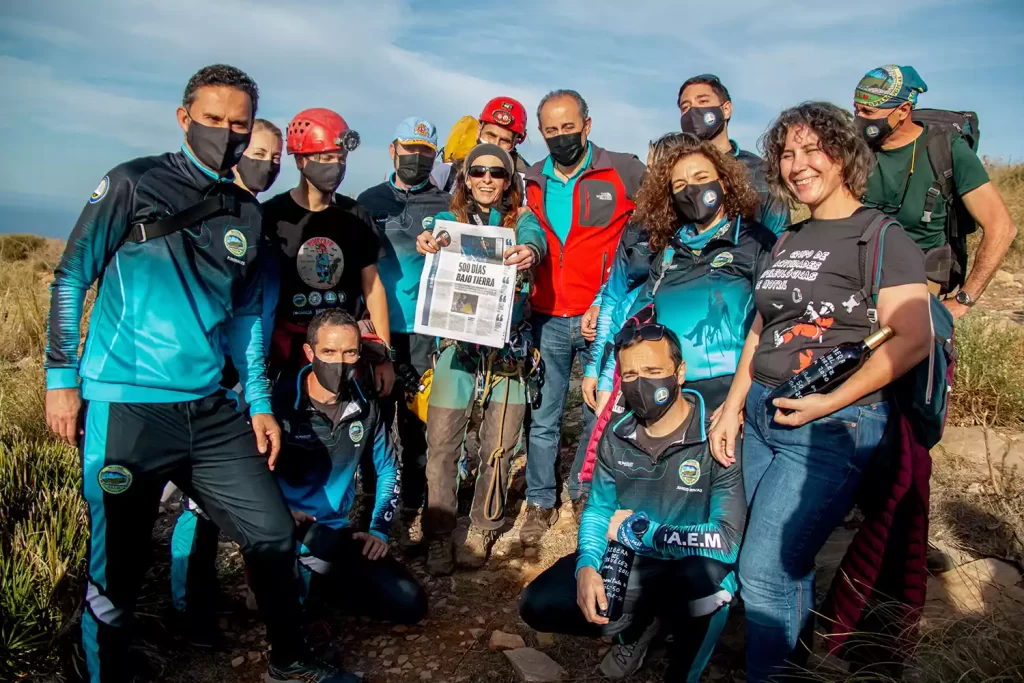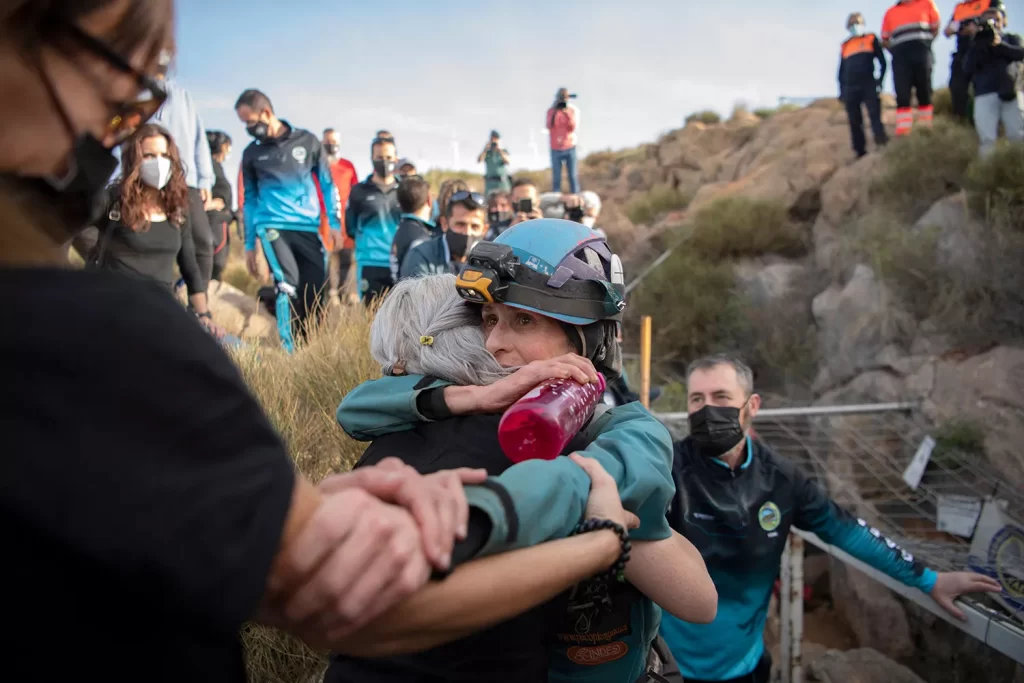 Although she experienced "auditory hallucinations" and had balance issues when standing up, Flamini called the experience "excellent" and "unbeatable."
Flamini's team believes she set a world record for surviving the longest time while underground, though the Guinness Book of Records has yet to confirm it.