Technology
HOWTOS
Mubi Free Premium Account For Free August 2023 (Netflix Alternative)- Working 100%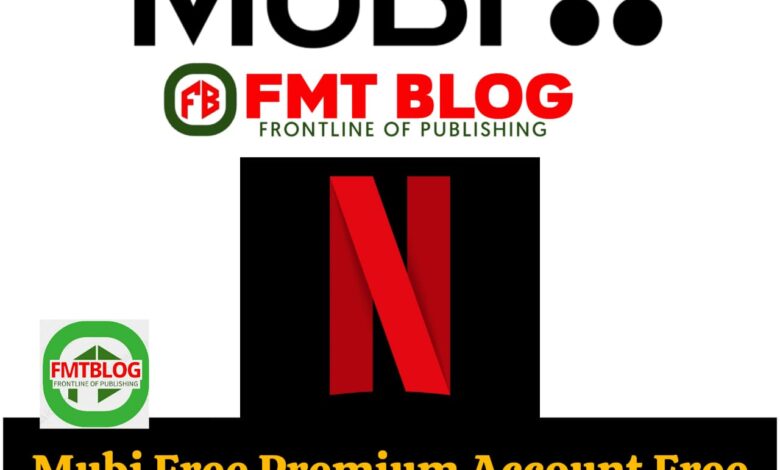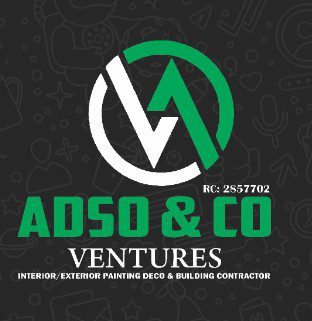 Mubi Free Premium Account For Free August 2023 (Netflix Alternative)- Working 100%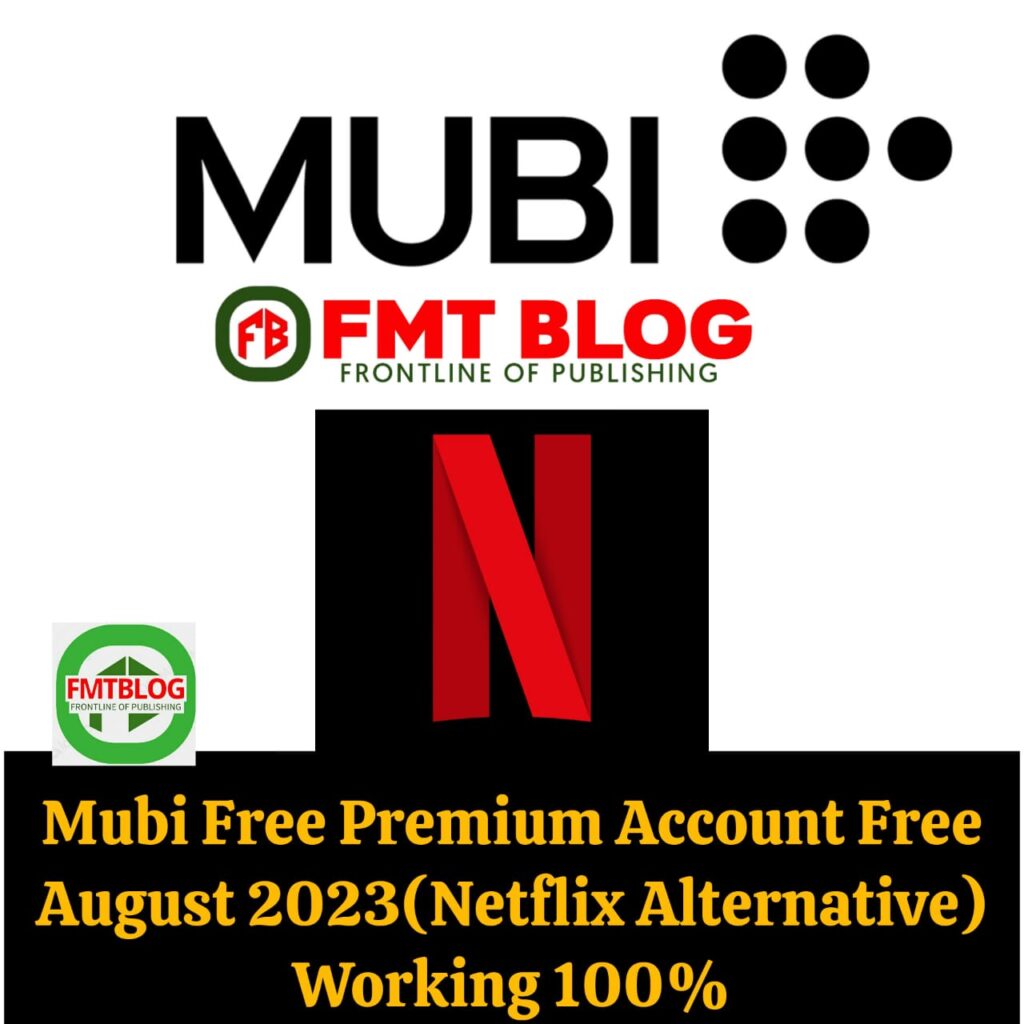 Mubi is a streaming service specializing in art film masterpieces worldwide. It provides a selection of international films unavailable on major channels such as Netflix.
You've arrived at the correct site if you're wondering how to acquire Mubi for free. In this post, we'll show you how to acquire three months of Mubi for free.
Pixlr Premium Account Cookies For August 2023 (100% Working)
Mubi's "Film of the Day" collection contains various features. In addition, the service provides extra curations.
Mubi adds a new video to its repertoire every day. This makes it simple for viewers who cannot need help locating something interesting to watch.
Mubi resembles The Criterion Channel. This means you'll only be able to watch films on the Mubi platform. You won't be able to view TV shows on services like Netflix, Prime Video, or Apple TV.
Mubi is divided into two portions. The first is titled "Now Showing" and has 30 films that are updated daily. The second area is named "Library," it contains hundreds of films previously in the "NOW Showing" section.
According to a Mubi spokesman, the period of the streaming rights varies by title, and the titles accessible in the Library vary by country.
What exactly is Mubi?
Mubi is an on-demand movie streaming service founded in 2007 by Turkish entrepreneur Efe Akar. It provides a carefully chosen collection of films from all over the world. Mubi's catalogue focuses on international, independent, classic, and artistic films rather than mainstream blockbusters seen on Netflix, HBO Max, and other streaming services.
Mubi has the following features:
A video-on-demand library. The films are arranged by subject and decade. While you may browse and view films from any of these categories anytime, Mubi is largely focused on its daily "film of the day" list.
Mubi Premium account Cookies: What exactly are Mubi Free Premium Cookies?
Mubi Free Premium Cookies are just a method of gaining free access to your Mubi Premium account without entering your Mubi Premium account Email and Password.
Cookies are completely secure to use on your mobile device.
Every day, we update the working mubi cookies. The mubi cookies we supply are constantly up-to-date.
How do Mubi cookies work?
Cookies from Mubi premium accounts can be utilized in the following ways:
Go to the Mubi website.
Press the Begin Browsing button.
Delete all cookies
Now copy and paste of all Mubi cookie codes from our posts.
Select the cookies editor extension.
Remove all cookies.
Select the Import option.
Enter all the Mubi cookie codes into the box.
Press the import button.
Refresh the Mubi page
DOWNLOAD THE MUBI FREE PREMIUM ACCOUNT HERE
Boom you are in……………………………………Mubi Free Premium Account For Free August