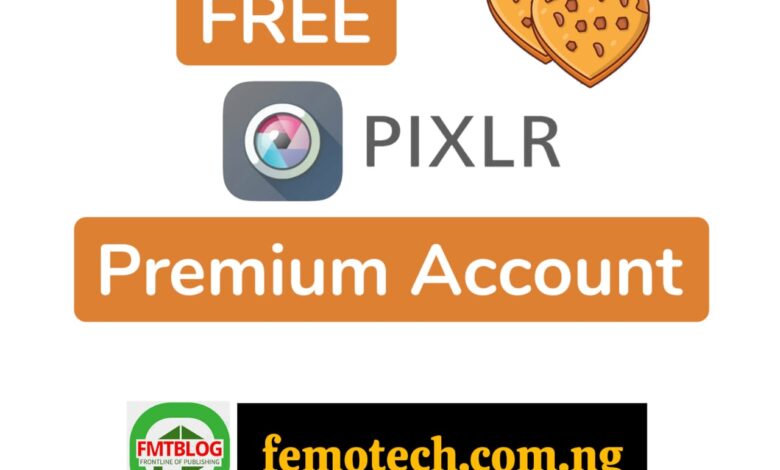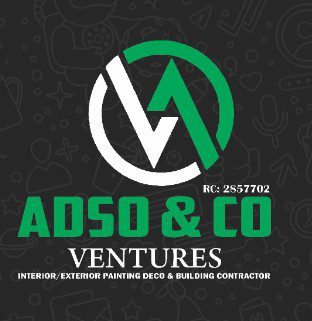 Pixlr Premium account cookies that are completely functioning and updated daily. FMT BLOG, will be creating a detailed tutorial on Pixlr cookies.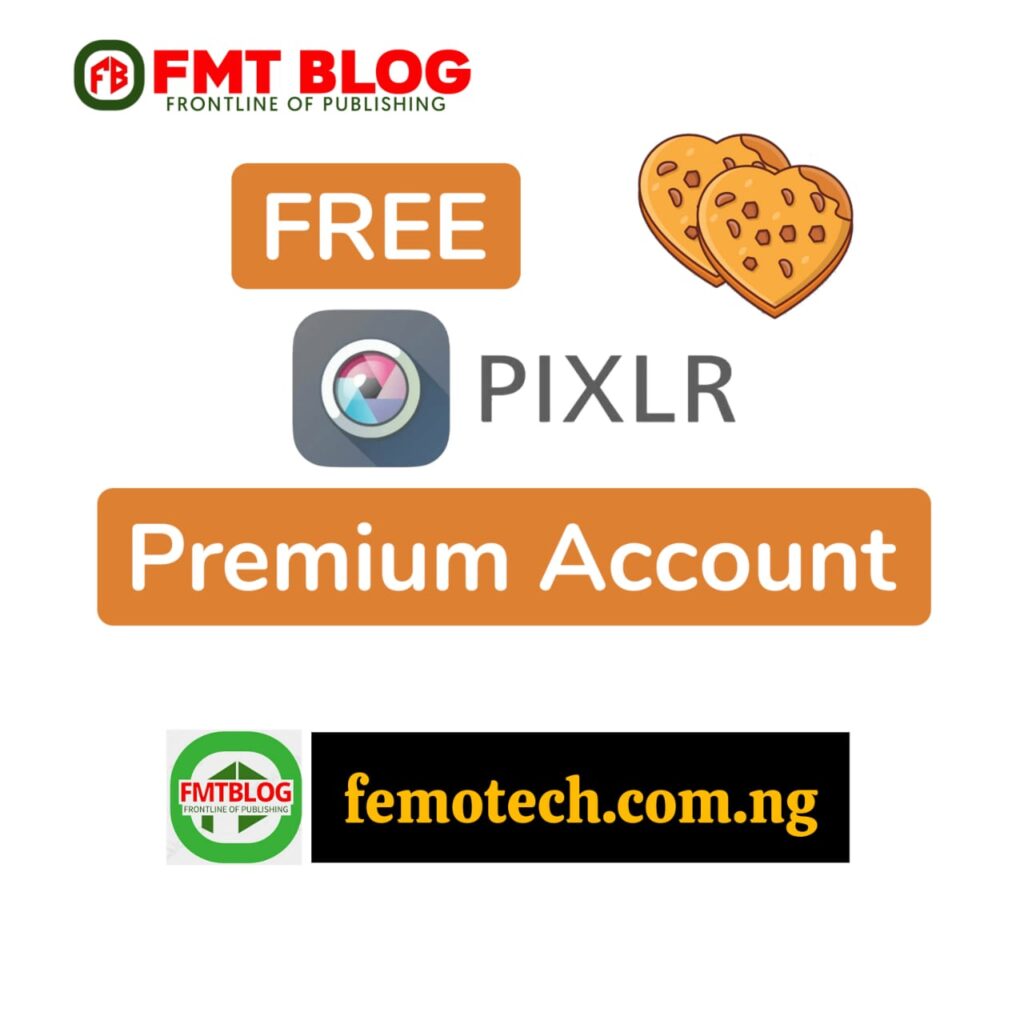 Hello there, guests. We hope you're having a wonderful day. You'll be pleased to see that we've written an intriguing blog post regarding Pixlr premium account-free cookies in 2023.
Table of Contents
Introduction
Do you want a free Pixlr premium account? You've come to the correct place.
You may obtain premium access to Pixlr by utilizing our shared premium account Pixlr cookies.
We'll go through how to utilize a Pixlr premium account step by step below.
Please remember that we do not provide any Pixlr premium passwords or access. We merely provide the Pixlr premium account cookies, which are 100% functional, safe, free, and regularly updated, and assist you in gaining short-term premium access to your Pixlr premium accounts.
FMT BLOG Pixlr premium cookies can be used only for educational and learning reasons, not for commercial purposes, for people who cannot afford the Pixlr premium.
Pixlr is a cloud-based AI-powered picture editing and design service that allows you to edit and create your photographs. It may be used to make stunning designs on your web browser, mobile device, or desktop computer.
What exactly is Pixlr?
Pixlr has an AI picture generator, backdrop removal, object removal, collage creator, crop image, template library, animations, filters & effects, and many more applications and tools to assist you in creating a great design.
READ ALSO- UDEMY PREMIUM COOKIES FOR AUGUST 15, 2023 (100% WORKING)
What are the Pixlr pricing and plans?
Pixlr has two plans: the Free plan and the Premium plan. The Free plan is free, the Plus plan is $1.00 monthly, and the Premium plan is $7.00 monthly. For 30 days, you may test out the free plan.
How Can I Get a Pixlr Premium Account for Free?
In 2023, there are two ways to receive a free Pixlr premium account:
Cookies by EduTecHack for Pixlr 30-Day Free Trial or Pixlr Premium Account
Pixlr Premium Account Cookies and a Comprehensive Guide
How can I acquire premium access to my Pixlr account?
First, download and install the "Cookies-Editor" extension to the Chrome web store.
Then, navigate to the Pixlr Website

To "delete all" the cookies, use the cookie editor.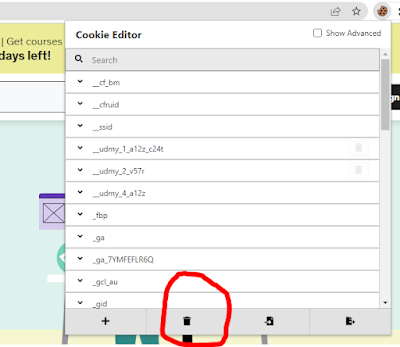 Copy the Pixlr Premium account cookies from the shared version below.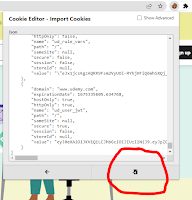 Return to the home page.
Launch the cookie editor.
Select Import.
Copy and paste the cookies.
Click import once again.
Reload the page.
DOWNLOAD PIXLR PREMIUM COOKIES HERE