Viral Gists
Netflix to Launch Restaurant, Bringing Contents "from screen to table"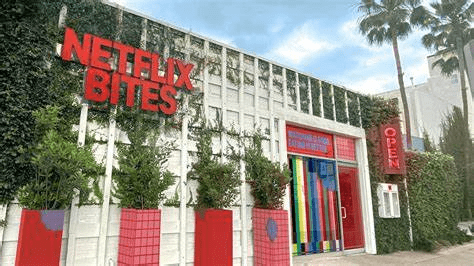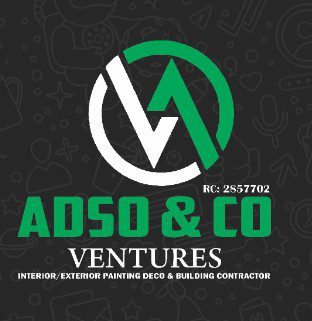 Netflix, a video streaming giant is diversifying into a new pop-up restaurant which is tagged "from screen to table".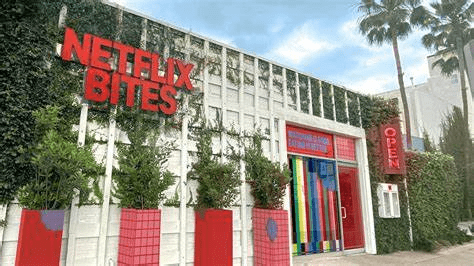 The new pop-up restaurant is said to be launched on June 30, 2023, in Los Angeles, United States of America.
The streaming giant announced the move on Thursday, June 15 and made it known that the restaurant will be called Netflix Bites.
READ ALSO-'WE DON'T NEED YOUR SCHOLARSHIP ANY MORE, AND WE AIN'T COMING BACK TO NIGERIA'- HAPPIE BOYS TELLS APOSTLE CHIBUZOR (VIDEO)
The eatery will feature a huge creation from chefs featured on shows available on Netflix including "Chef's Table," "Iron Chef," "Is It Cake?" and "Drink Masters."
Among the chefs taking part are Dominque Crenn and Curtis Stone, both of whom have received Michelin stars. Ming Tsai, a master of East-West fusion cuisine, and baker Nadiya Hussain are also on the menu for the transient eatery.
"Bringing my love of food to people across the world is one of the biggest thrills of my life but this screen-to-table experience of giving fans a taste of what happens on camera is just awesome," Stone said in a statement.
The restaurant, which is housed within the Short Stories Hotel in Los Angeles, will be open every day from 5 p.m. until 10 p.m. and will serve brunch on Saturdays and Sundays.
Visit Netflix Bites' website to "check back soon" for a menu. Resy.com accepts reservations now. Each diner is required to make a $25 non-refundable deposit, which will be applied to their bill.
"As yummy as that'd be, Netflix Bites is strictly an opportunity to taste these chefs' unique dishes!" the restaurant's website says. "Chefs will not be on-site to meet and greet."