Viral Gists
'We Don't Need Your Scholarship Any more, and We Ain't Coming Back to Nigeria'- Happie Boys tells Apostle Chibuzor (Video)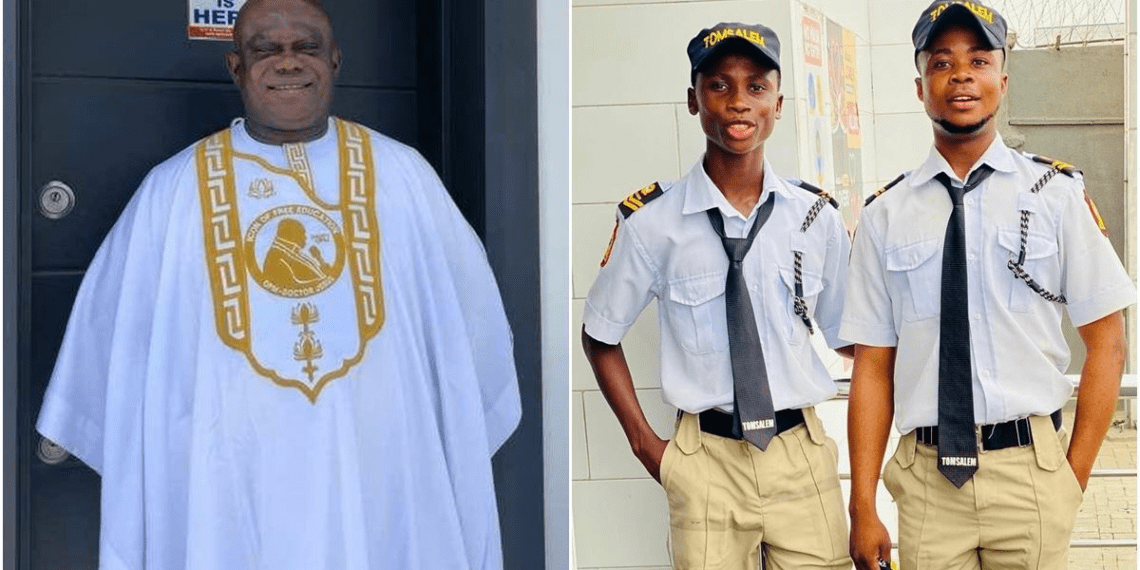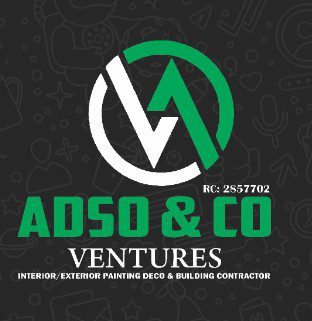 Happie Boys, the two guys that were sacked for dancing on duty at the Chicken Republic Restaurant some months ago has been trending on social recently over their ordeal in Cyprus.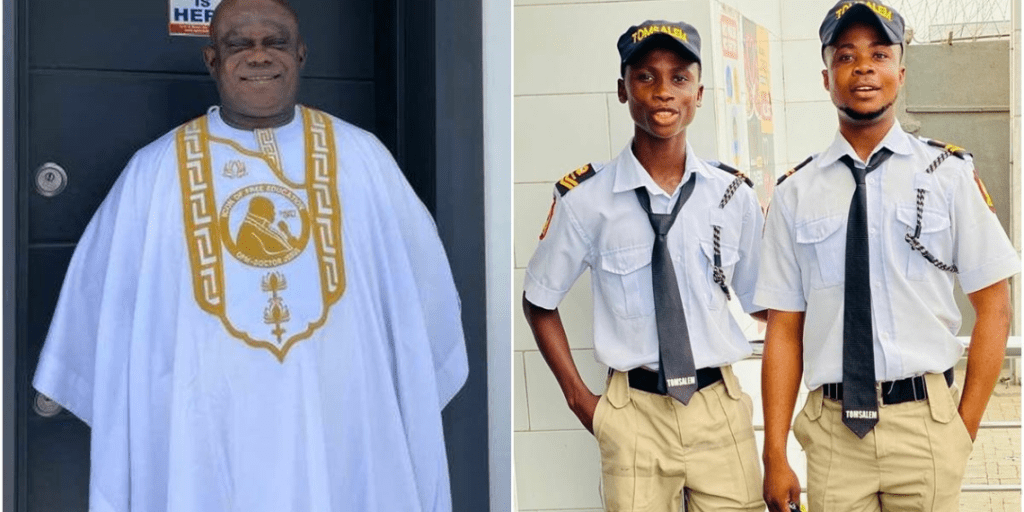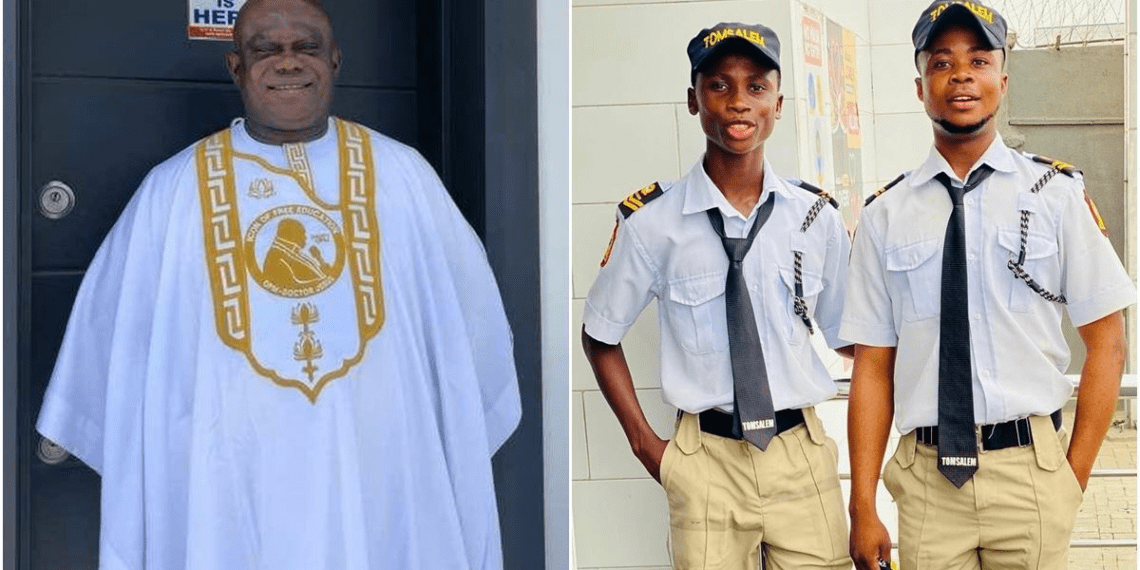 Recall that the Happie Boys have been hounding the pastor of Omega Power Ministries for a few days, accusing him of stopping their scholarship in Cyprus.
In his defence, Pastor Chibuzor said that he had terminated the scholarship because of the sharp increase in the value of the dollar and had advised the lads to return to Nigeria or the Benin Republic to finish their studies, but they had been insistent.
Meanwhile, since the ordeal ensued, Apostle Chibuzor laid curses on the Happie Boys for being an ingrate all along.
In his words:
"I am Apostle Chibuzor Gift Chinyere, General Overseer of Omega Power Ministries (OPM).
I feel humbled by the level of appreciation I received from well meaning Nigerians on my good works in improving the lives of less privileged in Nigeria.
We all know the story of happy boys and how I intervened by sending them to Cyprus for studies. I felt at their age what they need is education not to work as security.
Because of the Dollar rate, which became a heavy financial burden on me in paying school fees for over 4,000 persons on my scholarship programme, I stopped funding to Wait and see if the dollar will come down. I also communicated to every parents and gave them options either to return to Nigeria and continue their studies or Benin Republic.
Now Because of God and as a father I have decided to forgive happy boys on whatever thing they Posted against me and the church. On this note I have decided to restore their scholarship to continue in any university in Nigeria or University in Benin Republic.
I have instructed the matron who I employed to take care of them to arrange their ticket to return to Nigeria."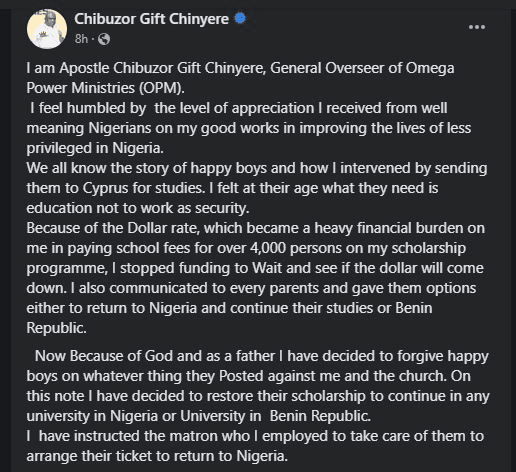 In other news, Happie Boys said "Nobody can use our stars to fly private jet" – Happie Boys continue to drag Apostle Chibuzor.
The post reads:
"Those making negative comments can never understand what we have seen. You contınue to send people on scholarshıps, Show the World the proof of those that have graduated from the schorlashıp and are doıng well for themselves, nobody can use Our stars to rıde prıvate jet and expect us to remaın quıet. You reason wıth your braın and stop beıng negatıve. Where ıs the transformer boy sponsored to Cyprus too. He has returned to Nıgerıa after he almost dıed here and hıs Mother went to a Prayer House where they told them to return the boy. Things Dey happen, WHO NO KNOW NO KNOW" #happinessisfree."
"You sent people to abroad and abandon them after using them, you now audition for new people to use when the old people have been abandoned from A to Z, MAKE UNA DE REASON O. ALL THAT GLITTERS ARE NOT GOLD. NIGERIAN PEOPLE SHOULD BE WISE O."