Technology
NFT Theft Decreased by 23% in June with Fraudsters Making Off with NFTs Valued at $2.27 Million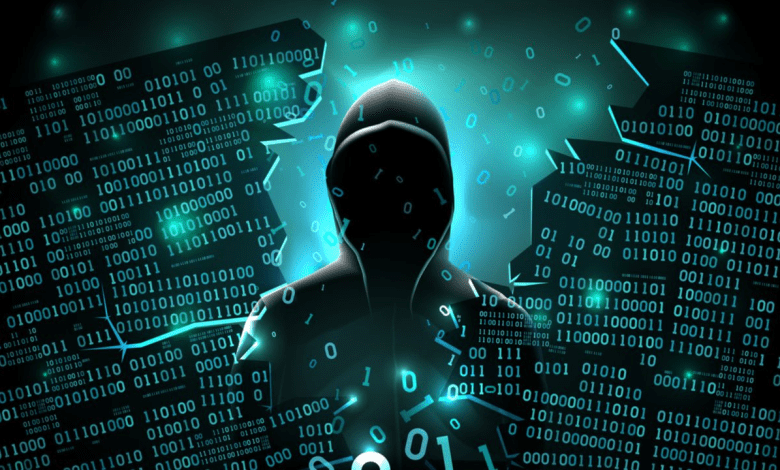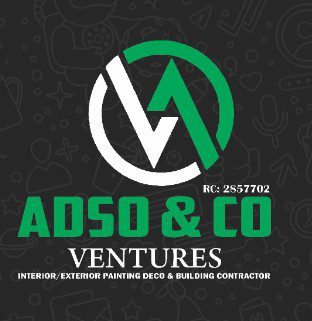 NFTs: Trends, Fraudulent Activities, and Common Scams in 2023
The popularity of NFTs has experienced a decline in recent months compared to the hype they generated in 2022 and 2021. Additionally, fraudulent activities within the NFT space decreased in June, with reported NFT theft amounting to $2.27 million. This marks a 23% reduction in NFT theft compared to the previous month.
An analysis conducted by PeckShield revealed that fraudulent activities were more prominent in May, during which a record-breaking $2.95 million worth of NFTs was stolen. Interestingly, within three hours of the theft, the blockchain security firm reported that approximately half of the stolen NFTs were allegedly sold on various marketplaces.
Marketplaces such as Blur and OpenSea were identified as hotspots for the sale of stolen NFTs, with Blur accounting for approximately 86% of the stolen funds, followed closely by OpenSea with 13.76%.
Regarding NFT collections, the floor prices of popular collections like Azuki Elementals, Mutant Ape Yacht Club, Bored Ape Yacht Club (BAYC), DeGods, and Otherdeed have declined. This market condition allows buyers to acquire NFTs at relatively low prices.
READ ALSO- Meta Reacts to Twitter's Daily Limit Restriction, New App, Threads to Launch July 6 – FMT BLOG (femotech.com.ng)
Lookonchain, a platform providing insights into blockchain data, revealed that an individual known as "Machi Big Brother" acquired 84 Azuki NFTs within a day, making them the second-largest holder. Overall, June ranked as the second-highest month this year regarding exploits within the digital asset industry, with fraudsters successfully stealing over $92 million through 42 hacking incidents.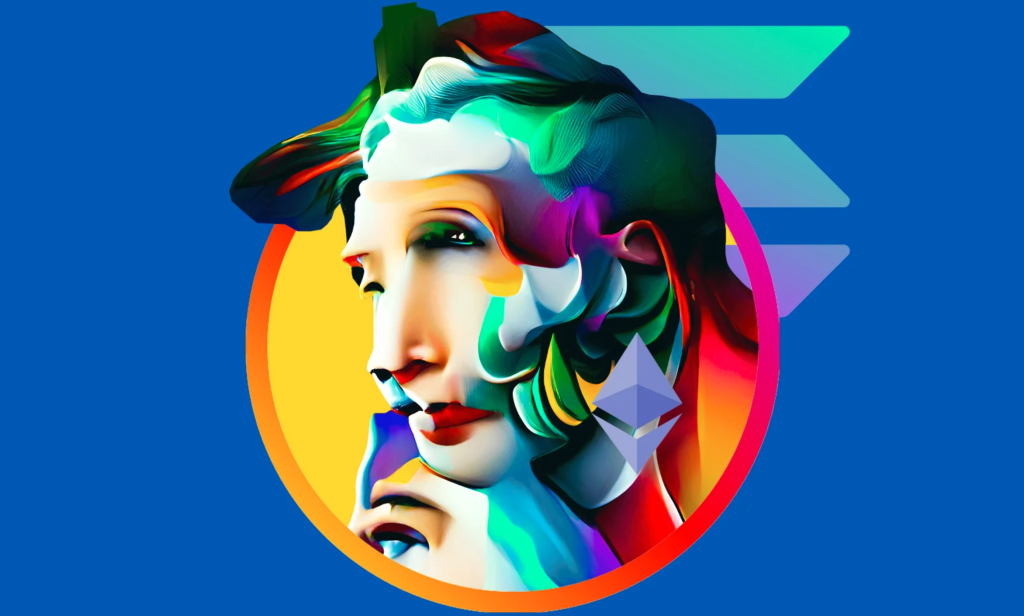 Most Common NFT Scams in 2023
Several types of scams have been prevalent in the NFT space since 2023. These include:
Rug-Pull Scam: This scam involves developers excessively hyping an NFT project and gathering significant funds from investors. However, once they have collected enough funds, the developers abruptly abandon the project, leaving investors with substantial losses.
Phishing Scams: Hackers execute phishing scams by sharing falsified links via email or popular social media channels. When unsuspecting users click on these links and enter their account details, the hackers gain access to their NFT accounts using techniques like keylogging or spyware. This allows them to take control of the accounts and manipulate them as desired.
Plagiarized NFTs: NFTs derive their value from their uniqueness. However, plagiarized NFTs pose a significant problem in the NFT marketplace. When traders unknowingly purchase fake or plagiarized NFTs, the value of these tokens plummets, rendering them worthless.
As the NFT market evolves, participants must exercise caution, stay informed about potential scams, and conduct thorough research before engaging in any NFT transactions.