Viral Gists
Nigeria Custom Service Sets to Ban 'Okrika' Sales in Nigeria, Says It's Injurious to Health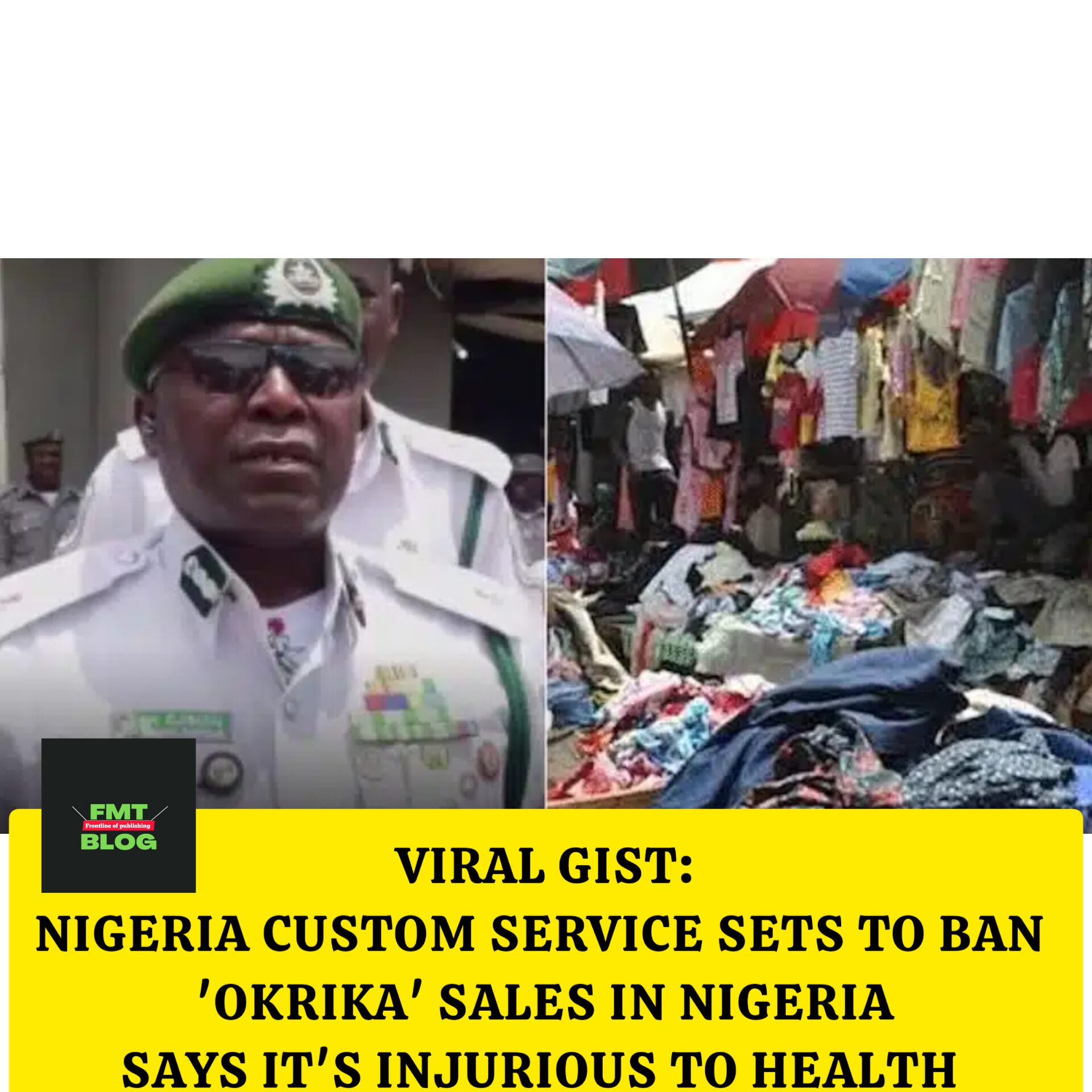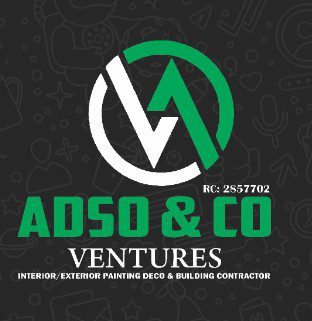 The Nigeria Customs Service has stated its intention to prohibit the selling of Okrika clothing in Nigeria.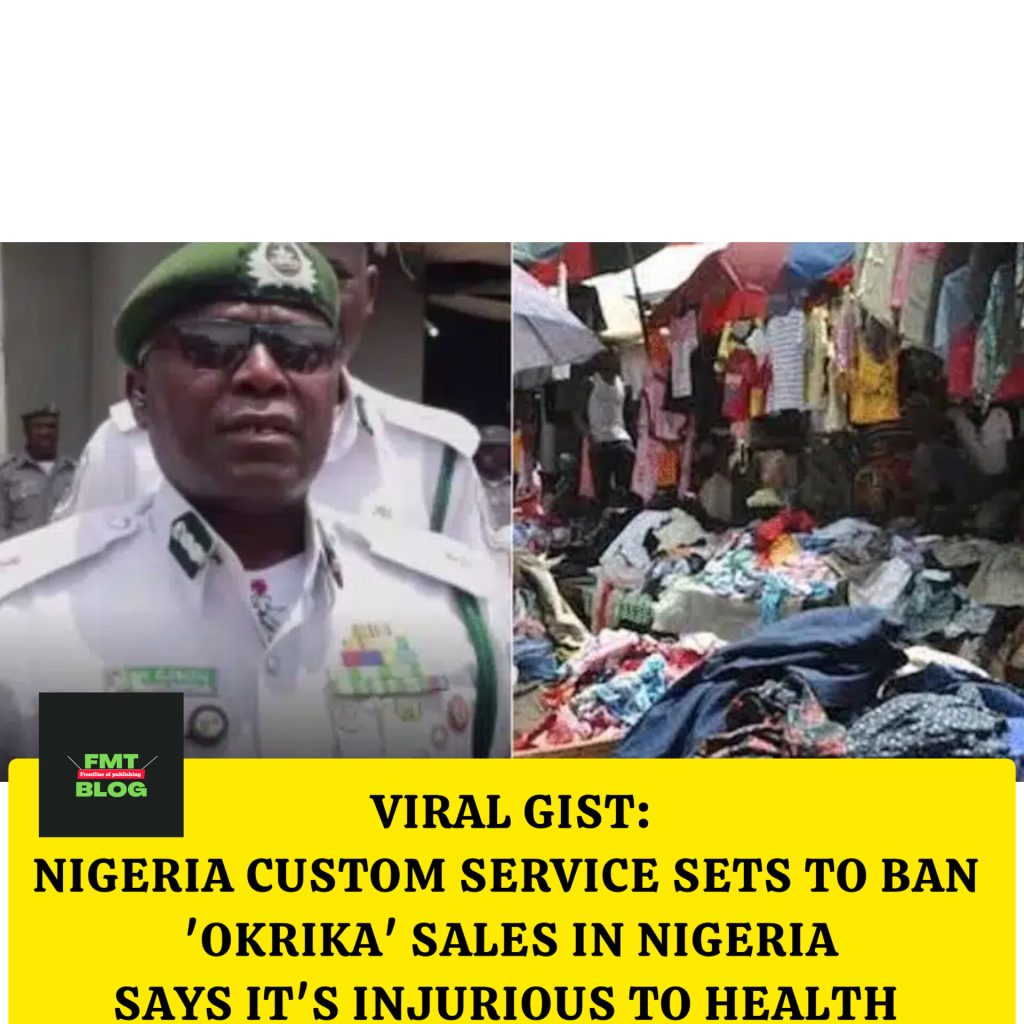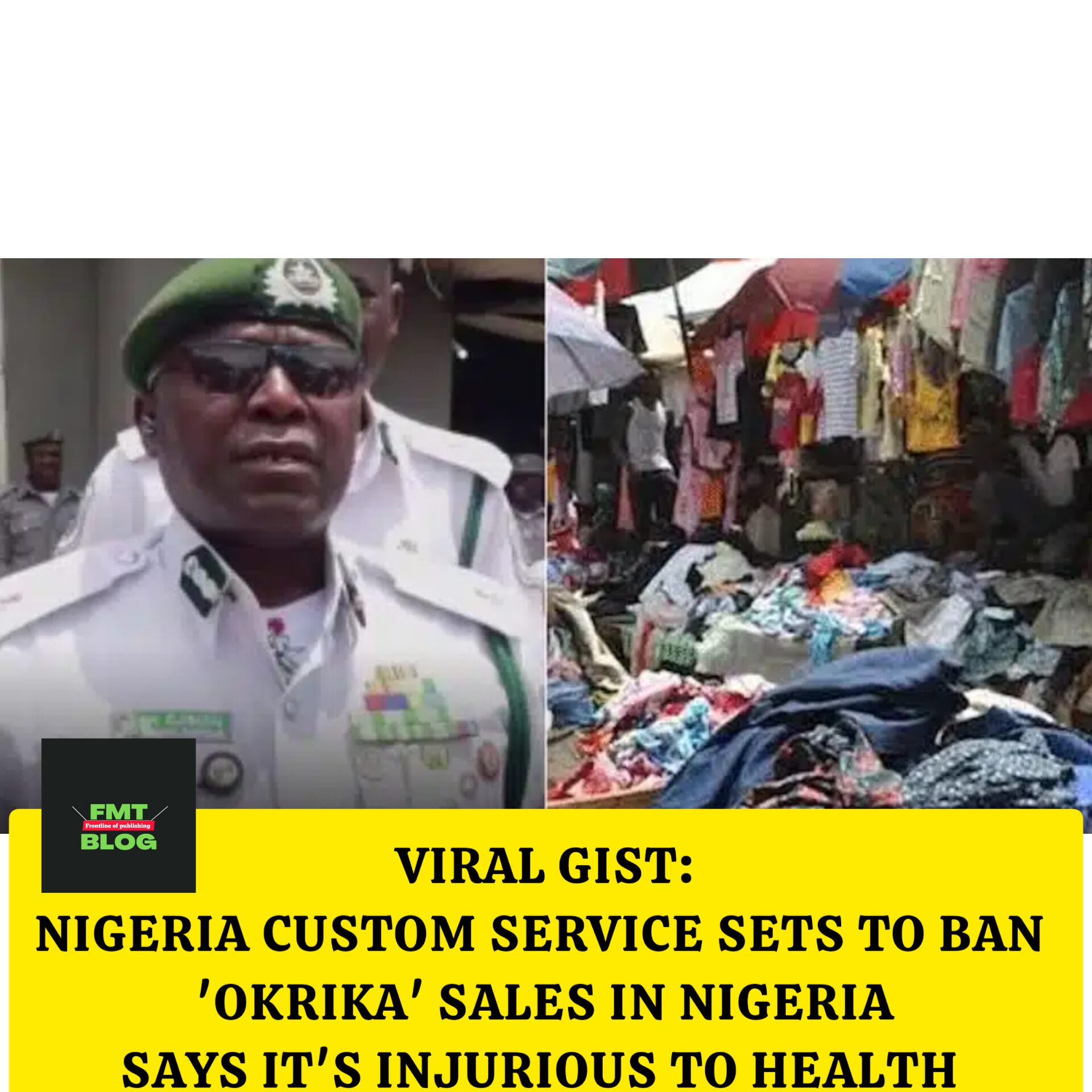 During a recent interview, a Customs Service representative stated that the selling of Okrika clothes is detrimental to the nation.
In his words:
"Okrika clothes is injurious to the health of the nation. That is why government deem it fit that it should be banned.
READ ALSO- VETERAN ACTRESS IYA GBONKAN RECEIVES CAR GIFT DAYS AFTER PUBLICLY EXPRESSING HER NEED (PHOTOS, VIDEO)
"One should be curious. Nobody knows how and who used these clothings. And most importantly smugglers desirous to turn Nigeria into a dumping ground. We should not accept it.
"We are a country well blessed with human and natural resources. Why will someone go and bring used products?"
See reactions below;
Reacting to the video, tonia.gram_ said: "Let the poor breaffff. Don't suffocate us 😭😭😭."
Babajideedges stated: "I'm sure the same person who raised the fuss about my beloved ponmo is behind this. Don't worry guys, they failed with ponmo, they will fail with this also.
Insensitive bunch that are paying 30k minimum wage but are here forming National Classism. Asan Oniranu.
Abuse of priority!"
Brandy_ish commented: "These people are so disconnected from the true plights of the people. This is how the really poor are able to afford clothing. Like how are we so blessed with clueless people at the top? Until they deepen the gap between the rich and the poor, they can't rest. God abeg save this country cos I don't even understand anymore."