Viral Gists
Nigerian Man Told To Exit The UK After His Wife Cancelled His Dependent Visa Amidst Her Infidelity And Plans to Marry Another Man(PHOTOS)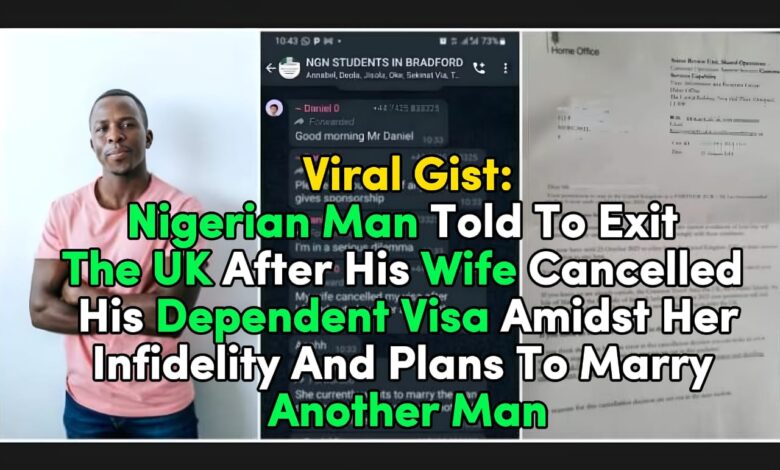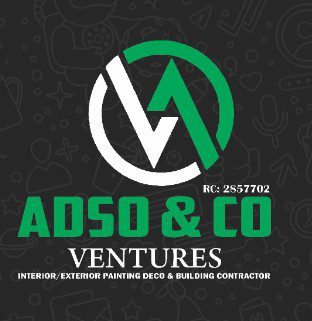 Nigerian Man Told To Exit The UK After His Wife Cancelled His Dependent Visa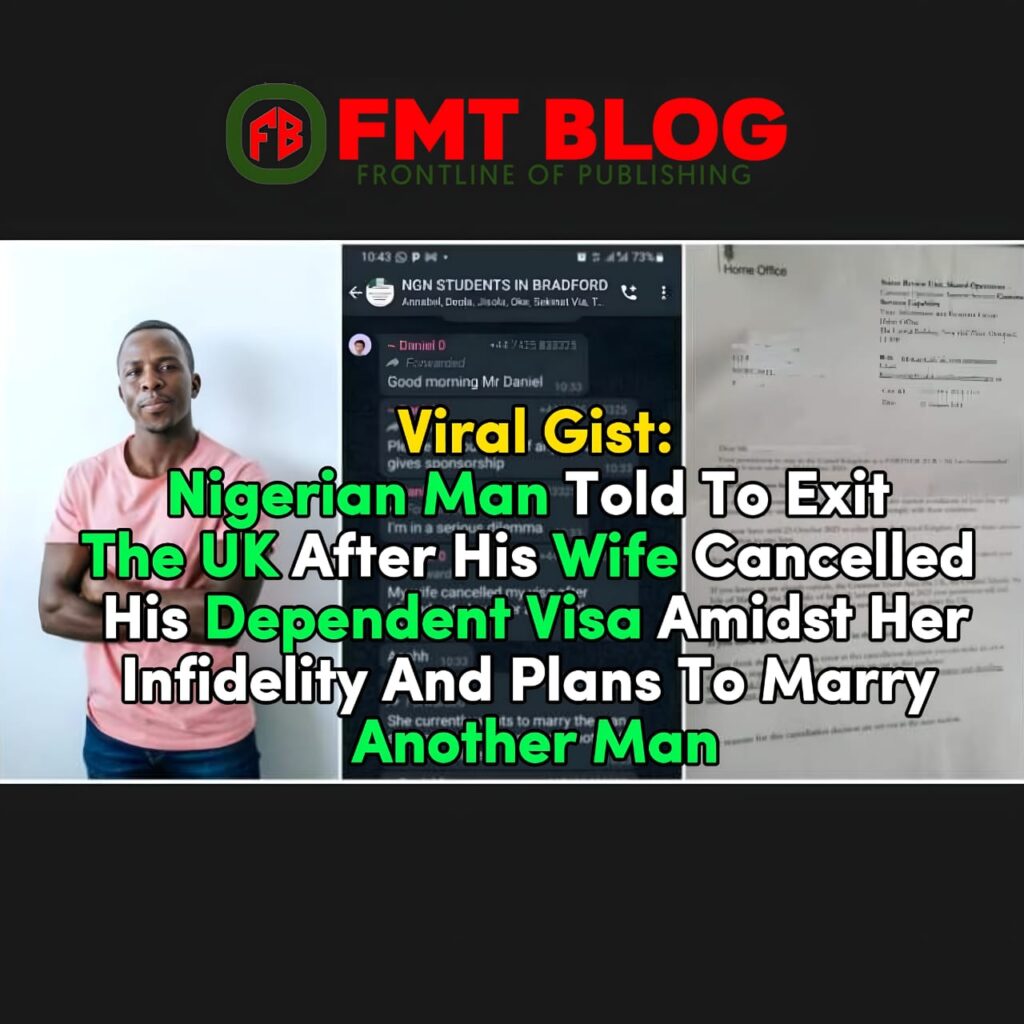 FMTBLOG gathered that a Nigerian man who is legally married to his lovely wife has been told to exit the UK after his wife, who he recently discovered was cheating and getting married to someone else, terminated his dependant visa.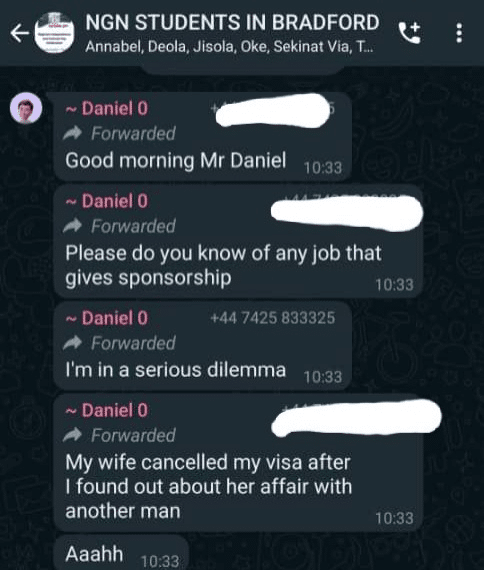 Screenshots from the Whatsapp group for Nigerian students in Bratford have been posted online, and they show a man named Daniel pleading for assistance in finding a job that will pay for his stay in the UK.
READ ALSO- Baby Thrown Into River By Mother Rescued By Good Samaritan In Badagry (VIDEOS)
In writing, his wife had informed the Home Office of her decision to file for divorce from him and wed another man. Due to their divorce, he will no longer be allowed to use his dependant visa, provided by his estranged wife.