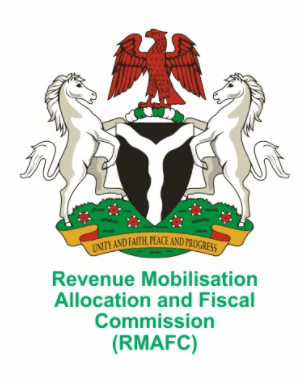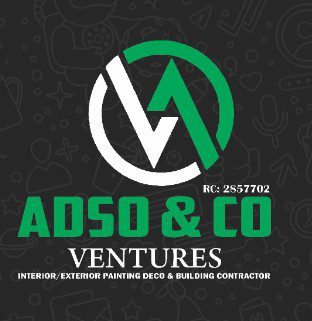 According to the Revenue Mobilisation, Allocation and Fiscal Commission (RMAFC), judges, public office holders, and legislators will all see a 114 percent pay rise.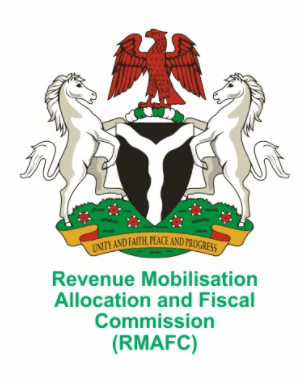 This information was provided by the RMAFC chairman, Muhammad Shehu, who was there to give the reviewed remuneration package report to Kebbi state governor Nasir Idris in the person of federal commissioner Rakiya Tanko-Ayuba.
Shehu, who claimed the action is in accordance with the clause of paragraph 32(d) of part 1 of the Third Schedule of the 1999 Federal Constitution (as amended), urged the House of Assembly to pass the necessary legislation as soon as possible to make room for an increase in the pay for political, judicial, and public officials. He mentioned the most recent compensation review was done in 2007.
READ ALSO- "INTOXICATED WOMAN PRETENDING TO BE CHILD PROTECTIVE SERVICE EMPLOYEE ATTEMPTS TO COAX 4-YEAR-OLD BOY INTO HER VEHICLE (VIDEO)"
Shehu added that the salaries were assessed in accordance with the national order of precedence, risk and responsibility standards, and equity and fairness guidelines.
The RMAFC Chairman said;
"It empowers the revenue mobilisation, allocation and fiscal commission to determine the remuneration appropriate for political office holders, including the president, vice-president, governors, deputy governors, ministers, commissioners, special advisers, legislators and the holders of the offices mentioned in sections 84 and 124 of the constitution of the federal government.
"Sixteen years after the last review, it is imperative that the remuneration packages for the categories of the office holders mentioned in relevant sections of the 1999 constitution (as amended) should be reviewed.
"Pursuant to the above, your excellency may please recall that on Wednesday, 1st February, 2023, the commission held a one-day zonal public hearing on the review of the remuneration package simultaneously in all the six (6) geo-political zones of the country.
"The aim of the exercise was to harvest inputs/ideas from a broad spectrum of stakeholders."