Viral Gists
Nigerian Woman Welcomes Triplets After 13 Years Of Waiting (PHOTOS)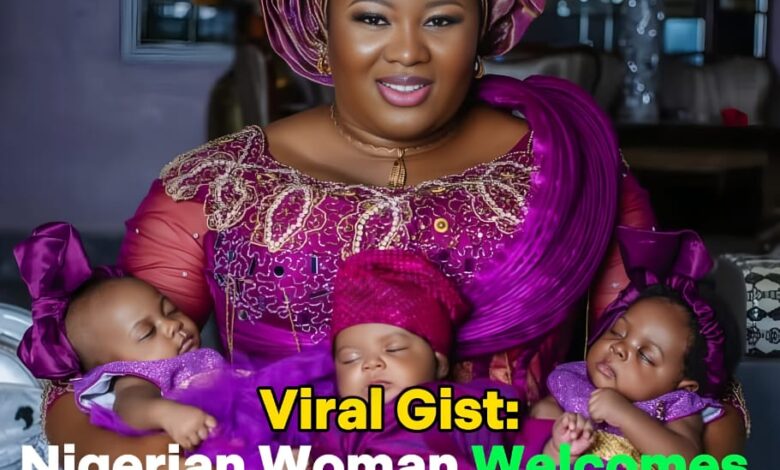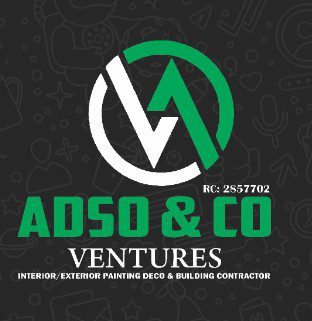 Nigerian Woman Welcomes Triplets After 13 Years Of Waiting (PHOTOS)
After 13 years of waiting in marriage, Nkechi, a Nigerian woman, gave birth to triplets—two girls and a boy.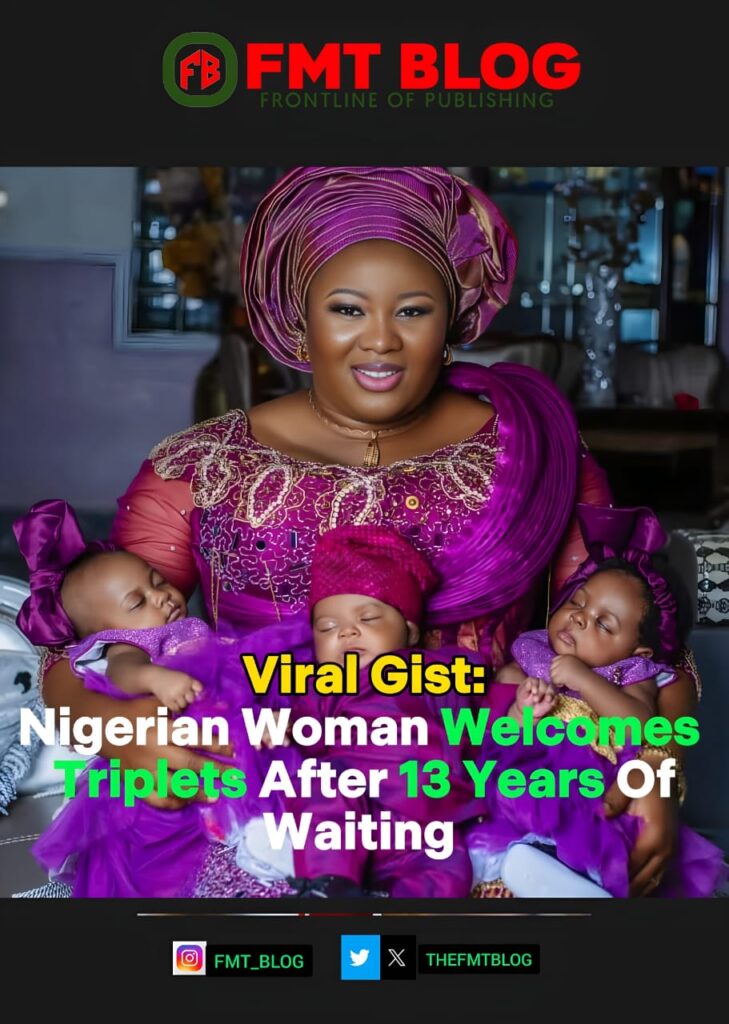 On Monday, September 4, 2023, her friend Udeh Ifunanya Promise posted pictures from the dedication on Facebook.
"13 years of our Sister waiting on the lord, and God answered her triple. Indeed he is too faithful to fail. And we turned up 4 our triplets. My Agsso sisters are just the best," she wrote.