Viral Gists
Trending
"You Corrupt Flaming A$$hole"- Journalist David Hundeyin Slams Pastor Paul Adefarasin (VIDEO)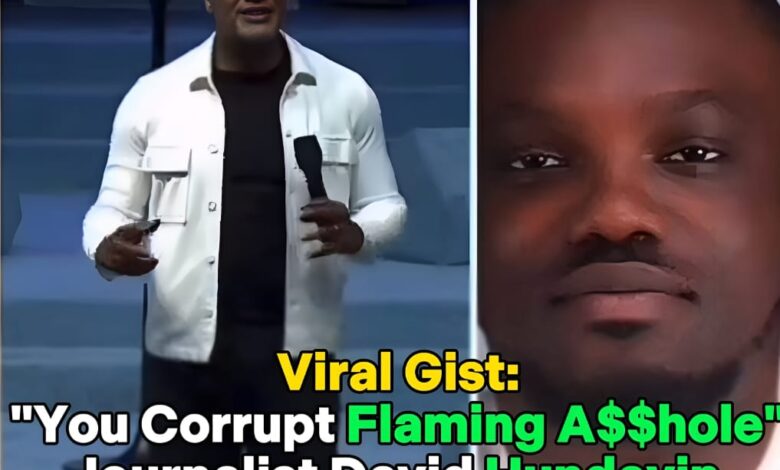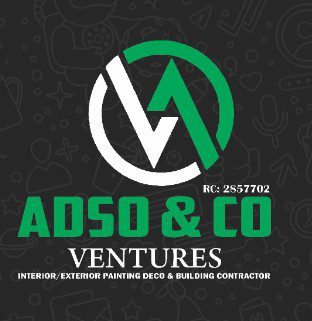 The senior pastor of the House on the Rock Church in Lagos State, Pastor Paul Adefarasin, has come under fire from journalist David Hundeyin for preaching on "Moving On."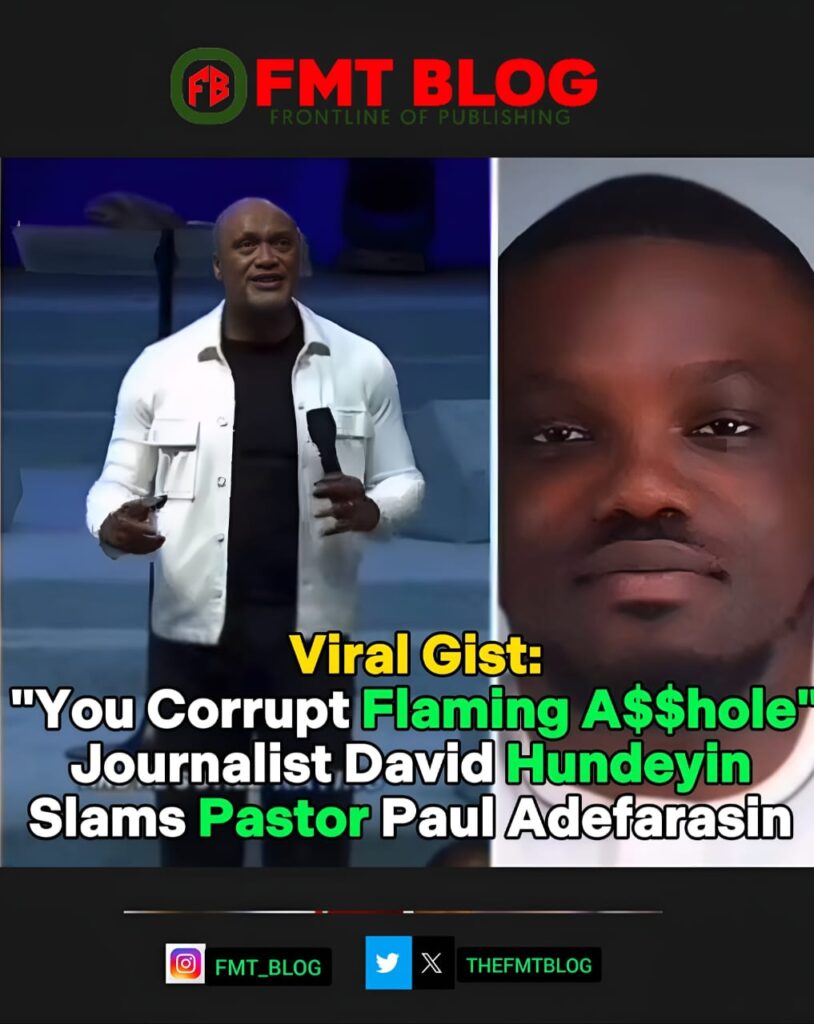 On his X handle, the clergyman posted a video of himself teaching to his congregation about the value of moving on.
Meanwhile, Twitter no X users tagged the video shared by Pastor Paul Adefarasin to the much anticipated Presidential Election Petition Tribunal on Wednesday, September 6, 2023.
READ ALSO- "Visa Now Insufficient To Gain Entry Into Our Country"- UK GOVT Announces New Document Needed
''Samuel had invested so much prayer for nearly 28 years praying for Saul. Saul was doing well for a while until he started to make the wrong turn and is still praying God, 'God please fix him''. He even exhaults Saul and Saul is not listening.  And one day he was talking to God and God said 'Stop talking to me about the past for as long as you keep talking to me about the past, I can't talk to you about the future and even if I did you wouldn't hear me because you are consumed with the past. 
'But Saul is still on the throne?', Its still past. And he might be on the throne for another forty years, but he is still past. I don't have to use the throne to bring a king into play. I don't have to win a battle through the king I can win it through a boy. So stop talking to me about what is past.
Some of you are so attached to something in your yesterday and you want closure from God, you want closure from Saul. You are not necessarily going to get closure. You must now learn how to move on without having to have closure because if you have to have closure, it means that you need to have an explanation from God and if you have to have an explanation from God, it means that you don't really trust God ''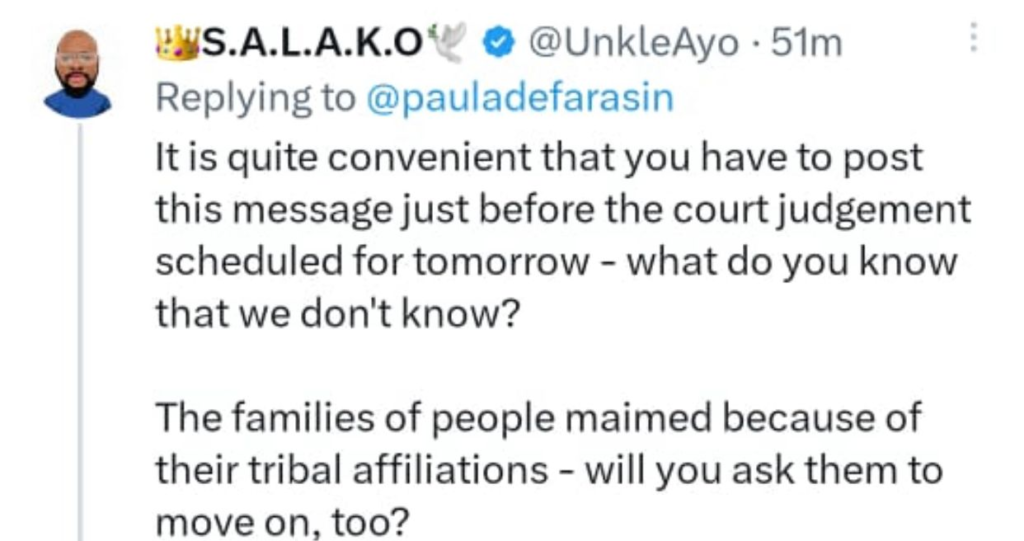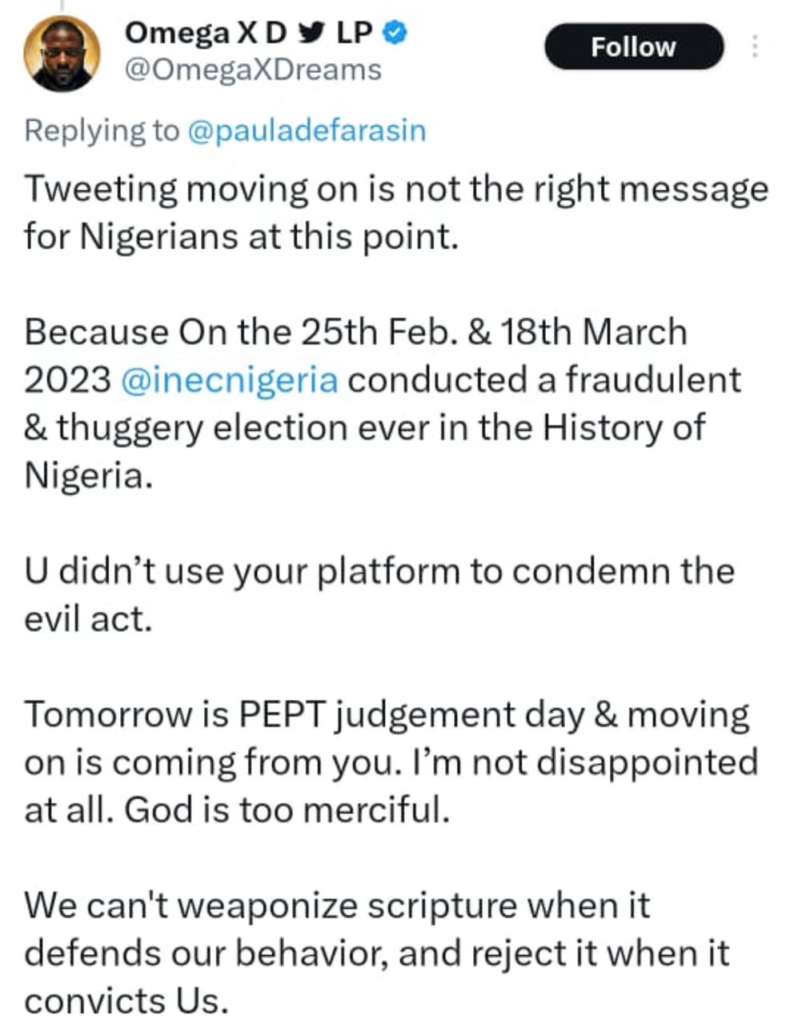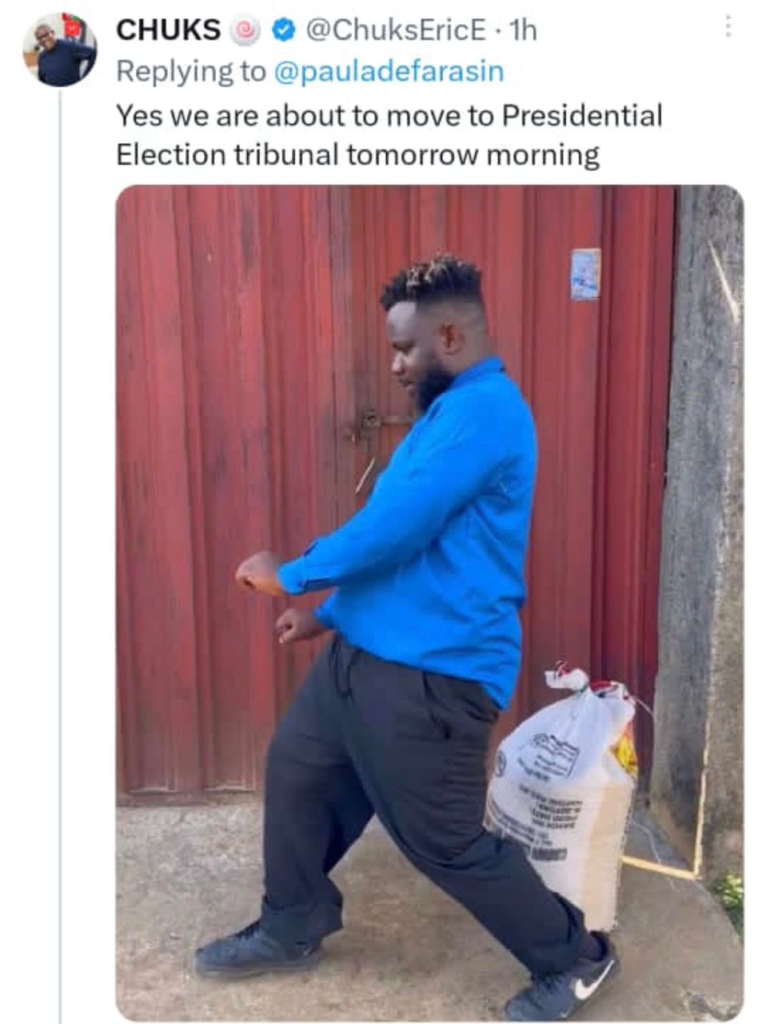 David Hundeyin therefore reacted by slamming the anchor of the Nigerians biggest gospel concert, 'Experience'.