OMG 😲!!!-Moment Late Mohbad Fans Chase After A Nurse Over Claims She Injected Him (Video)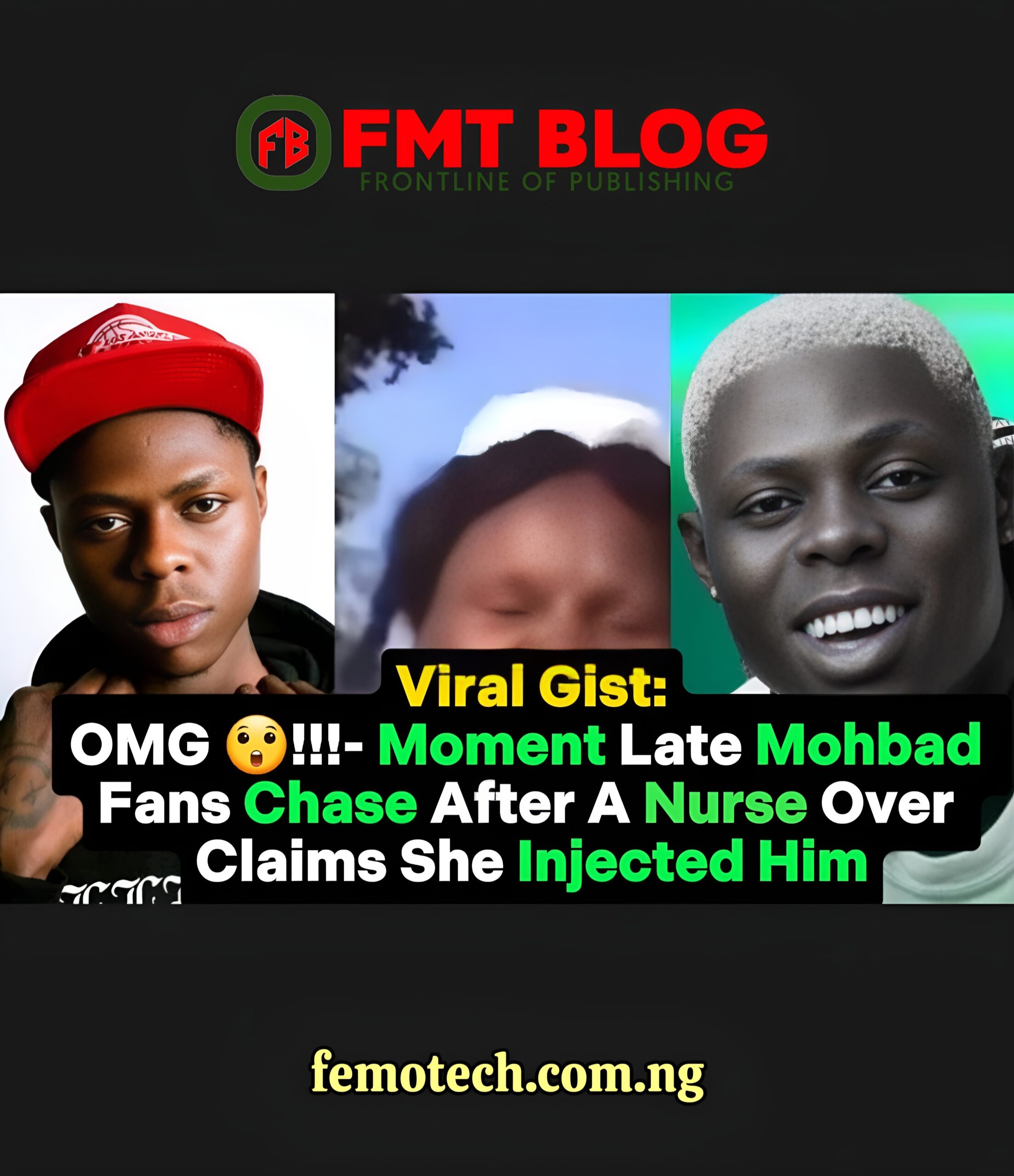 Mohbad fans are not backing down in their battle for justice for the late sensational singer.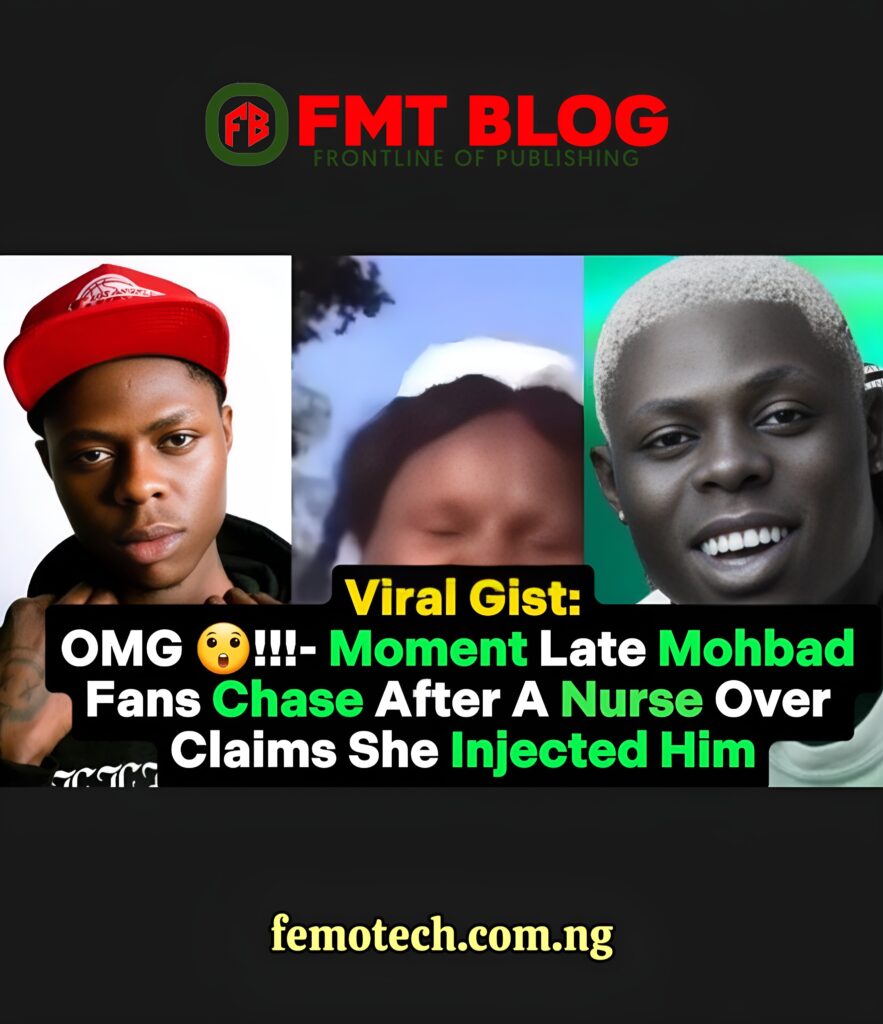 The Ikorodu boys saw a nurse and identified her as the one who gave Mohbad the injection that led to his shocking death.
In the viral TikTok video, The woman who was all dressed up in a Nurse uniform says she is not the one who provided the injection, but others insisted, which led to her running away for her dear life.
READ ALSO- Moment Woman Spotted Half-Nak3d Waiting In Line At The Florida Airport (VIDEO)
She escaped for her life as Ikorodu lads pursued her for justice; while running, she kept shouting, "I'm not the one who injects Mohbad!"
Netizens reacted to the video by arguing that any nurse is now a suspect because they are still looking for the specific nurse.
See Reaction Below;
Tksparkle: wahala dey oo! A little humour won't hurt jare. For over 2 weeks wey we don dey mourn. Ko buru! Every nurse for ikorodu na suspect now😂😂..
Sabitalk: All nurses should avoid Ikorodu oh, or else something will happen to you 😂😂😂😂😂
an_an_bella11: Y'all chasing too much clout with his de@th And I no like the fact say oba sef Dey post am
Barbiecruz: This kind of nurse the way they handle injections is always painful, If this woman give person injection for yansh ehn the person no go fit sit down for one week😂
Eniolaworldwide: To everyone using this premature death to chase clout y'all will follow him to the grave untimely because THIS IS NOT FUNNY AT ALL #JusticeForMohbad
Watch The Video Below;
Drop comment below 👇
READ ALSO 👇