Viral Gists
"OnlyFans is out of the question! I'm not that kind of lady. I grew up in church."- Teacher who got into a fight with student speaks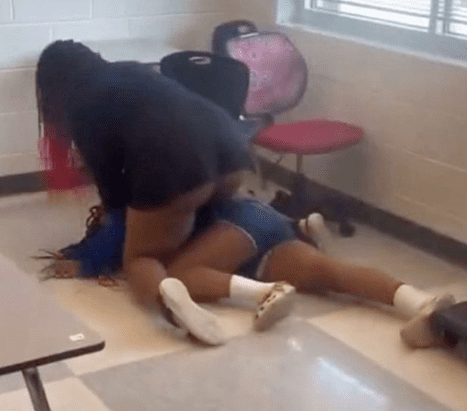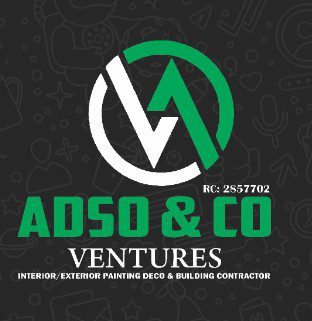 Teacher who got into a fight with student finally speaks after speculation that she could join OnlyFans.
Following a physical altercation with a student over a confiscated phone, substitute teacher Xaviera Steele has decided to leave her teaching career permanently.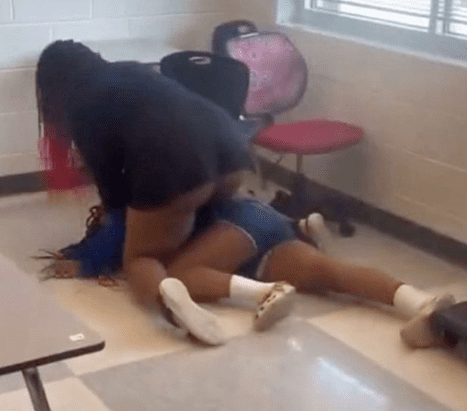 The incident, which occurred on April 17, was captured in a viral video that showed Steele fighting with the student, who was upset about the phone being taken away. After restraining the student, Steele called for help from another teacher.
Although some defended Steele's actions in the video, others felt she overreacted. Additionally, some viewers commented on Steele's exposed backside during the fight and suggested she consider a career on OnlyFans. Steele promptly dismissed the idea, stating that she grew up in church and that it was not an option for her.
READ ALSO: Ex-White House doctor, Ronny Jackson insists US President, Joe Biden take a cognitive test or withdraw from 2024 presidential race
In a separate video posted to social media, Steele explained that in her 22-year career as a teacher, she had never experienced an attack from a student like this before.