Viral Gists
Referred to as the 'home for spirits', a 300-year-old sacred tree falls in Kenya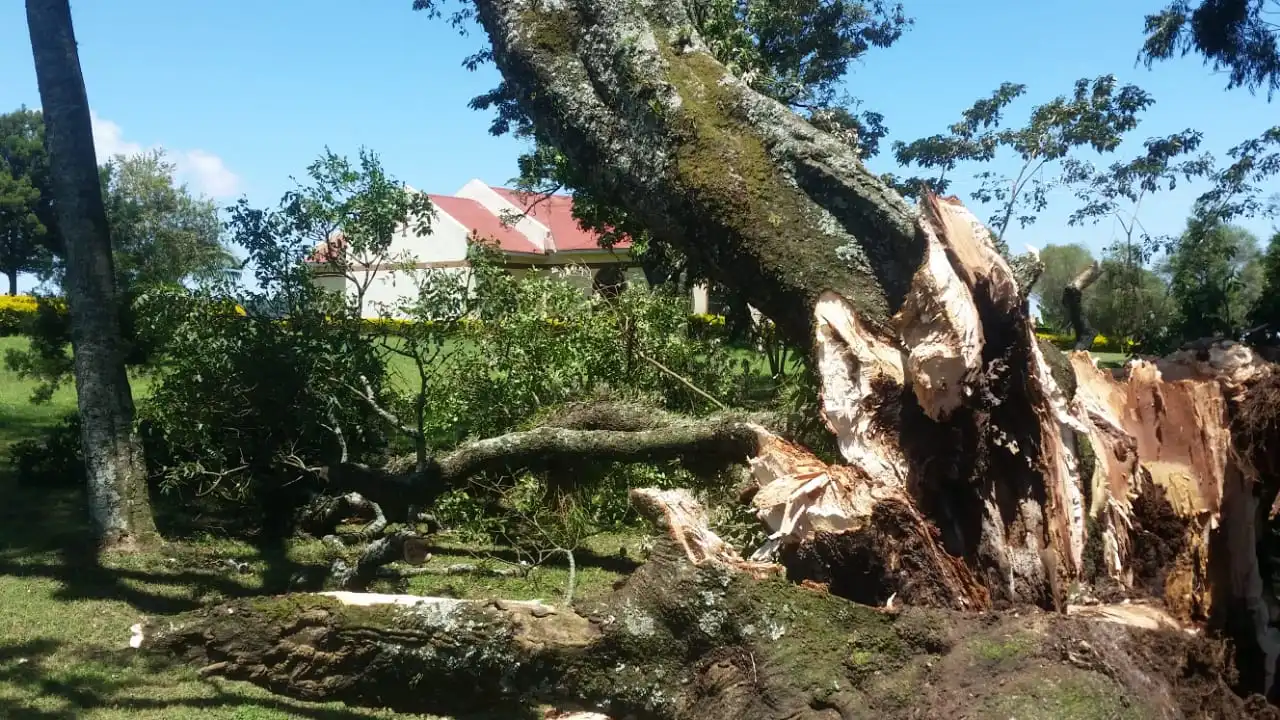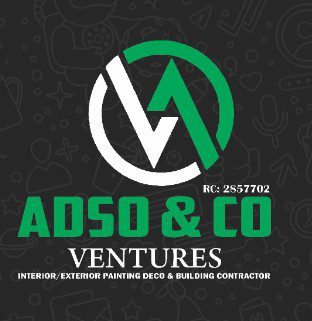 300-year-old sacred tree falls in Kenya, the tree has been regarded as a home for spirits and where spiritual prayers take place over time.
A significant event occurred in Aldai, Nandi County of Kenya where a Cape Ash tree, scientifically known as Ekebergia capensis, and locally called Teldet in Kalenjin, fell.
This tree is considered sacred to the Kalenjin community and has stood for over 300 years. It was previously used as a site for conducting prayers before the establishment of St Peter's Koyo ACK Church in Nandi.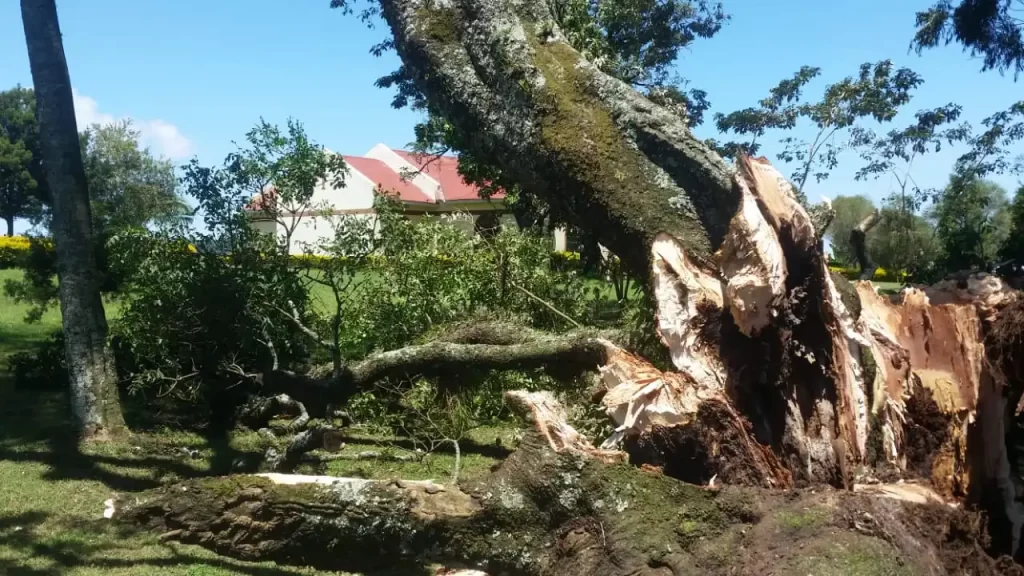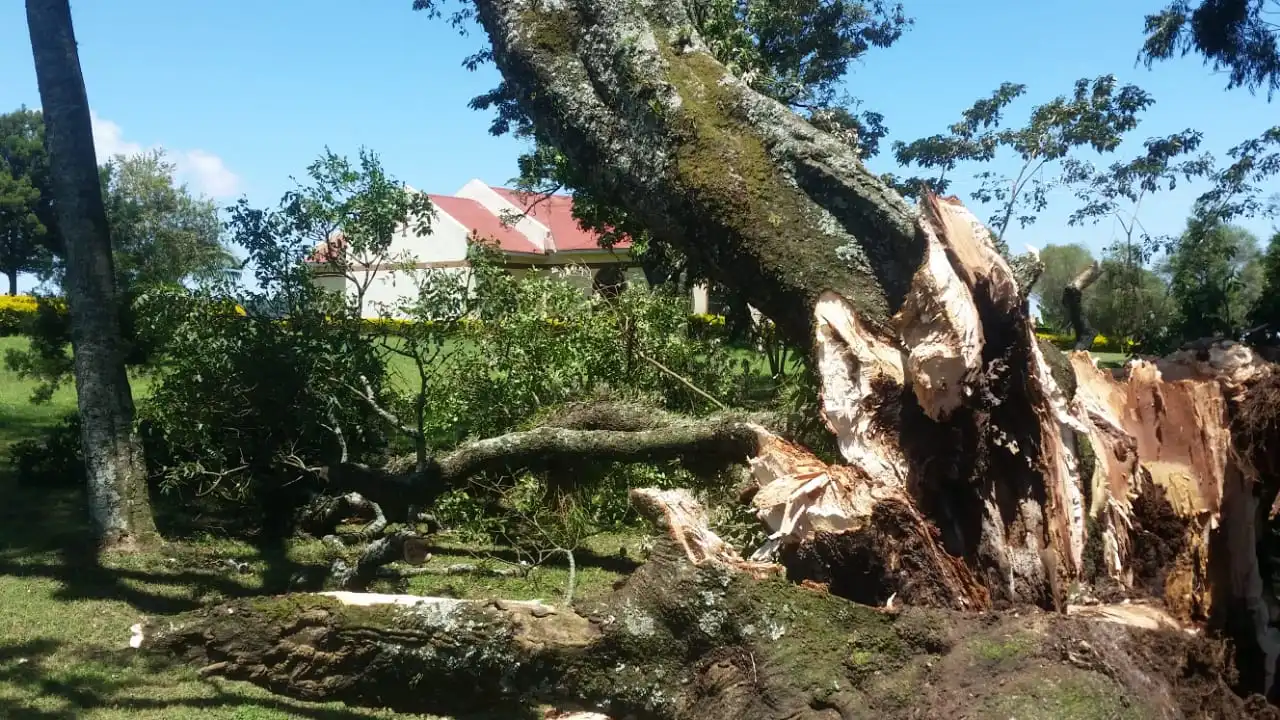 According to Charles Kering, one of the community elders, the tree was believed to be home to spirits, and their forefathers conducted spiritual services there. He expressed his surprise at the sudden fall of the multi-trunked tree, which happened at 6 AM after a loud bang was heard.
READ ALSO: Diego Maradona's death, 8 medical practitioners to Face trial-Argentine Court reveals
The incident has sparked different reactions within the community, with some residents seeing it as a symbol of a new era of leadership following the death of former President Daniel Arap Moi. Others believe that the fall of the tree signifies the consequences of failing to respect the old.
Religious leaders however believed that the tree was "just old" and had outlived its strength.