Viral Gists
"I Didn't Collect Much, I Regret Supporting APC- Ronke Oshodi Oke" (video)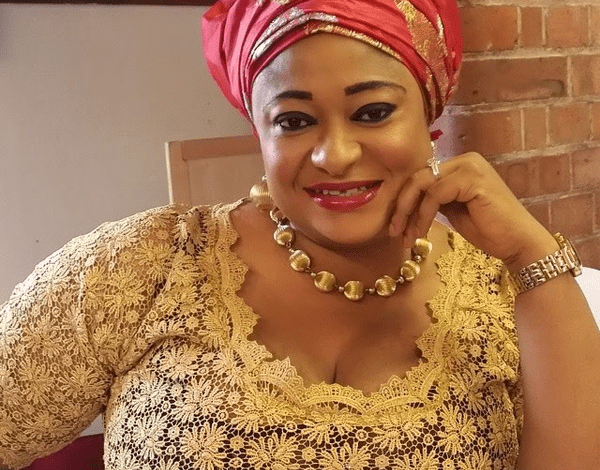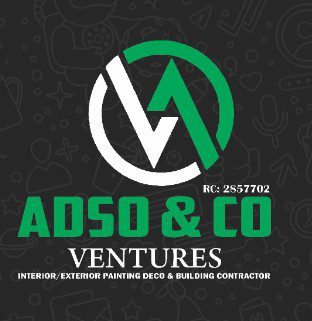 Veteran Nollywood actress popularly known as Ronke Oshodi Oke, has shared her worry and regrets after campaigning for the All Progressives Congress(APC) during the last general election.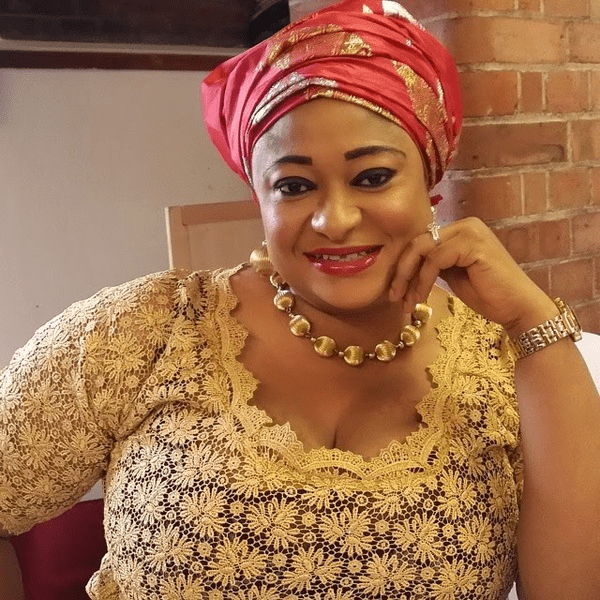 Ronke added that after what happened during the ENDSARS protest in Lagos, she was not supposed to cast her votes or even support the ruling party APC.
In a recent interview with socialite, Chude Jideonwo, Ronke Oshodi Oke revealed that " Although the money I collected for the campaign during the election was not much, I collected money to support APC which am now regretting"
READ ALSO- Have You Seen The Trending Chat Between a Ghanaian Lady and Job Hiring Manager, Who Ask Her to Come To His House First If She Really Needs The Job? (EXPOSED, Screenshots)
Recall that Nigerian youths and others concerned took to the street back in October 2020 to stage a protest against police brutality and called for the scrapping of the Special Anti-Robbery Squad(SARS)
She further added that she indeed was so down after what happened during the ENDSARS protest.
She writes;
"I felt APC is going to take Nigeria to the next level. So even while we were campaigning for them, I didn't collect much. I wasn't looking at the money, I was looking at what is going to happen later. All that they have been doing, I was thinking eight years cannot fix Nigeria. We all know that. But when the EndSARS protest came up, I was so down.

I was really really down because our governor was saying three different things at the same time. They said they didn't kill anybody. But if one person died, fifty people have died with that one person. The people that person is feeding, their parents and siblings. I was really down. I regretted working for them." she said
Watch a clip from her interview below;