Viral Gists
Shocking as Police Officer Crushes Man With a Car In Edo- CSP Adejobi Reacts (Video)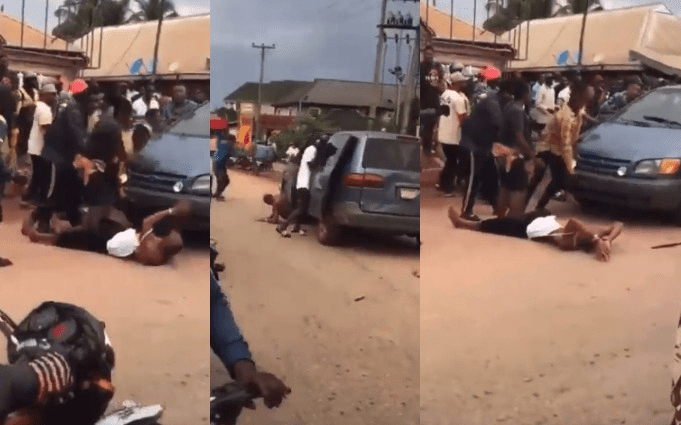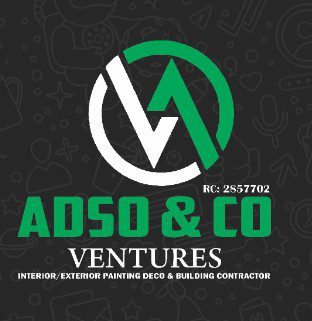 A video of how a man was knocked down and crushed by a driver alleged to be a Nigerian Police officer has been going viral.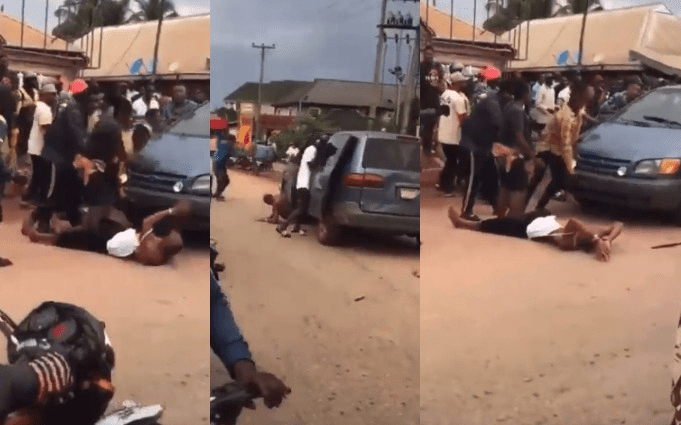 This disgusting event happened yesterday, Thursday, 29th June 2023, in Ekpoma, in Edo State.
The height of this inhumane behaviour by this driver must be brought to justice. FMT BLOG, therefore, urges those in higher authority to see to it and pass the proper judgement
He is at the Irrua Specialist Teaching Hospital in Edo state, battling with his life. 
Meanwhile, the spokesperson of Nigerian Police Force, CSP Olumuyiwa Adejobi, spokesperson of the Nigeria Police Force, has reacted to a viral video of some police officers crushing while on patrol in Ekpoma.
''This is unpolice. I dont think a normal human being can do this. To crush a man with a car? This is unbelievable. I have personally contacted the CP Edo on this. We need to take urgent action on the matter. It's strange to me as a person."