Viral Gists
Tesla and Twitter CEO, Elon Musk to pay a former black employee $3.2 Million over racial discrimination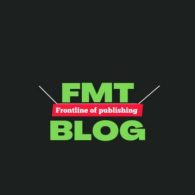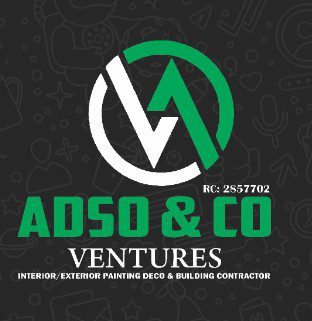 Tesla and Twitter CEO, Elon Musk to pay a former black employee $3.2 Million over racial discrimination
After a San Francisco jury found Tesla guilty of racial discrimination, the electric vehicle maker has been ordered to pay a former Black employee nearly $3.2 million in damages.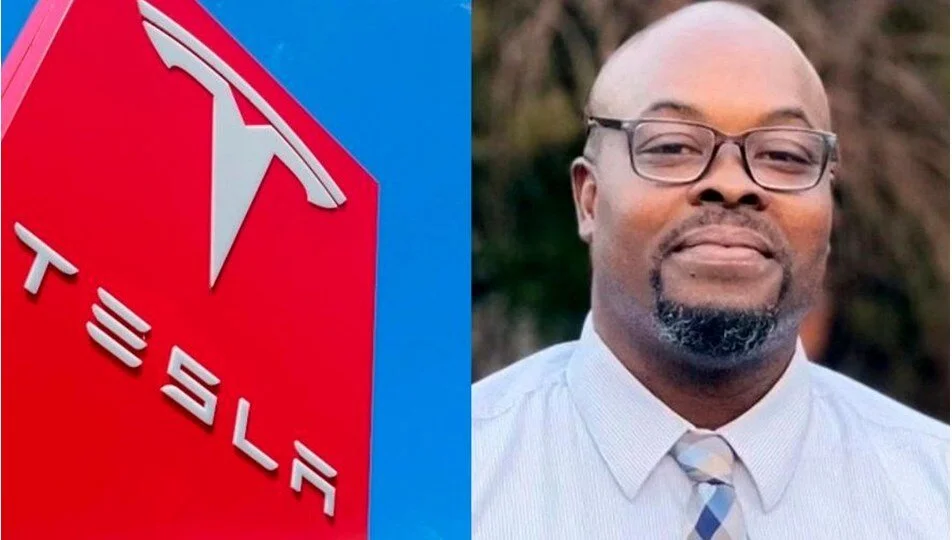 The employee, Owen Diaz, had worked as an elevator operator at Tesla's Fremont factory from June 2015 to July 2016, during which time he and other African American employees were subjected to racist abuse and a hostile work environment.
READ ALSO: Nigerian man lands in prison after shouting on board a flight that president-elect, Tinubu will not be sworn in come May 29
Diaz filed a lawsuit against Tesla in 2017, alleging that despite complaints to supervisors, the company took no action to address the regular racist abuse. While a jury initially awarded Diaz $137 million in damages, the amount was later reduced in keeping with legal standards.
Diaz rejected the reduced amount and opted for a new trial. In response to the allegations, Tesla's human resources vice president acknowledged that the company "was not perfect" during Diaz's tenure, but said conditions have since improved.