"The Last Thing You Can Use To Drag Me Down Is S3x"- Nollywood Actress, Moyo Lawal Breaks Silence Amids Leaked S3xtape (VIDEO)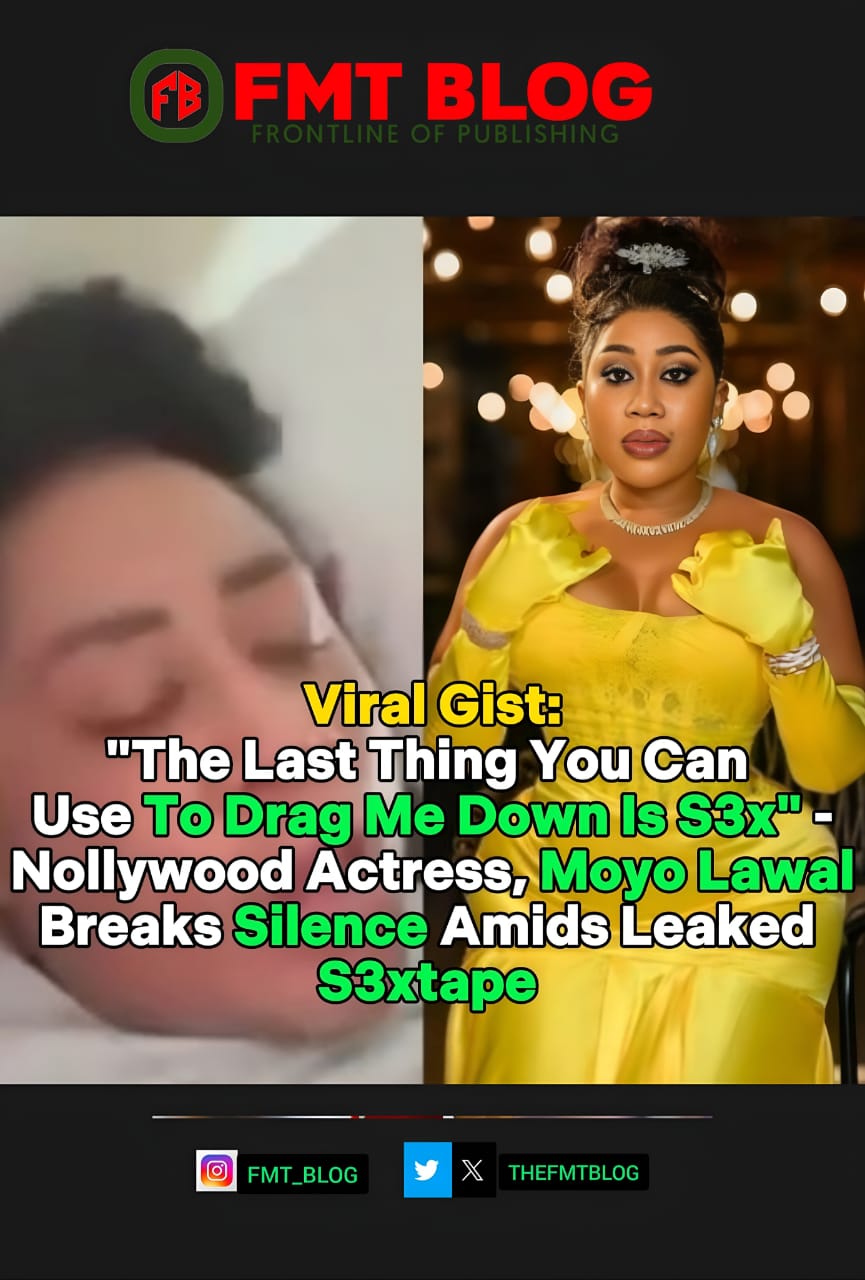 Nollywood Actress, Moyo Lawal has finally reacted to her viral leaked s3xtape.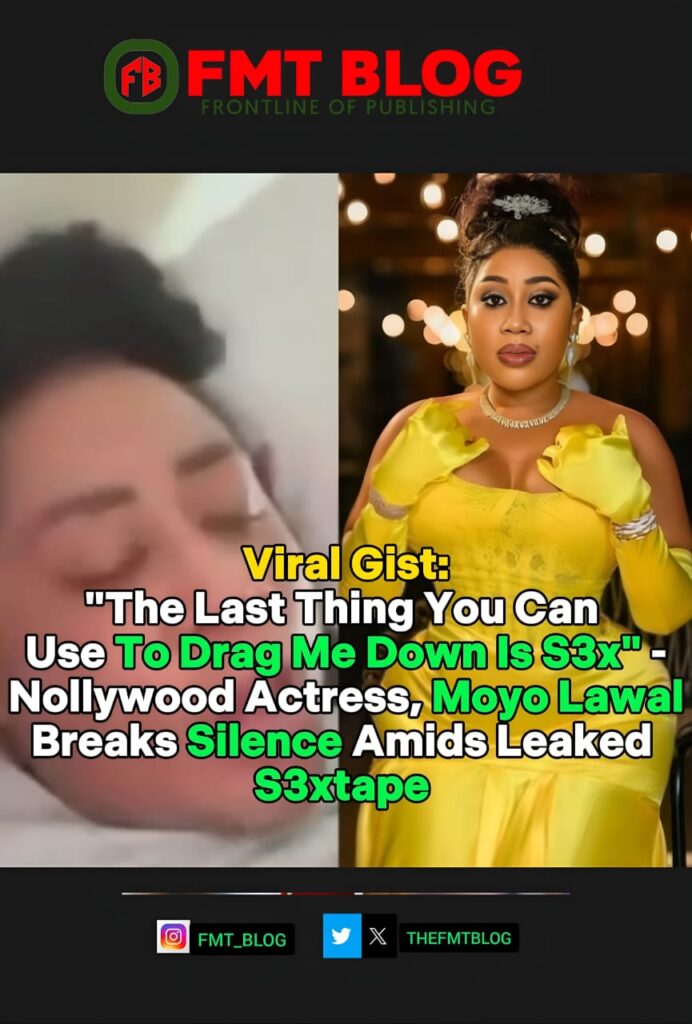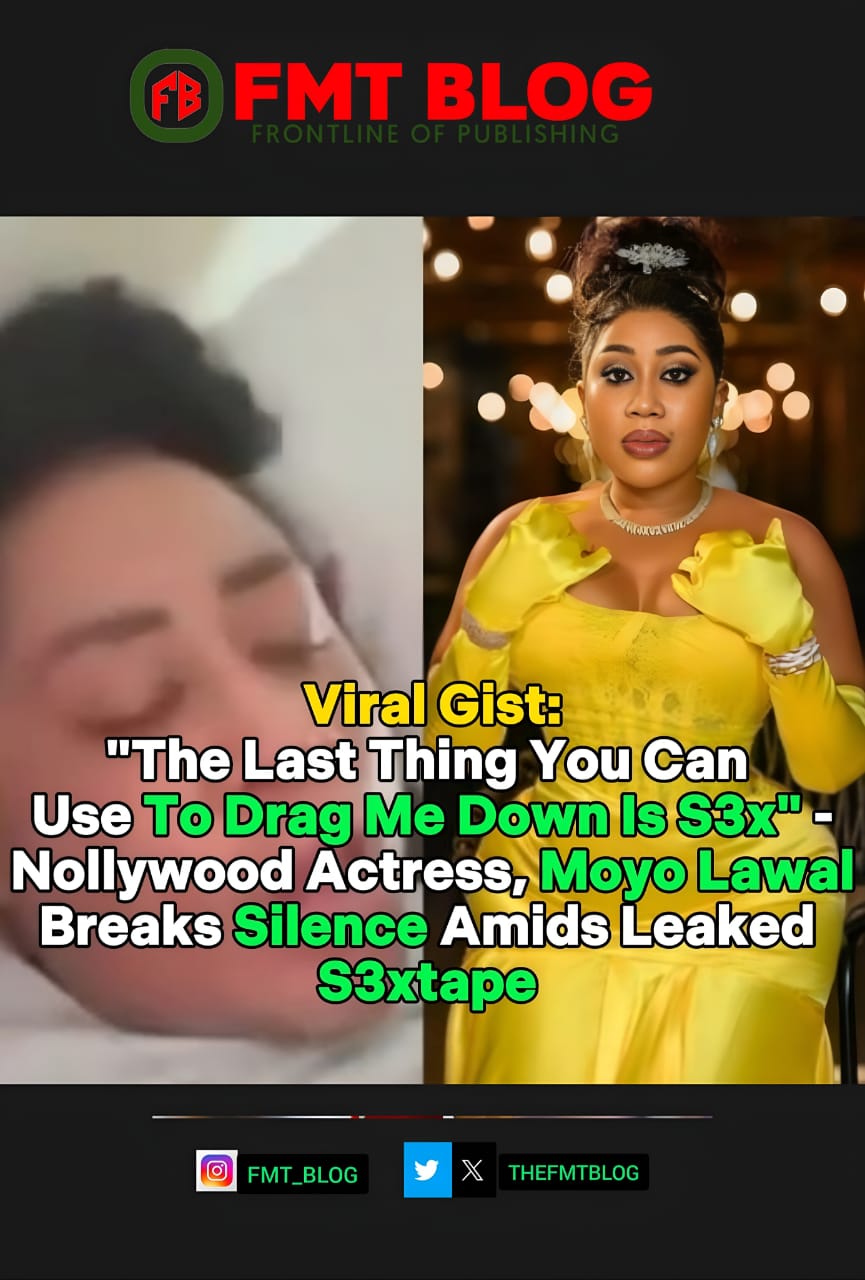 In the viral s3xtape video, the nollywood actress was seen getting raunchy in bed with a yet to be identified man. The footage showing the actress in an inappropriate posture getting frisky with each other has sparked debate online, with admirers questioning her.
Reacting to her tape leak, Moyo said that no one can use sex to drag her down.
She added that their are lots of admirers on the social media that would love to lay with her in bed.
Watch More S3xtape Videos Of Nollywood Actress, Moyo Lawal Leaks Online
Watch the video below;
Drop comment below 👇
READ ALSO 👇