More S3xtape Videos Of Nollywood Actress, Moyo Lawal Leaks Online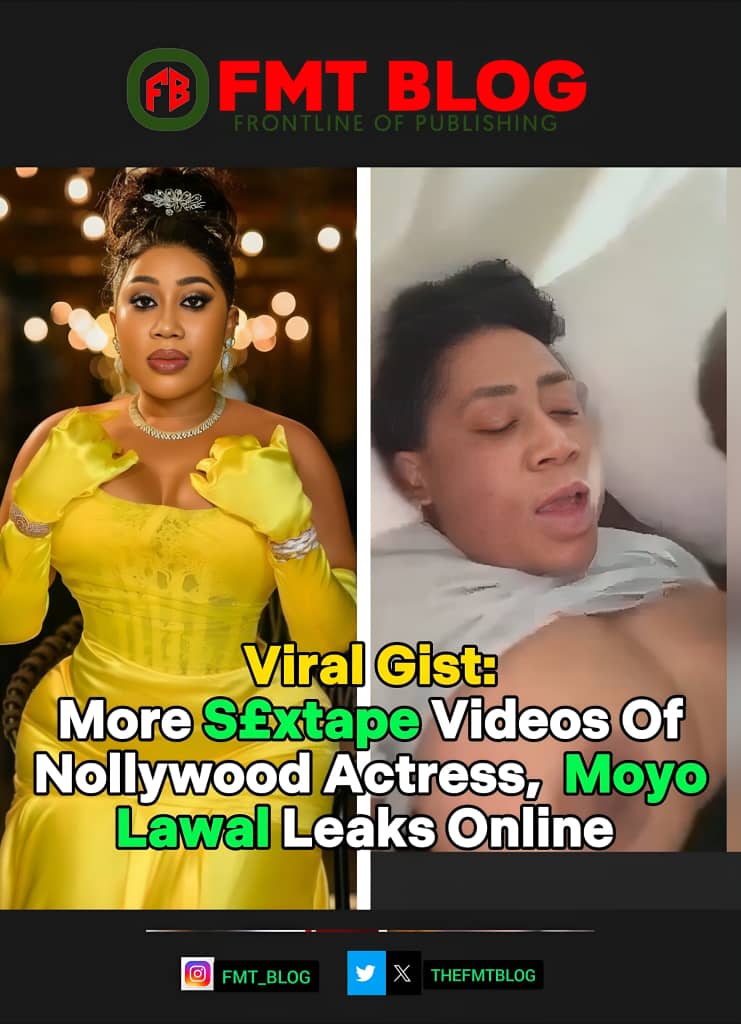 Curvy Nollywood actress Moyo Lawal went viral after a video of her getting raunchy in bed with an unknown man surfaced. The footage showing the actress in an inappropriate posture getting frisky with each other has sparked debate online, with admirers questioning her.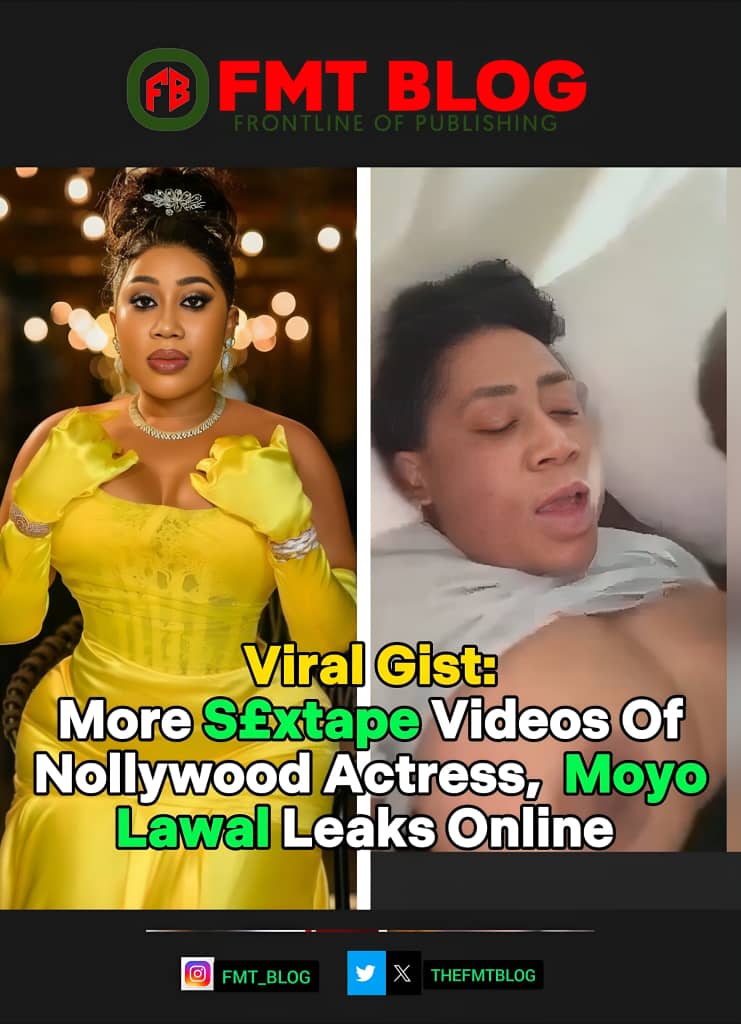 Some media members and fans have stated that the actress appeared drunk throughout the act, and the unknown man took advantage of her.
READ ALSO- 33-Year-Old Man Who Allegedly Shot And Killed His Pregnant Girlfriend In Front Of Onlookers Arrested (PHOTOS)
A video of prominent Nollywood actress Moyo Lawal in an intimate bed scenario with an unknown man has gone viral. The viral video has elicited a wide range of opinions online. Some were harsh in their criticism, slamming the actress for allowing this to happen to her and damaging her brand.
Meanwhile, some have criticized the man in the video for capturing the actress and using her in such a vulnerable situation.
Drop comment below 👇
READ ALSO 👇