''This Is The Saddest Day Of My Life. The System Failed Me"- OAP Dotun Cries Out After His Kids Are Flown Abroad
OAP Dotun Kayode voiced his profound sadness over the unfortunate circumstance of being separated from his beloved daughters.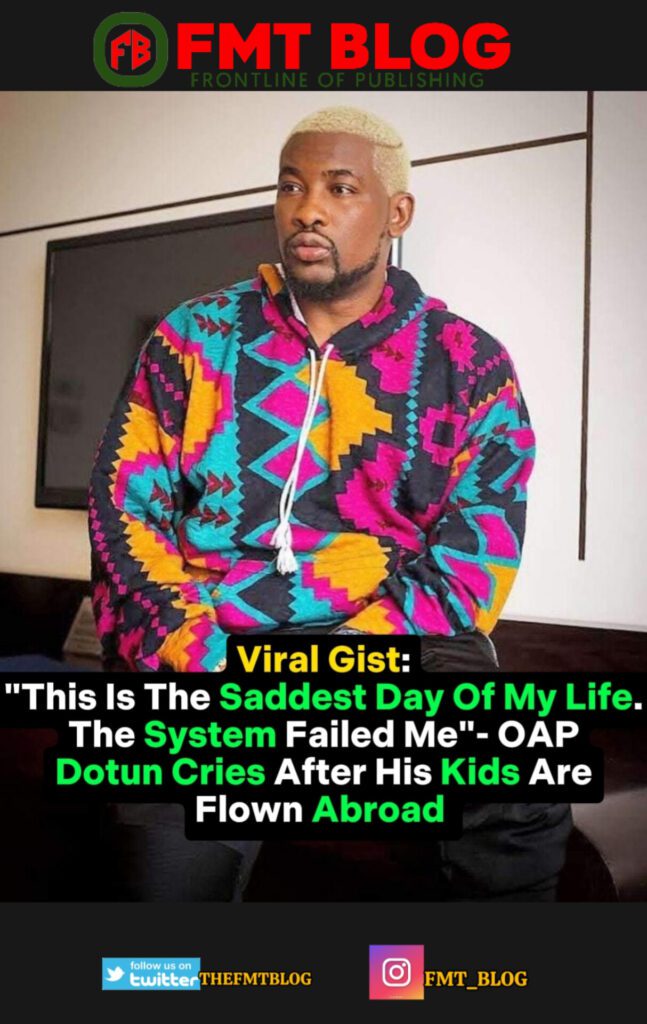 Expressing his frustration, the esteemed media personality consistently raised awareness about his estranged wife, Taiwo Oyebanjo, preventing him from having contact with their daughters.
Regrettably, Dotun recently discovered that his daughters were taken out of the country in June 2023 without his knowledge.
READ ALSO: Custody Saga: Taiwo, Why Now ??? Your Lies Scare Me- OAP Dotun Refutes Ex-Wife's Claims (PHOTOS)
The denial of the opportunity to be part of their lives has deeply affected him, amplifying his yearning to reconnect and nurture a relationship with his precious children.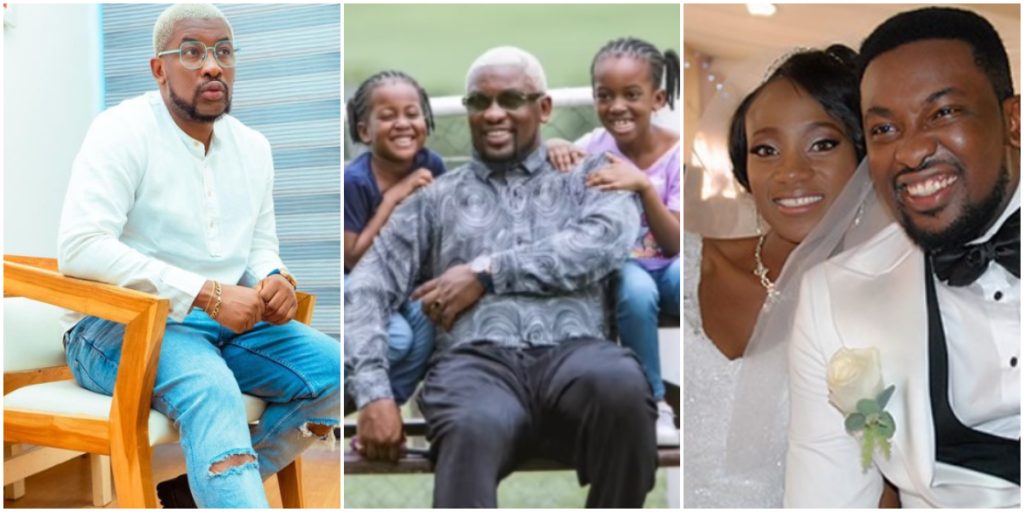 This heart-rending situation serves as a poignant reminder of the countless parents enduring similar struggles, where the bonds with their children are strained.
Dotun's sincere expression of sadness highlights the emotional toll such circumstances have on families, fostering empathy and understanding for those facing similar challenges.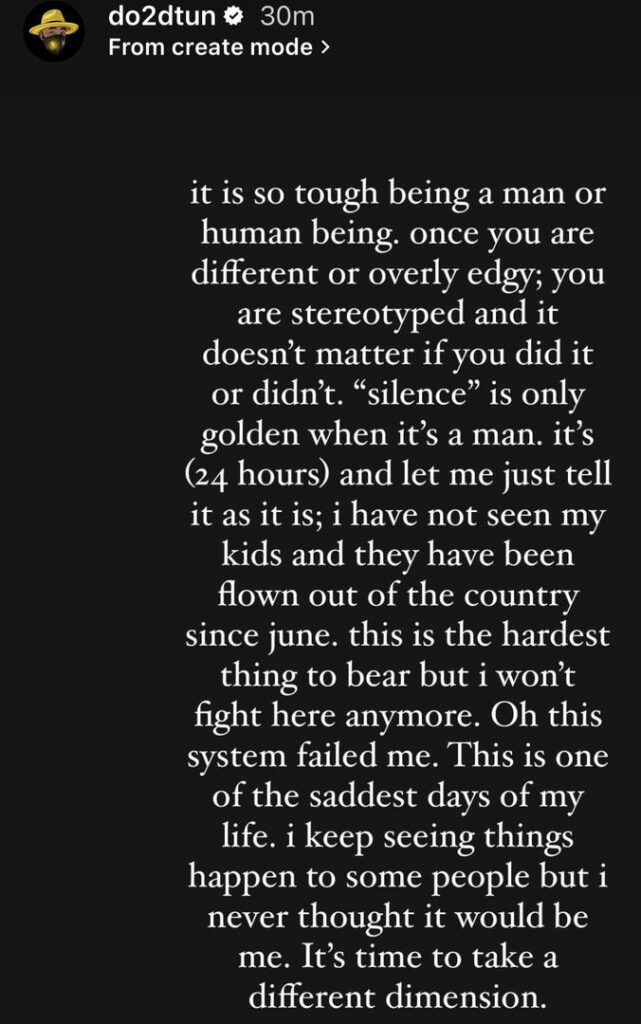 OpenAI
Superintelligence
CLICK TO JOIN YOUR TELEGRAM CHANNEL
Share this post with your friends on
READ ALSO 👇
0 Responses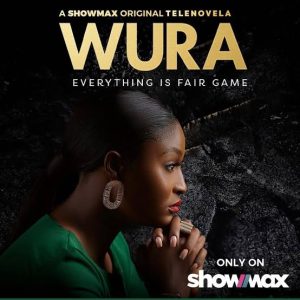 Download- Wura Season 2 Episode 3 Updated (Nollywood Series)
Watch Here
Download Sweet Home Season 2 (Complete) (Korean Drama)
Watch Here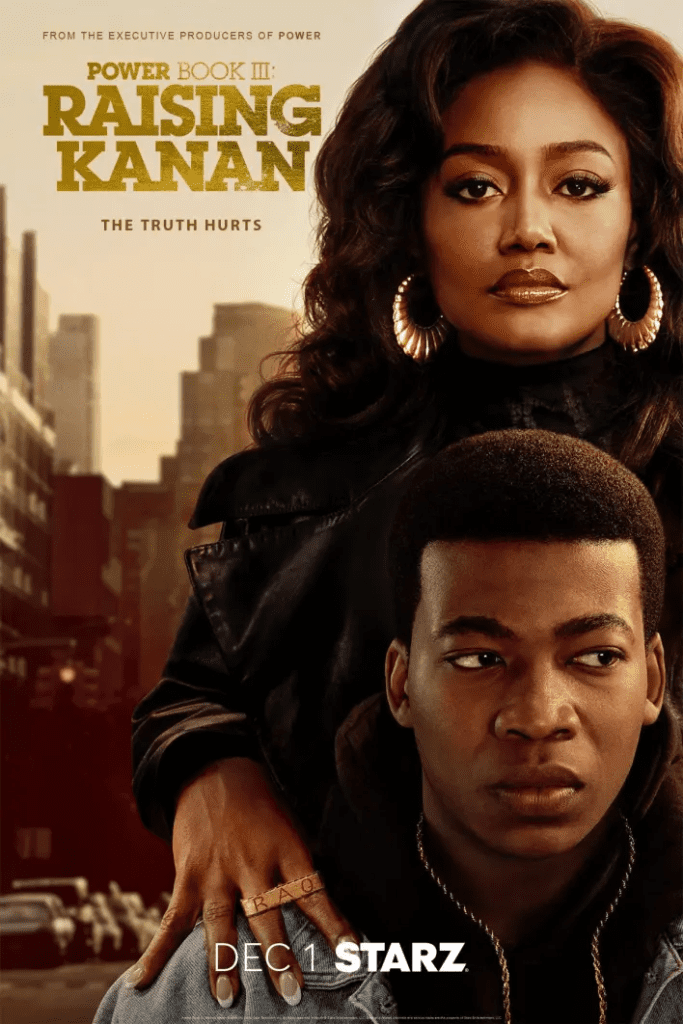 Download Power Book III: Raising Kanan Season 3 Episode 1
Watch Here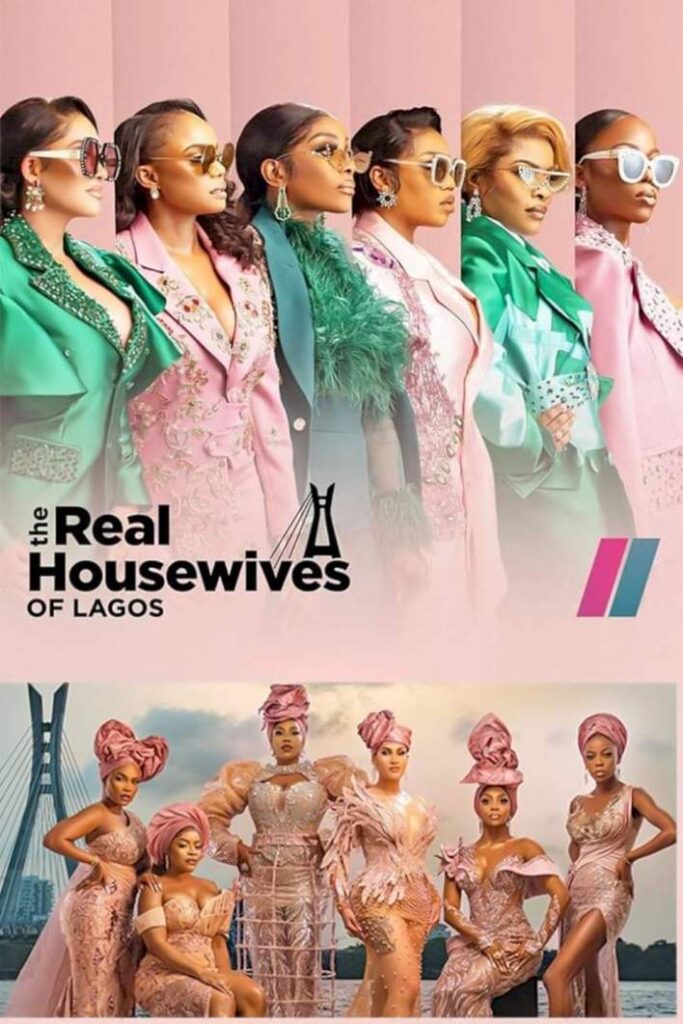 The Real Housewives of Lagos (RHOL) Season 2 (Episode 10 Updated)
Watch Here
Download A Murder at the End of the World Season 1 (Episode 4 Updated)
Watch Here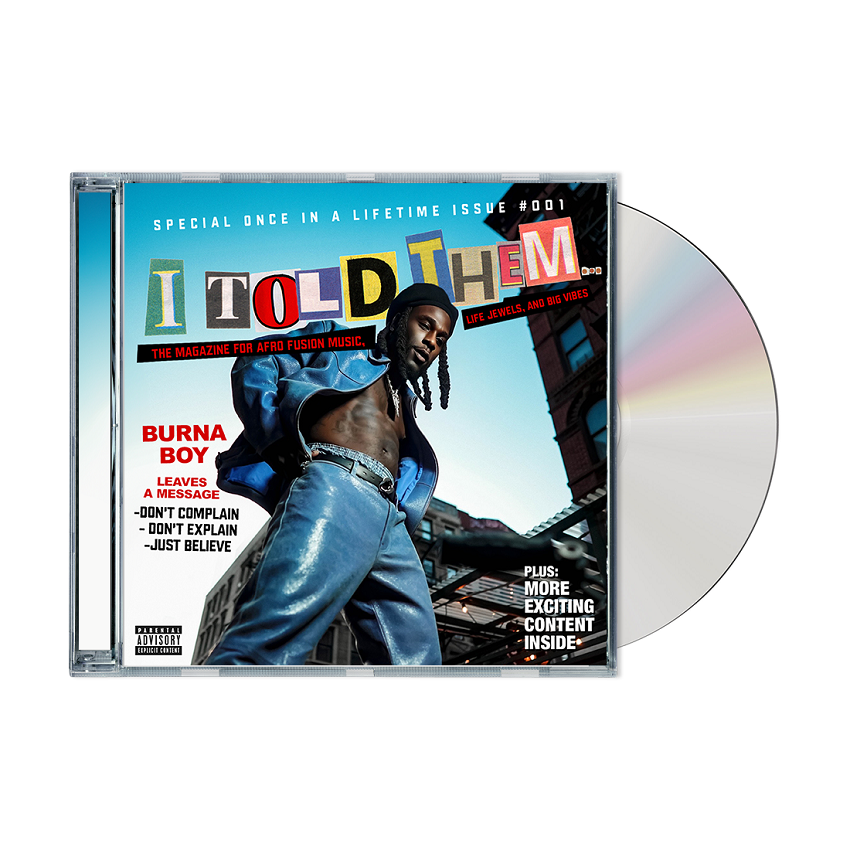 Download Burna Boy 'I Told Them'Album 2023- Full Tracks
Download Here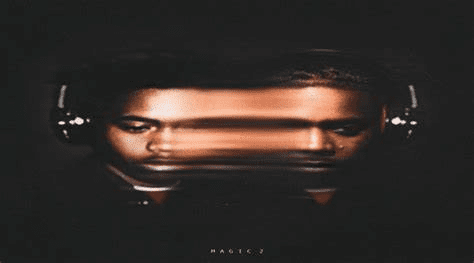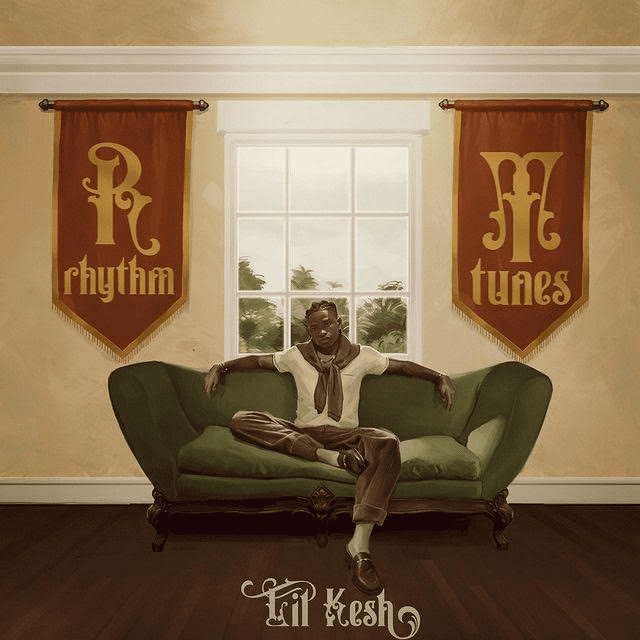 Lil Kesh Makes A Comeback With His Latest EP 'RHYTHM & TUNES'
Download Here
« Tragedy As NYSC Corps Member Stabbed to Death While Jogging In Kaduna (PHOTOS) | "Don't Neglect Nurses' Plight, Welfare"- Ogun NANNM Chairperson, Bello Urges FG »
---
Looking for something? Search below
---
---
---
About FMT BLOG
Welcome to FMTBLOG, your ultimate source for reliable and diverse content. We are a passionate team of writers and online publishers dedicated to providing informative articles and engaging stories on a wide range of topics. At our Blog, we understand the importance of staying informed in today's fast-paced world. That's why we strive to deliver […]
more →
---